Rockstar is doing great business after the release of Grand Theft Auto Online. So much so that the high cash flow has almost made the studio unmotivated to create new original titles like Grand Theft Auto, Red Dead Redemption, and Max Payne. In fact, in the last ten years, the studio has only released three original titles under these titles, Max Payne 3, Grand Theft Auto V, and Red Dead Redemption 2.
The rest of the titles released in recent years have only been ports of the older titles. Rockstar certainly didn't expect that the microtransactions on Grand Theft Auto Online would land them such a stable cash flow. But this now brings in bad news for single-player title enthusiasts like myself. People are questioning the arrival of the Red Dead Redemption 3 on forums these days. Where are we right now regarding the release of that title? Let's take a look at it.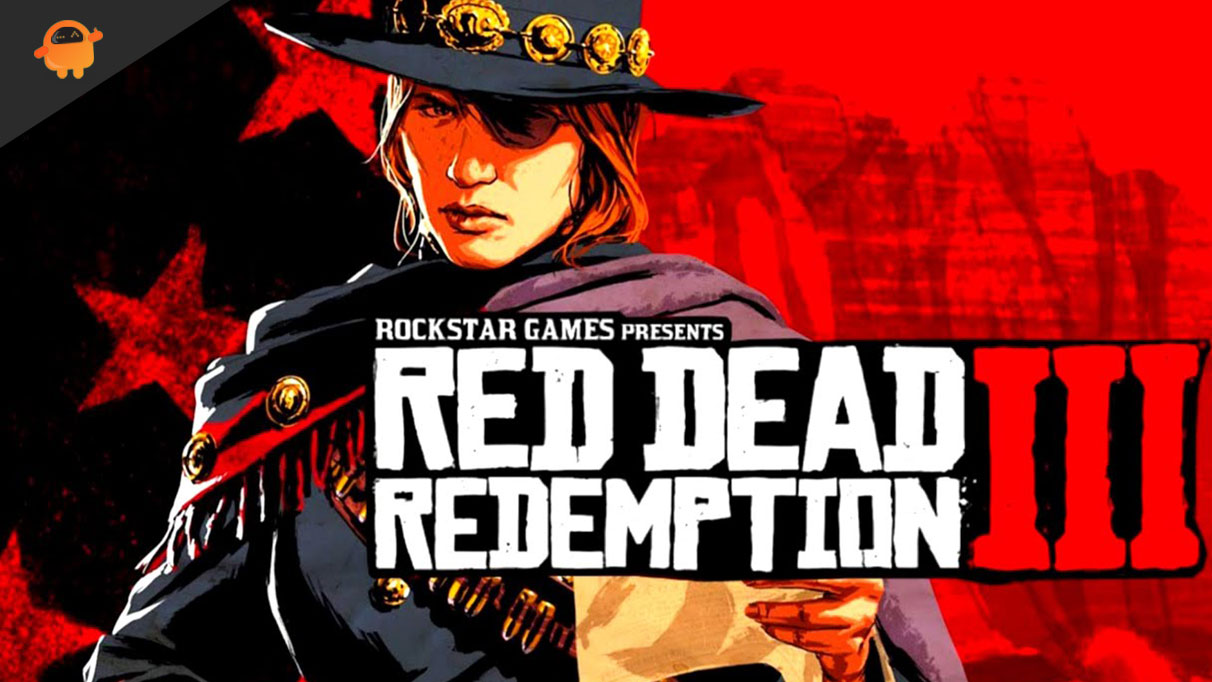 When will we get Red Dead Redemption 3?
The chances of us getting the third edition for the title are very slim now. The company released Red Dead Redemption online, expecting a success similar to Grand Theft Auto Online. But it didn't gain that much traction.
Since the inception of Grand Theft Auto Online, people are questioning even the arrival of Grand Theft Auto VI, and expecting to see them release the Red Dead is only a hopeful aspiration.
However, if Rockstar does decide to release a third title to Red Dead Redemption, we can expect it to hit the market sometime around 2026, at the earliest. The company is in no hurry to work on any new titles, and Red Dead Redemption 2 only came eight years after the original title. So we can expect 2026 to be the earliest time possible.
Red Dead Redemption 3 will either be a prequel to Red Dead Redemption 2 or a sequel to Red Dead Redemption. This is, of course, if Rockstar even releases the Red Dead Redemption 3.
If it does come to the market, we can expect it to run on all major platforms, like PS4, PS5, Xbox, and PC.
So this is all we have about the possible release of Red Dead Redemption 3.
If you have any questions or queries about this article, comment below, and we will get back to you. Also, be sure to check out our other articles on iPhone tips and tricks, Android tips and tricks, PC tips and tricks, and much more for more helpful information.