Most of the important and valuable software has a premium version. But before that, they provide a trial version of the software, which offers us a subscription after the trial period is expired. Today we have a guide with us on How to reinstall trial software after the trial period has expired. So without wasting any further, let's get started with our complete guide.
The Software generates an entry on the registry at the time of installation of the software. Or, if we simply say when you run the software for the first time, Software's code generates a file and saves it to the drive-in encrypted form, which cannot be edited further. But still, there are plenty of ways you can reinstall train software on your PC.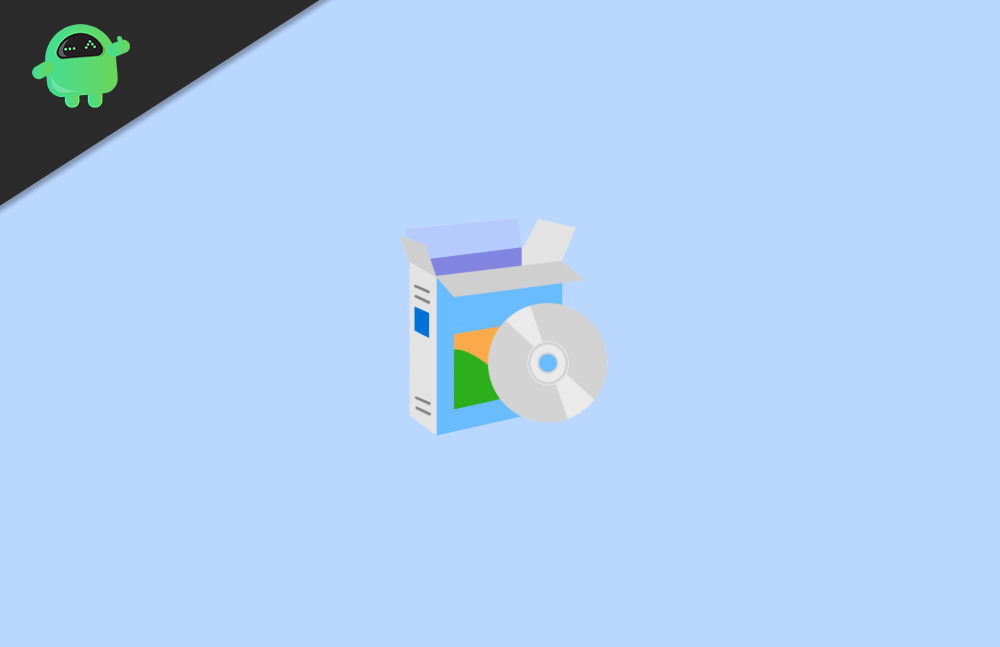 How To Reinstall Trial Software After Trial Period Has Expired
Method 1: NirSoft RunAsDate
It is a software that allows you to intercept the kernel API of the trial software that has expired by run the program on the date and time specified by you. The software does nothing with your device's original date and time. It only injects the date and time into the desired application.
It works on every system that has Windows 2000, Windows XP, Windows Vista, Windows 7, Windows 8, Windows 10.
Method 2: Trial-Reset 4.0
It is also known as Shareware or Demoware, or Trialware helps to extend the trial period of any software, but Trial-Reset 4.0 has limited features in its free version. You will have to buy the license key in order to unlock all the features. It simply cleans the registry key generated by the protectors, which you normally not able to remove even after uninstalling any software.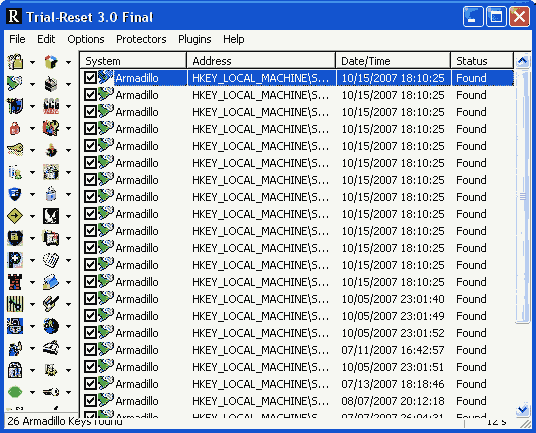 Method 3: Remove app data
Go to Local disk C and delete all the installation folder from your PC.
Press Windows+ R.
Run window open and type %appdata%, as shown in the picture.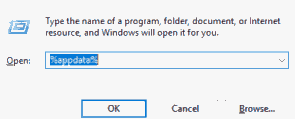 Now check the Appdata folder if the software name exists. for, e.g. here software "SQLyog."
If you find it, then remove it completely.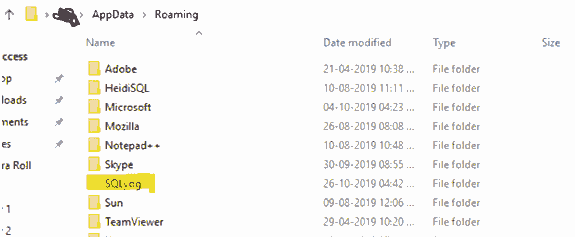 Now again, press the Windows key+R key.
In Run commander type Regedit.
A new window will open named Registry editor.
Then click on HKEY_CURRENT_USER and tap on the software menu.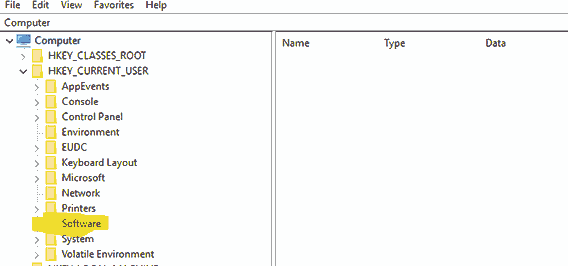 In the software menu, you need to find the software name that you uninstalled from your PC.
Now delete the registry of that software by just right-click on it.
HKEY_LOCAL_MACHINE->SOFTWARE & HKEY_LOCAL_MACHINE->SOFTWARE->WOW6432node.
Now restart your PC.
Once this process is done, try to reinstall the software again.
Method 4: Using a registry backup
Follow the procedure given below:-
Open window search bar and type 'Regedit.'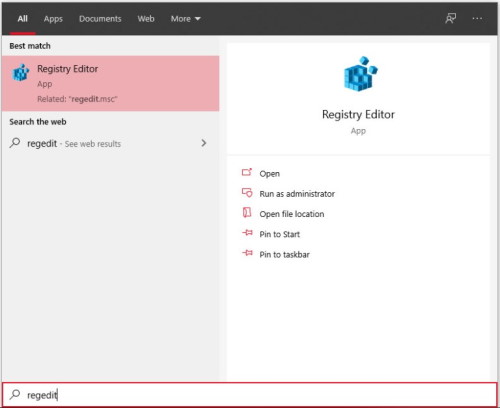 In the file option on the new registry window and Export.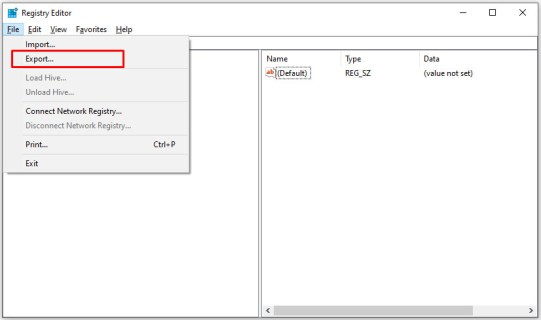 Copy the Export file where you want.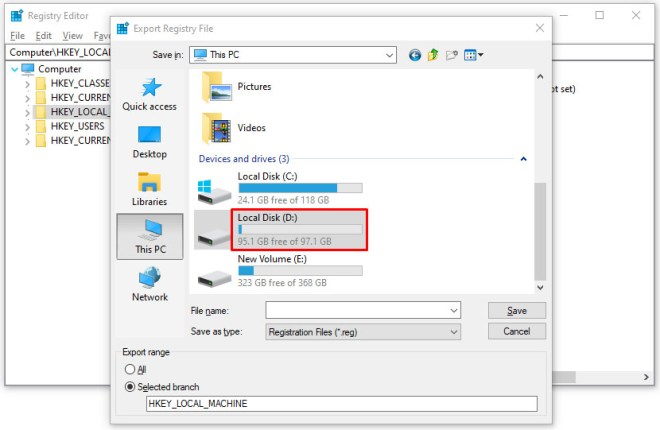 Now start the installation process, and after installation, allows the trial to expire.
After that, uninstalled it.
With the help of the 'Regedit' open registry editor.
Select the file and import it.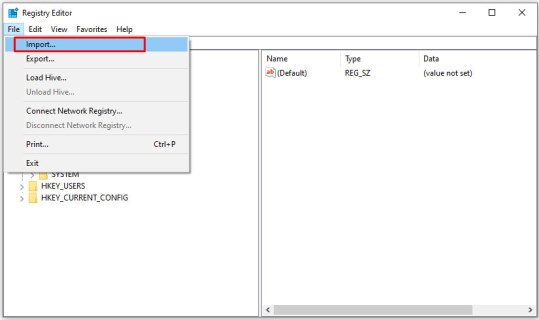 Now select your file and tap on ok.
Method 5:Use Installation Monitor
It's a very useful software that records every action taken by setup or installs a program – file transferred, registry entry changed, or created. It monitors the free trial version of the software when you install it, and when with the help of this software, you can easily delete every file related to that software after the trial period ends.
These are some Installation monitor software:-
Mirekusoft install monitor
Advanced uninstaller pro
Primo
Total uninstall
Comodo programs manager
ZSoft Uninstaller
Ashampoo magical uninstall
Conclusion
It is always good to buy the premium version instead of using the free one because you don't have to reinstall it again and again. That's all we have for you on How To Reinstall Trial Software After Trial Period Has Expired. We hope this guide helped you. Feel free to comment below if you have any queries.