People are constantly complaining about the Discord screen share audio not working error. Although the screen share facility seems to be of great usefulness, such silly issues might ruin the experience completely. Therefore, if you are facing a similar issue and don't know what to do, here we have a few workarounds for you. These tricks mostly work in resolving the audio not working error with your Discord app.
Discord is one of the largest VoIP community used mostly by gamers to communicate with people having similar interests. This application has no doubt given players a perfect platform to meet like-minded peoples. However, the recent updates introduced a new screen sharing feature.
Now, it is very much beneficial for gamers to share screen while gaming. Hence, most people are already making great use of this feature. But at the same time, for some users, the Discord screen share audio is not working and got a huge number of complaints regarding this very new feature.
Also Read: How to Fix If You Can't Hear Anyone on Discord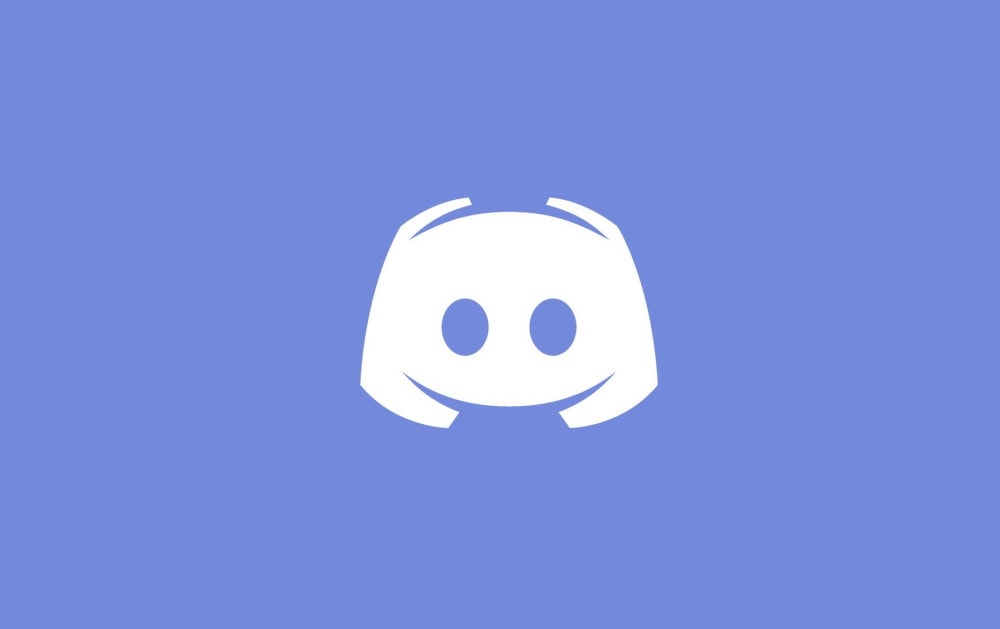 Here are a few ways to fix the Discord screen share with no audio error. Note that if the top 6 tricks don't work in your case, the wisest option is to reinstall your audio drivers, which is mentioned in the last option.
Although this seems quite out of the syllabus, faulty drivers can generate unpredictable issues with your system. Hence, try out all these options, and hopefully, you will find your solution too.
1. Adding the particular activity
Generally, Discord comes with the ability to automatically identify your current activities. However, the application has been observed to make things complicated itself very rarely. At such times, it fails to detect your operations and ends up with these sorts of issues. This mostly happens during screen sharing while gaming or with some other apps.
Luckily, the developers put attention to this problem and introduced a separate feature where you can add the particular application you want to work with. Here is how you can add your activity:
Open your Discord account.
Go to Settings
Click on "Games" from the navigation bar.
Go to Game Activity
Add the particular application you wish to work with. Make sure you are not running Discord as an administrator on your computer.
Check if the problem still persists. If yes, try disabling the in-game overlay feature.
2. Look for infected application
A few apps might create a hindrance to a great level to work properly with Discord's Screen Share. There are so many reasons behind this. One of them is such applications make use of multiple processes. They mostly cause trouble with the Discord screen share audio.
In such cases, there is no temporary fix. Either you have to wait for the developers to come up with some solution, or better look for an alternative.
3. Disable Antivirus
Many times, the antivirus can create serious problems with Discord's screen share audio. If you try accessing the Discord from your Chrome browser while enabling your antivirus, you might get the screen share audio error. The basic way to avoid dealing with such issues is by disabling the antivirus.
4. Change Discord Voice Settings
You might sometimes come up with the screen share with no audio error with Discord because of no available route. Several times Discord fails to find a genuine route to transfer your voice files.
However, this is the most common reason behind the screen share no audio failure. A simple workaround can fix this issue. All you need to do is make slight changes in the voice settings to get things to normal.
5. Grant Administrative Entry
Since the screen sharing feature got introduced for Discord, it started using more resources from your computer. Due to such high data usage, privacy is one of the major concerns.
So, some applications might not respond properly when Discord is opened normally on your computer. Hence, granting it an administrative entry will help things move to normal, and you can effortlessly use any applications without the screen share, no audio problem.
6. Enabling Push To Talk
Normally, Discord has a feature that automatically detects any audio activity taking place within the app. However, at certain times, it fails in identifying, especially when used with screen share. In such a case, one of the easiest solutions is to stop the auto-detect feature and enable Push To Talk.
This will let you manually decide on any specific task you wish to work with. It will then detect the application and seamlessly provide you with the right audio, even when you are screen sharing.
7. Reinstalling Audio Drivers
If none of the tricks works out for you, you might be running an infected or outdated audio driver. Bad drivers can adversely affect your computer functionality. In that case, go to your device manager and reinstall the latest audio drivers.
Conclusion
So, these were some of the best working ways through which you can resolve the screen share audio not working issue with your Discord app. Discord is widely used across the world, mostly for gaming, and efficient screen sharing can play a great role in that. So, give a try to the above-mentioned tricks to find out a fix to your problem. Also, let us know which trick really worked out for you. And if none of them does a change, feel free to share your problem in more detail in the comment section.