Discord is a popular VoIP communication app used by gamers and professionals who have shifted their work into an online phase. But in this article, we will look into the alternative of the Discord app, that is, the BetterDiscord app which users prefer over the original app because it provides more excellent room for customization.
The customizations that we get with BetterDiscord are through plugins. New plugins are released every week, and every one of these adds up to a smooth user experience. But not every plugin is helpful to an end user. Depending on your needs, the choice of the best plugin might defer. So here in this article, we will discuss all the best plugins you get with BetterDiscord right now. Now without any further ado, let's get into it.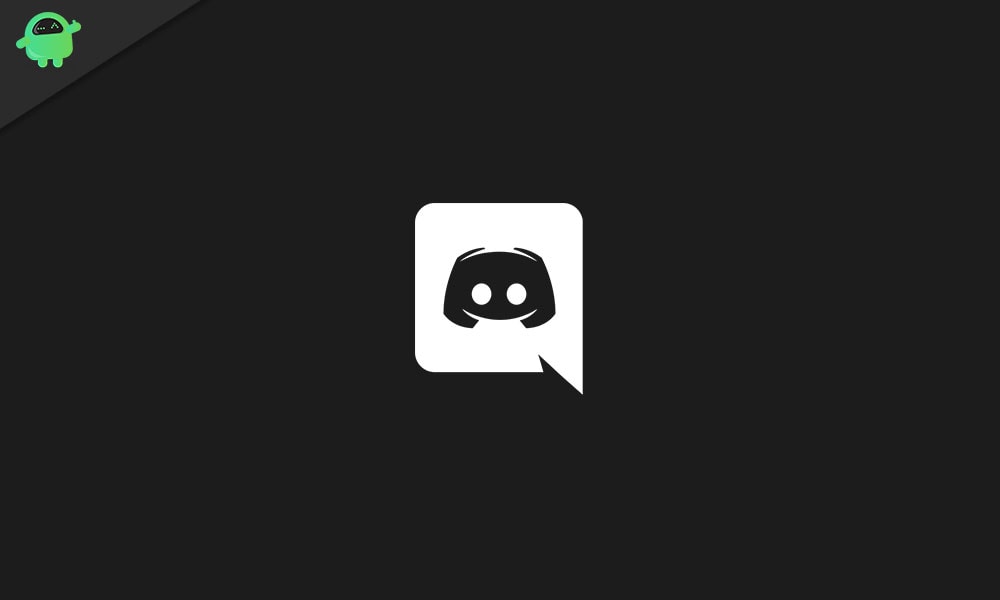 Best Discord Plugins For BetterDiscord 2023:
Before we get to the extensive list of plugins, we first need to know how to install BetterDiscord on their device. And then how they can install the plugins for it.
How to install and link Betterdiscord?
Visit the homepage of BetterDiscord and download the latest application version from it.
Accept the user agreement and then run the setup.
Choose the option "Install BetterDiscord."
Navigate to the directory where the original Discord application is stored.
Once that is done, open BetterDiscord and log in with the Discord account you usually use. This will link your BetterDiscord and Discord applications together.
Now, restart your computer.
Now any Betterdiscord plugin that you get will work on your Discord. It would be best if you were discrete every time you install a plugin, as BetterDiscord plugins contravene the terms of use of Discord.
How to find the Plugin folder and enable the plugin?
To install any plugin, you first need to set the folder where the plugin file is stored.
Launch the Discord application.
Navigate to App Settings.
Click on Plugins.
Then select "Open Plugin Folder."
This will open a folder window.
Drag and drop the JSON file of any plugin of your choice here.
Navigate back to the Plugins section and enable the plugin you just selected.
Restart Discord and the selected Plugin will start working.
Now that we know how to get the plugins to, let's look at the best plugins of 2023.
Best Betterdiscord Plugins for Discord:
Call Time Counter:
Discord lets you indulge in calls with your friends, given the network is fast enough. But there may be times when you lose track of your time and end up spending more than necessary minutes on a single call. This is where the call time counter plugin comes in, as it lets you see the duration of your current call in HH:MM:SS format. This could help you be more productive with your time.
Spotify Controls:
Discord lets users connect Discord with their Spotify to display Spotify activity on the application. While this is a feature, many enjoy, what if you could do a bit more than view the activity? This is where the Spotify Controls plugin comes in. This plugin lets you perform actions like play/pause tracks, skip tracks, check song information, and more from Discord. You don't need to operate the Spotify application separately anymore.
Show Hidden Controls:
Admins of servers like to hide text and voice channels, keeping the information private from most users while granting access to only a select few. But with the Show Hidden Controls plugin, it all goes out of the window as the plugin lets you see this hidden information. You can use this plugin to view the hidden channels on any number of servers.
Game Activity Toggle:
Sometimes you would want to play a quick round of your favourite game without informing anyone else on your server. Usually, the information is available for everyone to see, but this information can be hidden with the Game Activity Toggle turned on. The toggle will be there next to the microphone and headphone toggle buttons.
Send Large Messages:
As the name suggests, this plugin lets users send long messages in the chat section. Usually, Discord comes with a character limit of 2000 characters, and the Send Large Messages plugin allows you to get past it. You might want to use it to send significant work-related texts or for some personal. Whatever may be the use case, this plugin lets you do what you need with texts.
Creation Date:
Scammers are everywhere, and Discord is no exception. Scammers often frequently send you random messages or friend requests for whatever reason they see fit. And mostly, these scammers use accounts that have been created recently. They open up an account specifically to scam people and knowing the creation date of an account can let you stay vigilant in this matter. Unfortunately, Discord, by default, does not check the creation date of an account. But with the Creation Date plugin, you can do so with just a single click. So if you want to stay away from scammers, this plugin is a must.
Google Translate Option:
We have multiple people joining in from different countries into the Discord servers. These users often comment on the servers in their native language, and this can lead to extra work as a user to understand the text needs to copy the text to a translator and repeat the process for every such text. However, with the Google Translate Options plugin, things are different. If you have this plugin in your Discord, a user can select any text, right-click it, and choose Search Translation. This will get them the desired results.
Read All Notifications Button:
This plugin is for users who have a lot of friends on Discord. Much like what happens with our phone notifications, we can get bombarded with notifications even on Discord. It can be time-consuming to go through all of them; this is where the Read All Notifications Button comes in. It lets users get rid of the notifications and mark them as read with a single tap or click.
Better Role Colors:
Discord servers consist of many member roles, and each has a corresponding color for easy differentiation among these roles. But by default, Discord comes with minimal colors as options. To help with this, we can use the Better Role Colors plugin that lets users use more colours than what is available to assign colors to roles. You can choose almost any color you want with this plugin.
Hide Disabled Emojis:
We get several emojis when we are using Discord, but not all emojis are accessible. Some Emojis are disabled, and when you are trying to pick an emoji of your choice, seeing those disabled emojis can be distracting. This is where the hide disabled emojis plugin comes in, as you get the option to hide disabled emojis on Discord entirely with a single click.
Better Volume:
Discord, in general, lets users change the volume of other users if needed. But with the Better Volume plugin, we get extended options in terms of customizations. And for people who like having advanced volume controls, this plugin can be a perfect choice.
Plugin Repo:
Plugin Repo is a plugin that lets users download discord plugins other than the ones that are already given in the list. It takes a while to get all the plugins in one go, but the option to download any plugin you want is what makes this plugin a must-have for Discord users. You don't need to go through the list of plugins online to get the plugin of your choice anymore.
Image Utilities:
Discord lets you have more than just text and calls among users. It has the option of sharing media files as well, and if you are someone who shares images on Discord a lot, this plugin will help you out. With the Image Utilities plugin, users can copy, download, and share an image just by right-clicking on it.
Permissions Viewer:
As mentioned above, there are different members in a discord server, and not every user has the same role. All of them have different member roles, and only the admin has permission to check it. It is not visible to everyone, and this is where the Permissions Viewer plugin changes it all. You can check any user's permissions if you have the Permissions Viewer Discord plugin.
Badges Everywhere:
Discord users get all sorts of badges in front of their usernames for completing specific tasks. But by default, Discord does not let you display all the badges next to the username. Only a limited number of badges are displayed, even if a user has several badges next to his name. This is where the Badges everywhere plugin comes in, as it lets all users have all their badges next to their names.
Translator:
This is similar to the Google Translate Options plugin. You can select any text you come across in Discord, right-click on it and choose the Search Translate option. This will instantaneously convert the selected text into English, making it easier for you to understand anything you want.
Invisible Typing Plugin:
When we type a message on chat in Discord, it alerts the other users about this activity. To keep this activity private, you must get the Invisible Typing plugin on your device.
Free Emojis:
Although Discord is free to use, it comes with a paid subscription service that gives you additional perks. One of these perks is Emojis. Yes, subscribed paid users get more options for emojis compared to a general user. But with the Free Emojis plugin, you can enjoy the same paid emojis without paying anything. This is a must for users who like emojis while interacting with others.
Grammar Correct Plugin:
Just as the name suggests, this plugin is for grammar-obsessed people who do not like to wrong while typing out texts on Discord. Much like what we get with Grammarly, this plugin does the same for its users on Discord. You can use this plugin to grammatically correct other texts that you probably won't even be sending out on Discord.
So these are all the best BetterDiscord plugins for Discord. If you have any questions or queries about this article, comment below, and we will get back to you. Also, check out our other articles on iPhone tips and tricks, Android tips and tricks, PC tips and tricks, and much more for more helpful information.