Yellow borders are often noticed and reported by users after updating the application when sharing screens. However, having a yellow border on your screen can be quite annoying and make your user experience less enjoyable. The good news is that there are a few things you can do to fix Discord Yellow Border when streaming or screen sharing issues with simple and effective troubleshooting hacks.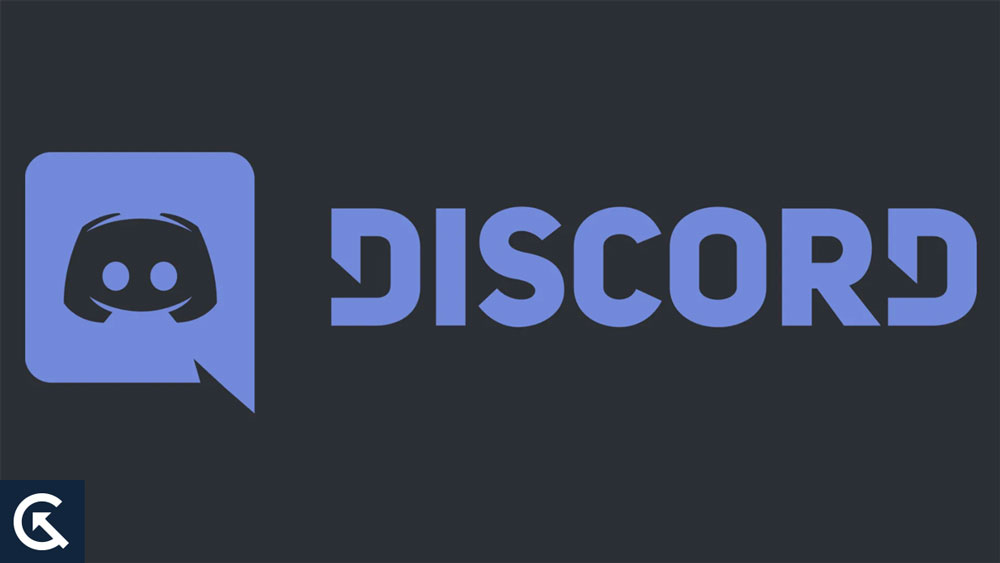 What Is the Yellow Border in Discord?
There have been reports of yellow borders appearing around users' screens when they attempt to record using Discord. You and your viewers may find the bright border annoying, even though it may seem minor. In addition, you may ruin their viewing experience if you use a dark screen when streaming.
There's a chance that if you've been experiencing this yellow line, you're wondering if there's a bug or something else wrong. You don't need to worry – it's not a bug, just a standard Windows 11 PC occurrence. However, there is a workaround that sometimes works to toggle it on or off, but you won't be able to toggle it on or off.
Users don't need to worry about the yellow border because Discord didn't introduce it to annoy them. There is a security reason for implementing the feature in Windows 11.
Hackers aren't uncommon to gain access to your screen to steal sensitive information because cyber threats are everywhere. You may not realize that someone is remotely recording your screen while entering your credit card number in your browser. The yellow border is designed to prevent just this from happening. It will notify you if an application captures your screen whenever windows 11 detects it.
Why do I see a yellow border when screen-sharing Discord?
There can be many causes of the problem, such as not having administrative rights or outdated versions of Discord or Windows OS. Using Discord on a Windows PC might cause a yellow border when screen sharing.
Lack of Administrative Rights

Outdated Discord Version

Outdated Windows OS

Corrupt Discord Cache

Misconfigured Discord Installation Files
How to Fix Discord Yellow Border When Streaming or Screen Sharing
So, here are some fixes that will surely help you fix if Discord Yellow Border when streaming or screen sharing issue. Therefore, let's get started with the guide.
Fix 1: Verify Discord Status
You should check if Discord servers are active before changing any settings on your computer. If you encounter a problem with Discord servers, check Discord Status. In addition, you can follow @discord if you have a Twitter account.
Discord servers tend to have problems, so there is nothing you can do except wait. Ensure that all Discord systems are operational before contacting Discord support.
Fix 2: Disable the Latest Technology Setting
You might be experiencing screen-sharing issues because of this Discord feature. To turn it off, follow these steps to resolve Discord Yellow Border when streaming or screen sharing issue:
Go to

Settings

in Discord.

Go to

App Settings

and select

Voice & Video

under

SCREEN SHARE

.

You can disable the feature to capture your screen with our latest technology by turning off the toggle.
Fix 3: Run Discord With Administrative Rights
In some cases, Discord may require administrative rights depending on the combination of software and hardware you are using. It may be a good idea to run Discord with admin rights first to see if it resolves your problem.
You can view the properties of an executable file by going to its properties tab. Hopefully, there will be an option there that will allow you to run Discord as an administrator. You can then launch Discord and see if the Discord Yellow Border when streaming or screen sharing issue has been resolved once you have saved the new settings.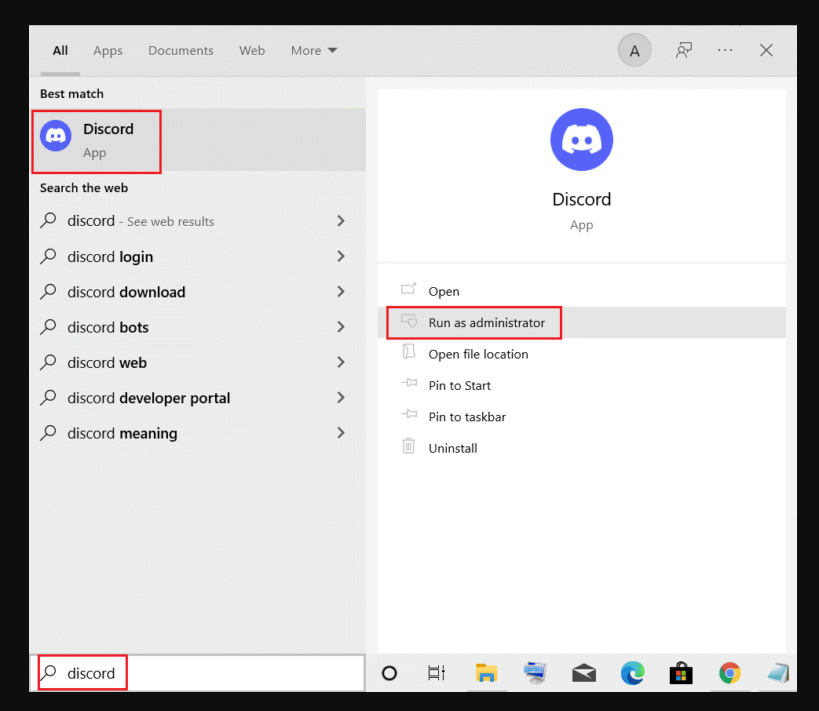 Fix 4: Update the App
Updates are constantly released by Discord's developers to fix bugs. There is a possibility that you need to update your computer to be able to share your screen.
It is recommended that you update the app automatically, but you can also manually search for updates. You can use Ctrl + R on Windows or Cmd + R on Mac to minimize the app window and run it by pressing the keys. When Discord searches for an update, the interface will reload. Fix 5: Add Your Game to Discord Activity
In most cases, Discord can detect apps and games by itself, but sometimes it requires a little assistance. It is possible to fix the Discord Yellow Border when streaming or screen sharing problem by manually adding your game or app to Discord.
Go to

Settings

in Discord.

Go to

Activity Settings

and choose

Activity Status

.

Click

Add it!

You can share a game or app by expanding the drop-down list.

You should now be able to share the screen once you launch the game.
Fix 6: Turn Off Hardware Acceleration
Your system resources are more efficiently managed with the hardware acceleration feature. As a result, certain tasks are reassigned to the graphics card, which reduces CPU usage. You may not be able to share your screen if you are using a computer that does not have hardware acceleration.
To turn it off, follow these steps:
Go to

Settings

in Discord.

Select

Voice & Video

from the App Settings list.

Make sure that the toggle next to

H.264 Hardware Acceleration

is turned off.
Fix 7: Delete Discord Cache Data
The temporary data and account settings you save in Discord are saved using cache and roaming data. A smooth user experience relies on this data since Discord uses it to provide a smooth experience for its users. It could, however, prevent screen sharing from working if the cache data becomes corrupt. If you want to fix the issue, you should delete the cache files in Discord. You should close all Discord processes before deleting its cache data.
Fix 8: Reinstall Discord
It is possible to fix Discord's yellow border problem by reinstalling it. You may think this is difficult, but it's actually pretty straightforward. It is recommended to download and install the latest version of the software after uninstalling the current version. In addition to ensuring that all necessary files are installed correctly, it also removes corrupted files.
Also Read: How to Fix If the Xbox Discord Transfer Didn't Work Problem
So, that's how to fix the Discord Yellow Border when streaming or screen sharing issue. We hope that this guide has helped you. But, in case you need more info, comment below and let us know.