This new integration allows Xbox One and Xbox Series S / X consoles to connect to Discord calls starting today. It's not a Discord app for Xbox, but you'll be able to transfer calls between the Discord and Xbox apps on your mobile device and your Xbox consoles and chat with your friends. It has now been announced that Discord, the very popular voice chat app for gamers, is now available on Xbox.
It has now been released, a famous voice chats app among gamers for Xbox One users. But, it started getting highly criticised. Recently, for some users, the Xbox Discord transfer didn't work, due to which they cannot transfer calls between Discord and Xbox app. That's the main reason why we are here. So, I think you got an idea about our today's topic. Therefore, let's get started with the guide.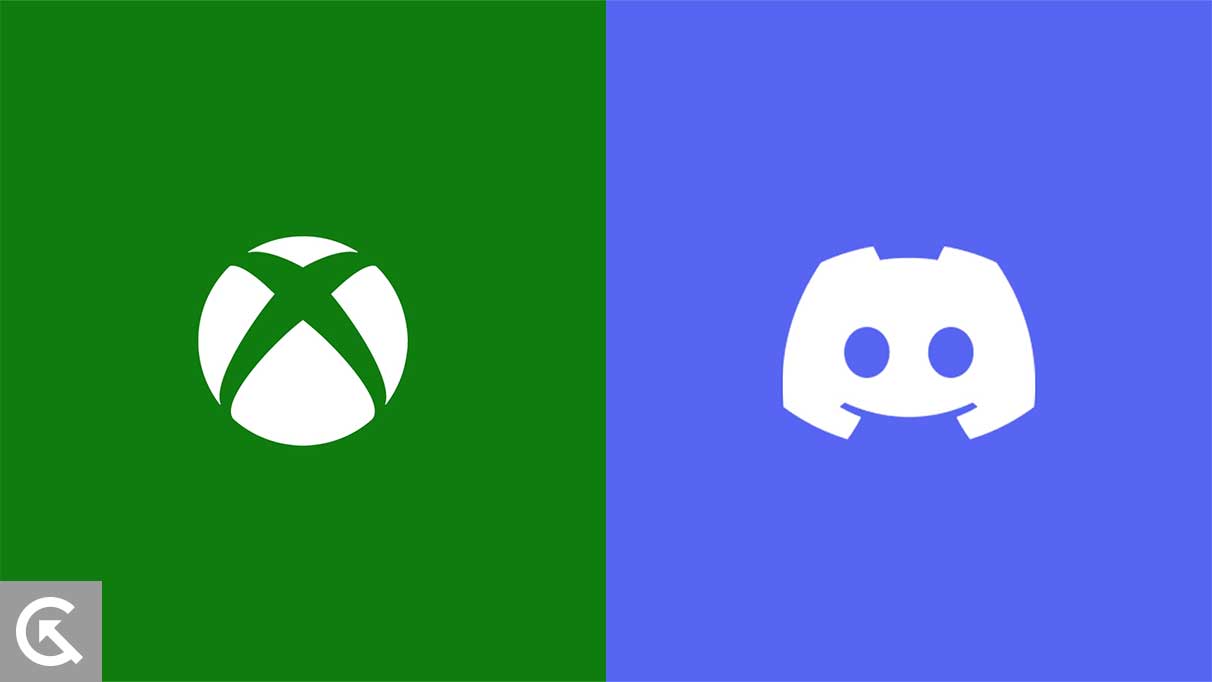 Fix: Xbox Discord Transfer Didn't Work Problem
In this case, the error message reads, "Transfer failed.". You need to update your console to connect to Discord". Therefore, the error message itself contains the solution. Your console's software is outdated, which is why you're seeing this error. Nevertheless, ensure your Xbox console is up to date, and if you use Discord on your smartphone, ensure it's running the most recent version.
If you don't tweak your privacy settings, you will not be able to transfer Discord voice chat to your console. But, in case, even after doing so, you are still getting the Xbox Discord transfer didn't work issue, make sure to perform the fixes mentioned below.
How to transfer Discord call to Xbox
Xbox users can now easily join Discord voice chat directly from their Xbox using Discord voice channels on their servers. With Discord now being supported on Xbox Series X|S and Xbox One consoles, you don't need the Discord app on your mobile device.
Therefore, if you still need that feature, you can follow the steps below to transfer Discord calls to your Xbox console.
Discord mobile app
Join the voice channel on the server where the desired voice channel is located.

You can try voice chat on your console by clicking Try voice chat!

Click on Transfer to Xbox.

You can transfer audio by selecting your console and then selecting Transfer audio.
You can close the Discord and Xbox apps on your mobile device once the audio has been transferred to the console, and Discord will continue to run on your console once the audio has been transferred.
Discord desktop or browser app
You can join the voice channel by opening the server.

Select the Transfer Voice to Xbox option when you right-click a voice channel.

You can scan the code with your mobile device.

It will appear on the "Transfer Discord audio" screen that the default console should be selected. Transfer audio to your console by selecting Change if you want to switch consoles or Switch to another console if you want to switch consoles.

After the transfer is complete, you'll receive a pop-up notification on your Xbox console.
If you followed all the steps correctly and fixed the Xbox Discord transfer issue, you may already be chatting with your Discord community. Whenever the error persists, we recommend contacting Discord support.
So, that's how you can fix if the Xbox Discord transfer didn't work. We hope that you find this article helpful. Meanwhile, in case you need more info, comment below and let us know.