Discord is a free voice, video, and text chat application used worldwide to talk and hang out with other people. It allows you to create servers and interact with groups and communities. But recently, many people have reported that their Discord gets stuck while opening and shows API ERRORS/LATENCY. So, if you are also experiencing the same problem, here's how to fix the Discord API Error.
API Error in Discord usually occurs when its servers go down, making users unable to use its features. Although, many reasons can cause this error. Discord doesn't have an official fix for this issue; follow the below workarounds to fix the Discord API Error.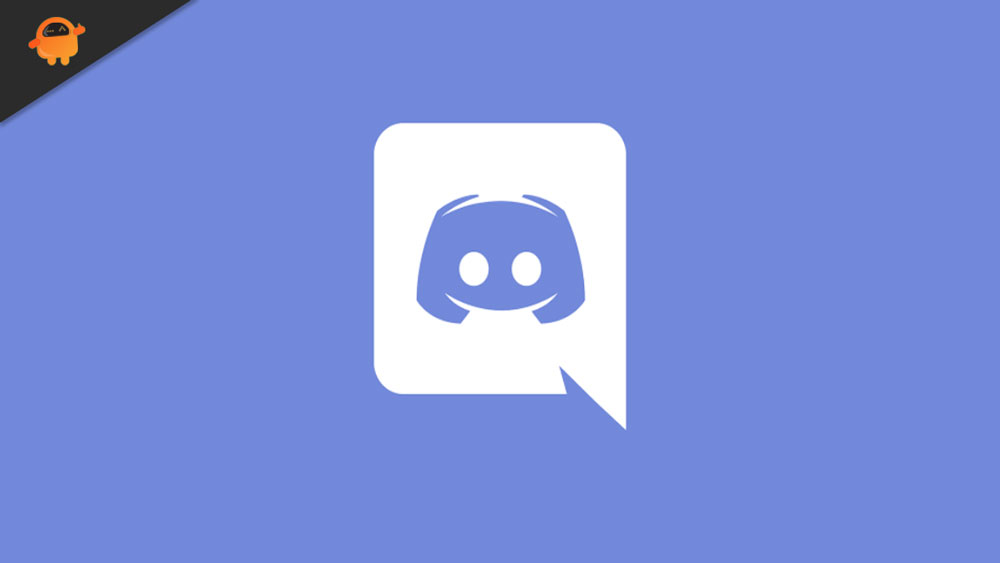 How to Fix Discord API Error?
Here's how to fix the Discord API error.
Fix 1: Disable Proxy and VPN
Many people use a proxy address or a VPN in their internet settings to make it more secure. But being a VoIP app, Discord doesn't support bypassing, and it needs a direct connection with the client app to execute its processes seamlessly. So, disable your proxy and VPN and check if the Discord API Error is fixed.
Fix 2: Check Your Internet Connection
A slow internet connection can interrupt your device's connection with Discord servers. Discord needs a seamless internet connection to keep you updated with your latest interactions. If the internet connection is slow, you may face a Discord API Error. Check your internet connection and restart Discord.
Fix 3: Force Quit the Discord App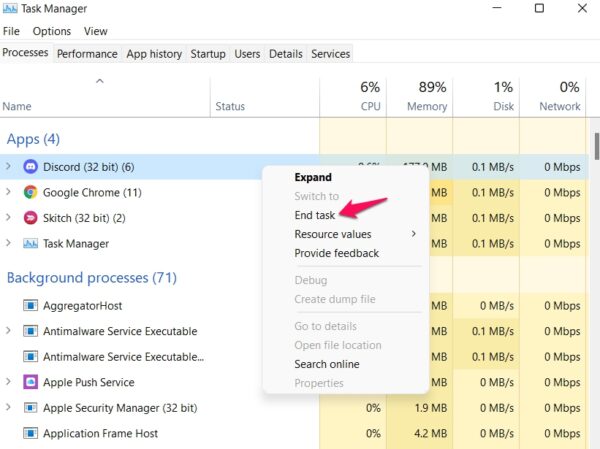 Follow these steps to force quit the Discord app:
Click on Start and search for Task Manager.
Click on Open.
Right-click on Discord.
Click on End Task.
Fix 4: Reinstall the Discord App
If any of the troubleshooting methods mentioned above could not solve the problem, try reinstalling the Discord app. It is possible that there is an issue with the app's core files, and you cannot verify these files manually. When you reinstall Discord, it will remove all the old files and freshly install the new ones. You can download Discord here.
That's it.