Discord is a popular group chatting app that is initially built for the gamers community. Due to this, the DM history can get quite big and difficult to delete on Discord. Also, Discord is an app that keeps its data over the cloud servers, so with huge message history, it can make your PC a little bit slow.
Since it launched in 2015, Discord became so popular that it is hugely used by all types of people including gamers to a writer to a musician. And above all, it boomed in this pandemic as maximum people worked, playing games, socialize online being their home a lot nowadays. As per Disord, it has more than 140 million active users.
Also Read: How to Permanently Delete Your Discord Account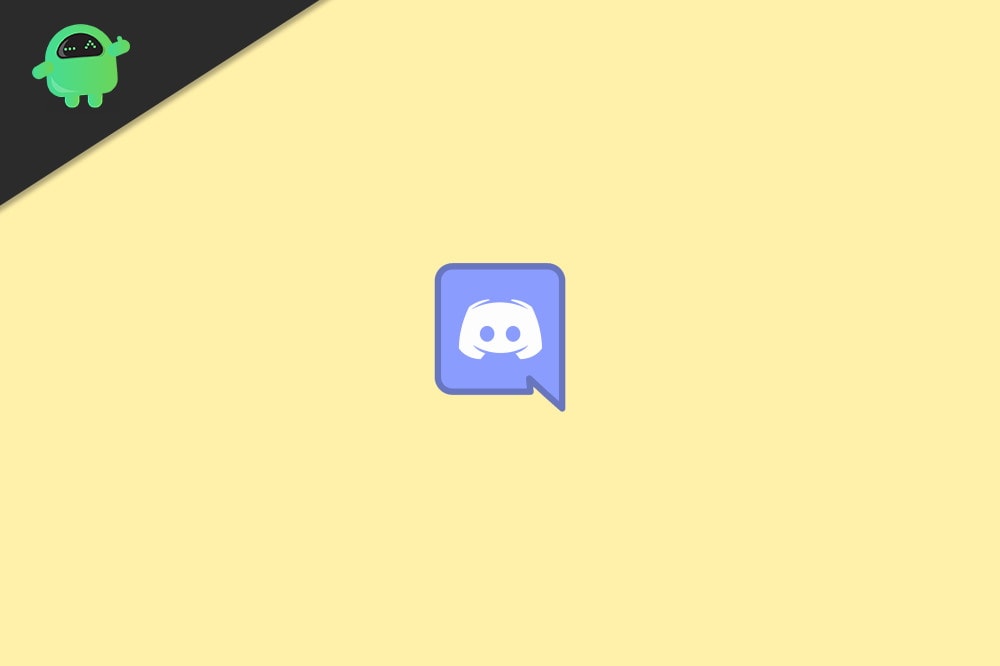 How To Delete Your DM History On Discord
Deleting your message history on Discord is the same as any other platform, but what's cool about Discord is that you can automate the process! So here is how you can delete those messages with hotkeys or with bots.
Method 1: Delete Discord DM History on Discord With Hotkeys
It is the simplest yet the fastest built-in functionality to delete your DM history on Discord. By this method, you can delete any conversation from your history. The steps are as follows:
Open Discord App and go-to conversation.
Then click on the three-dot in front of the conversation that you want to delete.

Afterwards, click on the delete button.
It seems to be the old-fashioned method, but it works every time. However, if we talk about Hotkeys, as we know, hotkeys are the shortcut keys used to perform any action via computer or laptop with the help of keyboard and mouse.
These are the steps to delete Discord DM history with the help of Hotkeys:
Go into a Discord DM App.
Select your most recent message by pressing the Up arrow using your keyboard.
Then, again press the Up arrow to activate the editor.
After that, select all the text in the field by simultaneously pressing the Ctrl + A key from your keyboard.
Use the Backspace button to delete the text or, after selecting, use the del., button to erase all.
Hit the Enter key to confirm the edit.
If a confirmation again prompted again press the Enter key
It is looking lengthy but trusts me, and it is beneficial if we practice it. Once you get used to hotkeys, it will become easy and taking significantly less time.
Method 2: Delete Discord DM History With AutoHotkey
As an above solution, we now know that Discord DM or messages are deleted without using a mouse. However, there is also some probability of doing it automatically with the AutoHotkey script. It is a tool and one of the infinity tricks that can help us do things smoothly. Similarly, with only a few lines of the script, we can change to process like we can save a lot of time and an easy process.
Download AutoHotkey for Discord
Note- Currently, Auto Hotkey does not work in Mac OS.
The process of installing the Auto Hotkeys and the deleting DM history of Discord are as follows:-
Install the file Auto Hotkeys.exe on your computer.
Follow the onscreen instruction.
Then Open the app and copy Discord.ahk to your system.
After that, Run Discord.ahk
Click on Ok in "This script is active."
Now open the Discord App.
Select the Chat or conversation you want to delete from Discord and click on delete.
Moreover, Discord loads message history dynamically. You have to scroll to search all the massage you want to delete.
Method 3: Delete Discord DM History With Bots
A Bot can delete various messages with a common command symbol or other messages like a user send or receive any message or message sent by any bot. There is a command parameter that helps the bot to delete all posts. The bot will never make any difference in any important or personal message. It works as per the command.
We do not recommend this method as it is a violation of Discord term & condition. Using the Bot process may terminate or suspend your account permanently. Bot method can delete group, personal, or server massages for everyone. It's very dangerous so you have to use this method at your own risk.
Conclusion
Discord is very famous among gamers as you also find many other servers according to the user's taste. Discord is a unique chatting platform as compared to others where there is no option to delete DM. You can delete your DM very quickly by following a couple of crucial steps mentioned above in this article.