Today, we have added the download links for the latest Clownfish Voice Changer for Discord platform. Check out the new version, which brings new features and the ability to morph or change your voice while communicating to your group members for free.
Currently, Discord is one of the most famous and easy-to-use online communication platforms among gamers. You will get both texts as well as voice chat features. However, Discord totally changes our life by replacing some famous voice-over-internet-protocol (VOIP) applications. Gamers generally use it to communicate with each other while playing games. However, Discord brings up some new features for its users.
Now, you can easily share links, pictures and create bots to control the server channels. Meanwhile, nowadays, Clownfish Voice changer becomes more popular among gamers because of its voice-changing capability. Many users don't know how to download Clownfish voice changer in Discord, especially those who use Discord for the first time.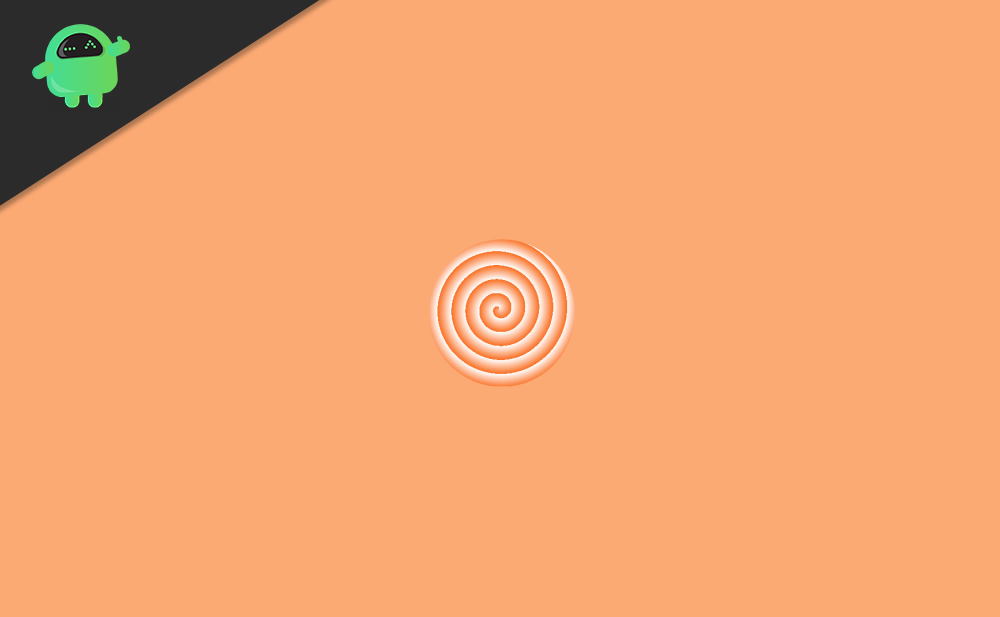 Download Clownfish Voice Changer in Discord
Changing Voice while playing a game, isn't it sound interesting? Well, yes, Clownfish voice changer enables you to change your that you can speak using your microphone. Luckily, the Clownfish offers you different voices depending upon your liking without taking any charges. Voice changer application slowly and steadily becomes a trend for gamers, mostly who stream their gameplay online.
Voice Effects that Clownfish Voice Changer offers
Atari
Female Pitch
Helium Pitch
Alien
Clone
Mutation
Baby Pitch
Fast Mutation
Slow Mutation
Radio
Robot
Custom Pitch
Silence
Male Pitch
Not only in Discord, but you can also use this software on any platform. Its basic and simple user interface is loved by gamers where you can easily change Voice just with one click. Unfortunately, if you're a macOS user, this application might not work on your device.
Steps to Download and Use the Clownfish Voice Changer
It doesn't matter whether you have a 32bit or 64bit OS because the Clownfish voice changer has both installation packages. Clownfish not only a voice changer; it is definitely more than that because you'll get a sound player, music player, and a voice assistant.
You will also get a standalone plugin that you can use to extend your Clownfish voice changer usability. Moreover, if you want to download the Clownfish voice changer on your PC, then follow the steps given below.
First of all, you need to hover over towards your web browser and type Clownfish Voice Changer and hit the enter key.
Then, from the search result, open the appropriate link.

Now, navigate the site and download the Clownfish from the download section after choosing the correct version that supports your PC.

After that, you can open the downloaded file by double-clicking on it. Then, click on the Next button.
After reading all the end-user license agreements, hit the enter key and follow the on-screen instruction to finish the installation process.
Wait until the installation process is completed. That's it. Now, the Clownfish Voice Changer is successfully installed on your PC.
Conclusion
Now, you all know how to download and install the Clownfish Voice Changer on your PC. However, other than Discord, you can easily use this software on Skype, Steam, TeamSpeak, and other communication applications. Using this application will enable you to change your Voice one after another just by a single click.
We highly recommend using this application if you are an online streamer because, who knows, you might get viral due to your funny commentary gameplay.