Discord is one of the few VoIP distribution platforms and digital instant messaging that has a huge user base. This messaging application was created and designed in order to create community. Also, this application allows you to talk and hang out with your communities and friends. However, there's a lot of features that Discord offers. But, still, many users don't familiar with most of the features. Meanwhile, one of the features is playing music on Discord.
Well, people still find it challenging to play music on Discord. So, we decided to bring a guide to help you guys to play music on your beloved Discord application. So, now without more hassle, let's jump into the guide.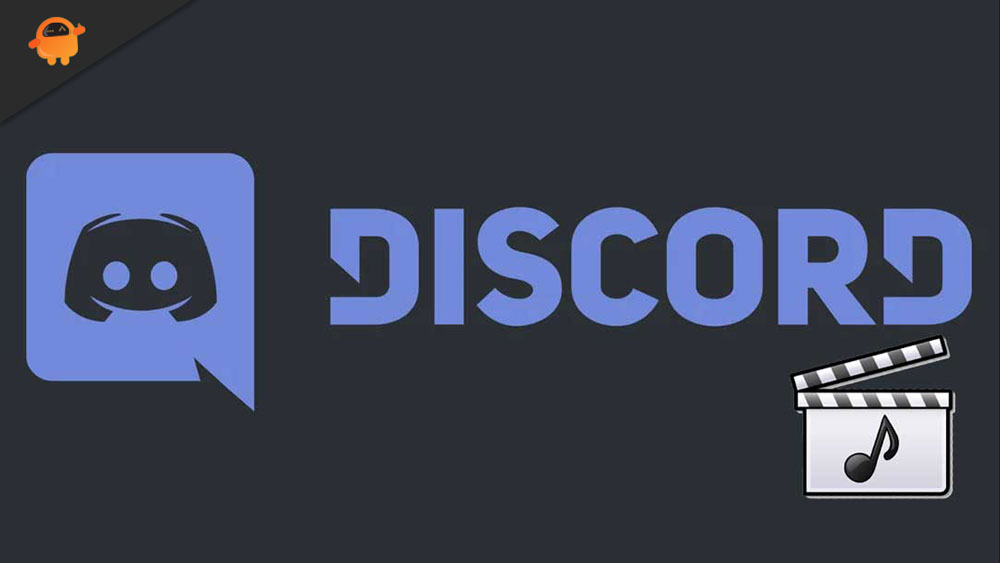 How to Play Music on Discord?
Well, playing music on your Discord isn't really a tough job to do. Yes, you can do so just by following some simple steps. Now, what are those steps? First, let's look at the steps:
The first and foremost step is to open your Discord and create a server. However, to do so, click on the + symbol.
Also, you need to put up a name along with the region.
After that, you require to access the bot's website.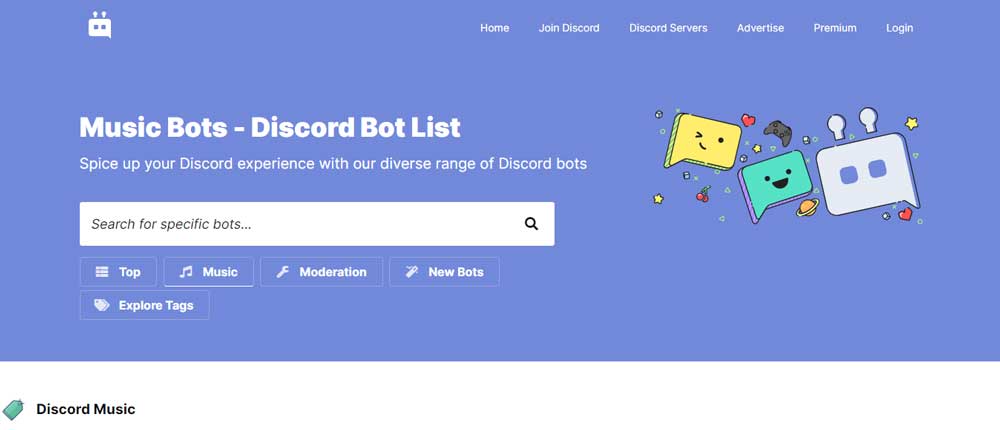 Then, choose the Invite or Add option and log in to your Discord account using your credentials.
After that, choose that server for your bot music.
Now, a confirmation window will appear. So, you can simply confirm your action, and that's it. Now, the music starts playing on your Discord.
Play songs on Discord Using Your mic?
Firstly, launch the Control Panel and hover over to the Hardware & Sound.
After that, click on the Manage Audio Devices.
Now, tap on the Recording button. Then, turn on the Stereo Mix.
After that, set Stereo Mix to the default mic option.
That's it. Now, you simply need to join a voice chat and start playing your favorite music via your mic.
Play Songs on Discord Using Your phone?
First of all, you need to hover over to the Groovy.bot using your web browser. After that, hit the Add to Discord button.
Now, select the server and click on the Authorize button.
After that, checkmark the button located in front of the I'm not a robot option.
Now, enter into the voice channel and command Groovy to play songs.
So, this is how you can play music on Discord. We hope you are now able to play your favorite music on your Discord application while streaming. However, if you can still play the music, let us know what message or problem you get while playing the music.