Groovy Bot was one of the best Discord Music Bot that's easy to use on Discord. It supports YouTube, Spotify, Apple Music, and more which is really awesome. But the sad part is that the company has sent cease notice to Groovy Bot's owner to shut it down within a week due to the violation of terms of service, especially for modifying YouTube features and charging money for it. Now, you may ask Is There Any Alternative Music Bot to Groovy Bot?
Plenty of Groovy music bot users are asking whether there is a better alternative to it or not on several online forums such as Reddit. It looks like the Groovy bot was too reliable and popular among Discord users for playing YouTube music apart from other popular music services online. As Google or you can say YouTube has forced Groovy music bot to go offline after violating terms and conditions, it's hard for existing users to find out a new one.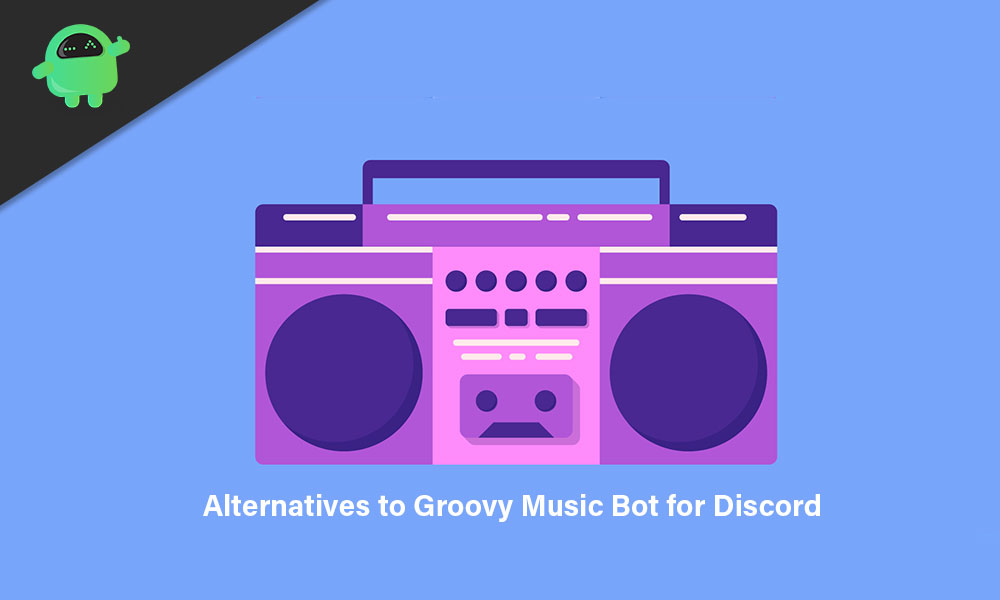 Is There Any Alternative Music Bot to Groovy Bot?
Luckily, there are a couple of better alternatives music bot to Groovy Bot that Discord users can prefer when it comes to self-hosted ones. Although YouTube has a large userbase and plenty of options, it doesn't have its own music bot which is quite weird because a huge number of people already paying for a YouTube Music subscription.
Any good Self-hosted alternative to Groovy? (discord music bot) from selfhosted
When it comes to the better alternative, it seems some of the users have suggested on the SelfHosted subreddit forum that Discord Red is an open-source self-hosted Discord music bot with tons of additional features including a music player like Groovy. Interested ones can head over to this link to grab Red.
Whereas someone said that Jagrosh Music Bot is also one of the better alternatives to Groovy that you can find here. Additionally, Octave Discord Music Bot (formerly known as 'Gnar') can also be a great alternative to Groovy that delivers high-quality audio to hundreds of thousands of servers with nice reviews so far.
That's it, guys. We hope you've found this article helpful. For further queries, you can comment below.