Do you want to know how to hide your Instagram stories from any stranger following you over there.? Well, that's very much possible and it's not only limited to Instagram. Also, on WhatsApp and Snapchat you can limit your stories to the followers that you know. Sometimes, there may be people with a stalking mentality that may not follow you or know you. However, these folks will never miss checking out any stories that you may post.
While making an account private is an option, not everybody may find it possible to do. Most people do online business these days through social media apps. Making their profile private will hamper their business transactions and networking. Besides, users keep updating their daily life by posting stories now and then. So, if they hide their Instagram, WhatsApp, and Snapchat stories then only the selected audience can watch and respond to the stories.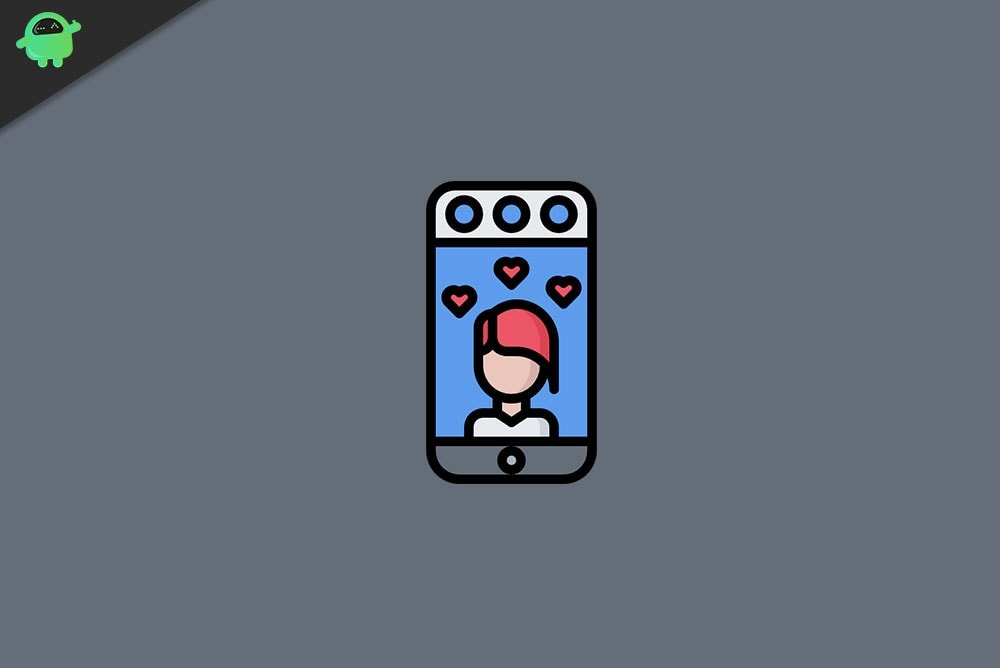 Hide Stories from Someone on Instagram
Open Instagram app
Then tap on the profile icon
Next, tap on the hamburger icon to expand the menu

Navigate to Settings and tap to open it
Under Settings, tap on Privacy
Navigate to Story and tap to access its settings

Tap on the option Hide Story From

Your list of followers will show up

Select the users from whom you want to hide your stories
If some users are not following you but duly check out your stories then you can block them. Otherwise, type in their usernames through the search console and add them to the list of users who cannot view your stories.
Hide WhatsApp Stories from Certain Users
Even on WhatsApp, some random people may access your profile if they have your number. They definitely end up reading your bio and stories. WhatsApp stories are referred to as status. You can stop them though. Here are the steps you need to follow.
Launch WhatsApp
There will be three tabs, Chat, Status, and Calls
Tap on Status
Then in the top-right corner, tap on the vertical 3-dot button
Now, tap on Status privacy
Under Who Can See My Status Updates, tap on My contacts Except
The list of your WhatsApp contacts will show up
Select those contacts from whom you wish to hide your WhatsApp stories
Alternatively, you can also use the Only Share With option if you exclusively want your WhatsApp stories to be visible to a few contacts. The process to select the users is just the same as above.
Limit Audience of Your Snapchat Stories
Now, let's move on to Snapchat.
Open Snapchat
Tap on the top-left corner of your avatar
Then under Story tap on the 3-dot button beside Add to My Story

Next, tap on Story Settings

This will have 3 options- Everyone, Friends Only, and Custom
Tap on Custom

Select the contacts that won't be able to see your Snapchat stories
So, if you wish to limit the audience for your WhatsApp, Instagram, and Snapchat stories by hiding them from certain users, then this guide will help you out.