Discord is not available on PS5 officially since there isn't any official native application that can run on the Playstation console. But there are some workarounds to get it working on your Play Station console. If you are a PC gamer or streamer, you probably come across Discord at least once. Many streamers use it to chat with their viewers or friends through discord, even if the game doesn't allow voice chat.
Since the Discord option is not available for PlayStation 5 users, many people use it with a separate PC or Laptop setup. Although you can get and use Discord on Xbox very easily with your Xbox live account. This allows them to view their Discord friends on the friends' list and also see what games they are playing. But there aren't any options like it on the Playstation.
Discord is available for most platforms like Windows, Mac, Android, and Linux; there isn't any official application support for the Playstation. But we are also getting a Web version of Discord that can be used on almost any Operating system that has a web browser, and we can technically use Discord on the Playstation 4 or 5.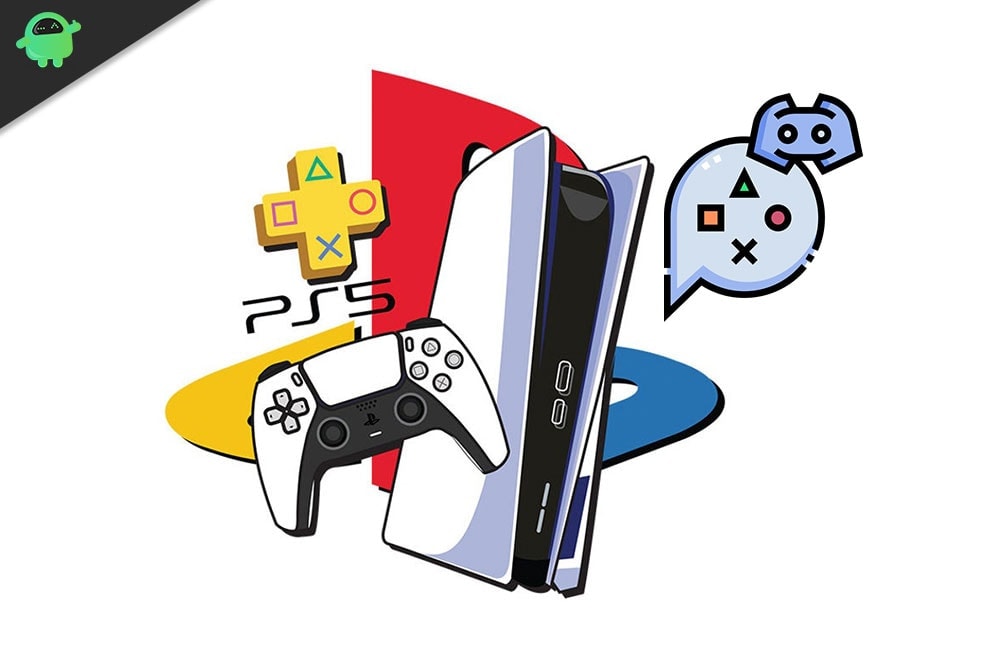 How to get and use Discord on PS5
Although there is no official application support for Discord on PS5, you can use a workaround to get and use it. Accessing a Web browser is not possible or at least easy in PS5. But there are some workarounds to access the Discord website to use the web version of Discord. So to do so, follow the below-mentioned method.
Open up your Friend's list on PS5.

Now Click on Message and type in the following text to him.

www.discord.com

Once you send this text to him, it should look like an openable link.

Click on it, and a browser tab should open for Discord.
Now you'll be given two options to Download or Open in a browser.

As download will not work for Playstation, you have to select the open in the browser.

Now Discord should open in the browser, and you should be able to log in and use discord as you'd use on your PC.
Conclusion
So that's how you access Discord on your PS5. As you can see, it's a simple method of using the messaging feature to send the link for Discord and use it to access the same. But you cannot expect a fully functioning Discord app alternative. Still, there are no options to use voice chats as normally as you could do with your PC. There aren't any Discord friends integration like the one in the Xbox.