Are you a gamer? Then you surely use Discord for all of your media and social needs. Discord used to send messages and call your friend in real-time while playing games. Discord is one of the most-visited servers by Gamers while it is also used for business purposes and school or academic purposes either.
Since many people use Discord, a few of them often face issues about direct messages. As the direct message feature is disabled by default, you can enable it easily. In this article, I will tell you about how you can Enable direct messages on Discord with also giving attention to privacy to your account even.
Also Read: How to Fix If You Can't Hear Anyone on Discord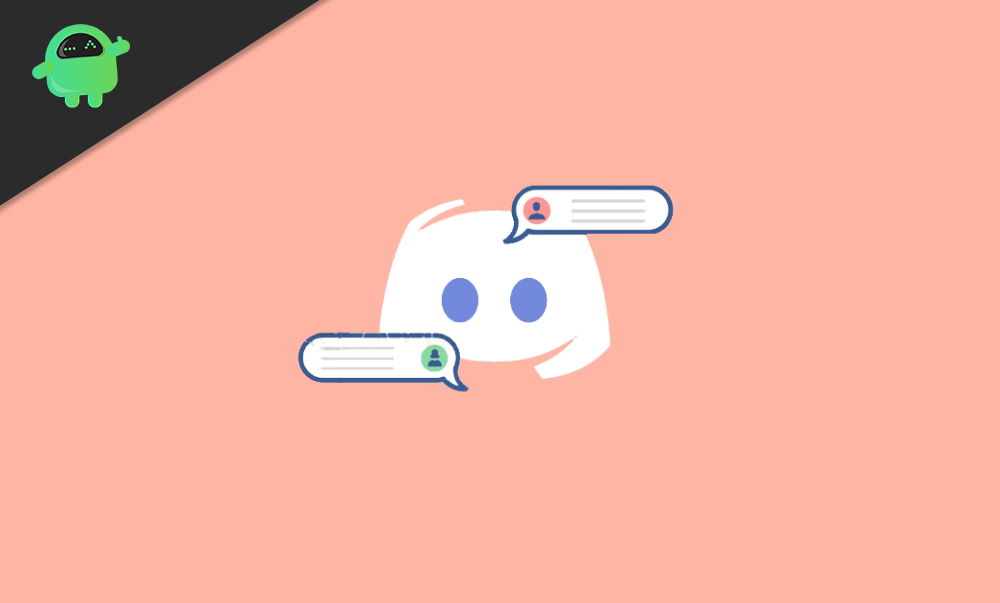 How to Enable Direct Messages on Discord
Type os Privacy
If you are using your Discord account as a Business user or an academic person, then you don't need to focus a lot on this, but you can give this a try. These are the types of privacy order to your account.
Keep me Safe: This option is truly for the office person or for the academic organization, wherein this option Discord server will check the messages and photos you received from other users.
This filter will be for the unknown user as well as for the friends you added to your Discord account.
My friends are nice: This is the most widely used option as it is great for all those users who think that their friends are trustworthy. As this option is not too extreme nor even too much basic.
After this option, Discord will analyze the photo and messages you receive from the user who is unknown to you.
But you can have your messages and photos from people to whom you added as a friend already means Discord server do not scan the photos and messages from your friends.
I live on an edge: If you think you are smart enough to handle everything and you don't worry about other users on Discord, then you can opt for this option.
This option take every right to analyze any message from the Discord user, and you will get the messages from any of the users while it is your friend or unknown user Discord will not analyze that what type of messages you are getting from other users.
So these are the following options that you can have while using and granting your privacy to Discord.
Steps to enable Direct Messages on Discord:
After reading all the things, above you must be wondering to enable these options in your account. Follow these steps to make essential changes:
Step 1: Click on "User Settings."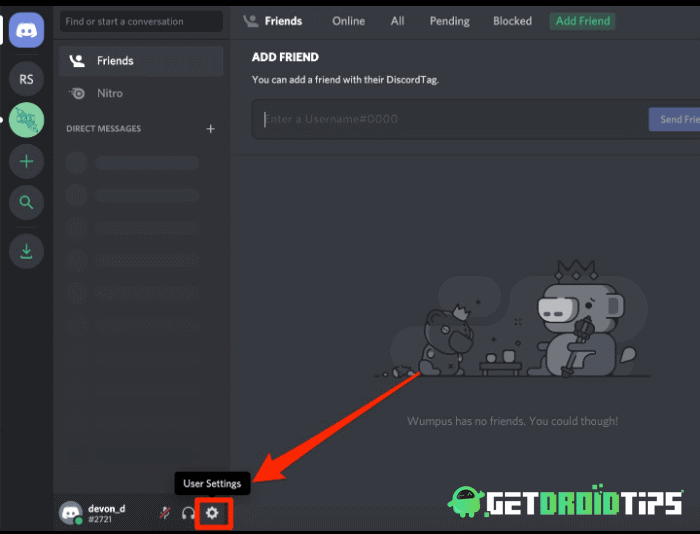 Step 2: Navigate to Privacy and Settings.
Step 3: Browse Safe Direct Messaging.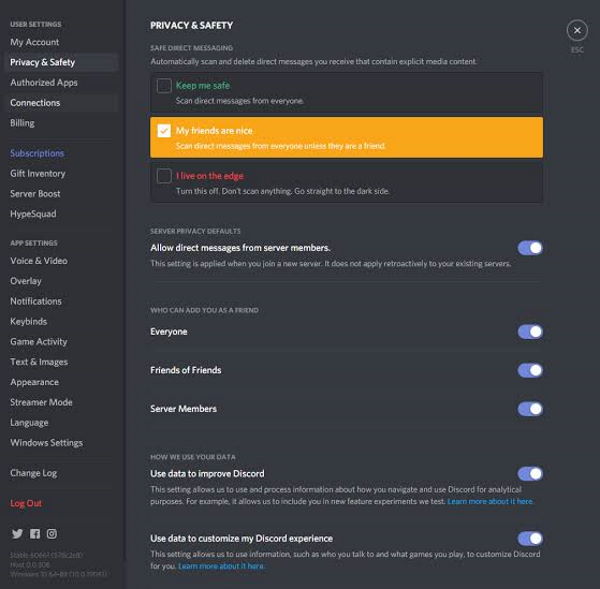 You will have those options in that option you can select according to your desire.
Getting More Privacy
Yes, these are not just only options to protect your account from other users, but there are some other options too.
Where you should know that you can not send messages to everybody in Discord, you can also enable these features in your account.
Enable Messaging
Step 1: Open Users Setting.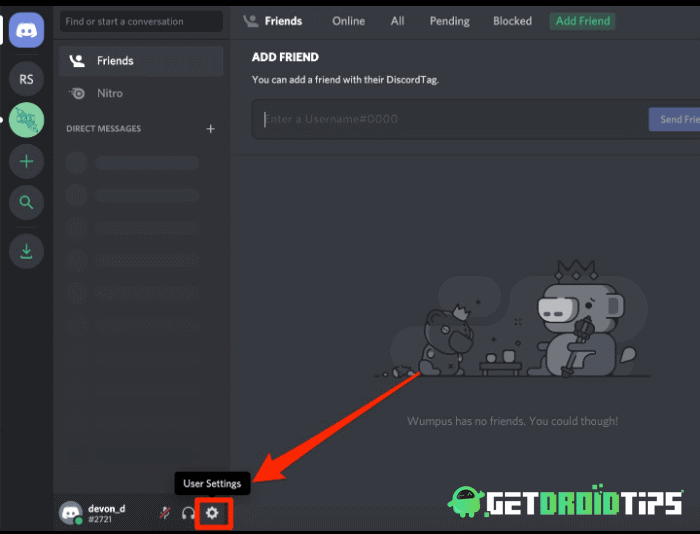 Step 2: Open Privacy and Safety
Step 3: Scroll to Who can add you as a friend.
Step 4: Select option as following
Everyone: Anybody can send you messages.
Friends of Friends: People having a mutual friend can send your message
Server Member: People with whom you are sharing your server can send you a message.
You can select the option as you want. So this is some more options to send your messages.
Conclusion
These two important settings you can make it to your account so that you can have the control over who can send you a message and also have privacy as much you. You can enable your discord messages as you want by following this.