Do you use Mac primarily for your work and personal needs? If yes then it would be nice to view file path and open files in Mac using the Spotlight search feature. Spotlight is a loved feature designed to make your workflow smooth as butter.
If you are a Mac user, then by now, you are familiar with mac OS, and it's a function. It is quite different from Windows and is based on a UNIX system. Despite that, there isn't anything that you can't do on mac OS. Moreover, Apple had put its effort into making it a safe and secure Operating system, there to ensure no privacy leak.
You must be familiar with the Spotlight, a desktop search tool to find anything on your Mac. Not only can you find and open programs, files, images, etc. via the spotlight. But you can also open up directories, and you can view the File path, etc.
However, Spotlight was not always this advance. Many of these new features have been added frequently. Moreover, bugs and errors have been fixed recently with the recent macOS update.
Definitely, you don't know how to use Spotlight to open up the Path of a File. Therefore, in this article, we will discuss the key steps you should take to open up the File path via Spotlight. However, although we know that some of you may know what the spotlight is. But there are always a few who are clueless. Therefore we will be dedicating a few lines for the spotlight.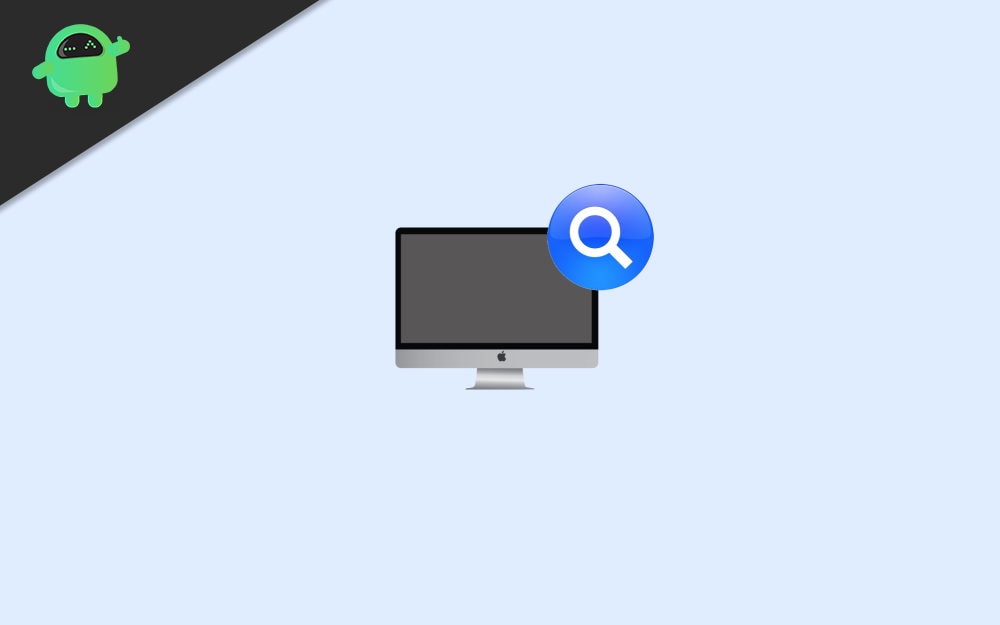 How To View File Path and Open in Mac Spotlight Search?
In general, Spotlight is a desktop search tool, and it can search for files and directory system-wide. Moreover, the spotlight is, by default, installed search tool on Apple mac OS and iOS devices. It is a selection-based search system.
Therefore, it can create an index of all items and files on the system. Moreover, you can also search for websites directly via Spotlight. You can do almost anything with the spotlight. Even you can lock r restart your device because you will also have system preferences available in your search. There is much more we can talk about like the in-built oxford dictionary and much more.
View File Path -Spotlight Search
The main objective of this article is to give you the information so that you can view the file path using Spotlight. Therefore, with no further delay, read out the steps mentioned below to know how to View a File Path using Spotlight on your Mac device.
Step 1) Firstly, launch the Spotlight search bar by pressing the Command key and the SpaceBar on your keyboard.

Step 2) Now, start typing the file or directory you want to search in the Spotlight search bar. The results will soon be visible. Use the arrow keys on your keyboard to navigate through them.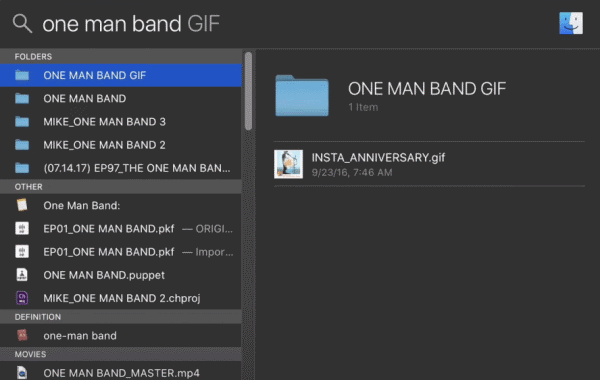 Step 3) Use the arrow keys to navigate and select the file which you want to view the folder. After you have selected the file, press the Command key on your keyboard, you will notice the path will be shown below.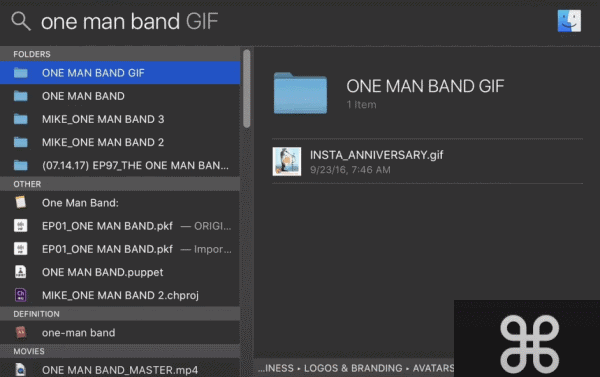 Step 4) Once you see the file path below while pressing the command prompt, you will be sure that there is a file path, and you can view it.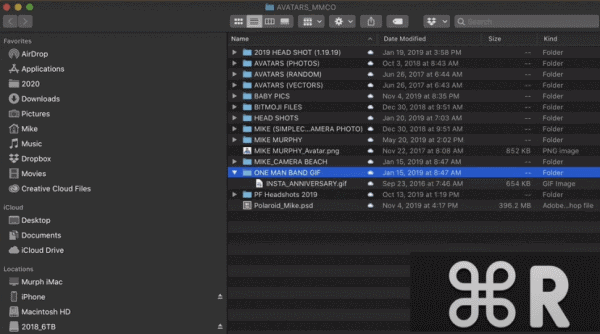 Lastly, to view the file path, make sure you have selected the file, then press the Command key and R button on your keyboard to open up the file path in a new window.
Conclusion
It is a very simple process to launch the spotlight search bar on your desktop, press the command button, and spacebar together. Then type anything you wanna search for, navigate using the arrow keys, and press enter to open them.
However, to view the File path, firstly navigate to the File, then press the command button and R key on your keyboard together. After that, the File path will open up in a new window.