Sometimes while using Microsoft Excel you may come across cells showing as dotted lines. There are certain reasons why this happens. In this guide, I have explained the reason for seeing the dotted line and how to remove them. Mainly due to page breaks, setting borders with dots and guidelines can cause this.
There are a few tweaks you need to do to fix the issue. You can disable the page breaks. Also, make sure that the borderlines of the cell in the worksheet are not set to show as dotted lines. Another solution is to set no border for the excel sheet. Let's get ahead with the guide and check out the steps in detail.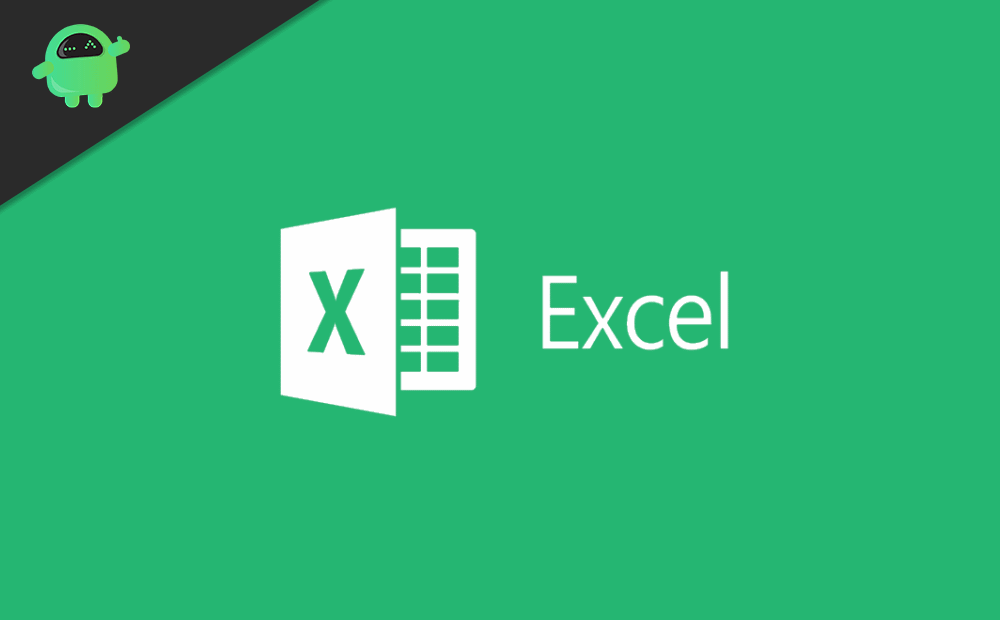 Remove The Dotted Lines In Excel
First, let us check how to remove dotted lines from the border.
Select the cells in the worksheet from which you want to remove dotted lines
Click on Home from the menu bar
Next, click on the Border font drop-down button

From the drop-down menu, click on No Border
If you wish to replace the dotted lines with other types of the border such as top/bottom/left/right then you can select that as well from the above drop-down menu.
Remove the Gridlines
Gridlines and dotted lines are not the same things. Gridlines may be set to the entire worksheet.
To disable that,
Click on View from the menu bar

Uncheck the option Gridlines under the Show tab
This will remove the gridlines throughout the worksheet. Later, if you wish to implement gridlines on your worksheet, then go to View > Show and simply check the option Gridlines.
Disable Page Break
Normally, page break helps in keeping the worksheet properly organized by breaking it into sections. You can simply close and re-open the workbook to automatically remove the page break.
Click on File > More > Options

Navigate to the Excel Options dialog box
In the left-hand panel click on Advanced
Scroll down to Display Options for This Worksheet

Uncheck the option Show Page breaks
Click OK
So, these are the various methods to easily remove the dotted lines showing up on the Microsoft Excel worksheet.
More Guides on Excel,