When you access your Google account for the first time using any laptop or mobile, you get an email notification. It asks you whether that device through which you are accessing Google services is trustable.? When you approve that you can trust that device, Google records that in its database. It can be any PC or mobile smartphone. Maybe at one point, there may be too many trusted devices and you would wish to remove some of them.
In this guide, I have explained how to remove trusted devices from your Google account. The process is pretty easy and you can do it from your PC or smartphone. Normally, most people log in from one particular computer/smartphone/tablet which belongs to them. Still, at some time they may need to travel somewhere and may not have their personal gadgets with them.
So, they may have to use a friend's computer or any public computer in a cybercafe. As I said, when you log in to Gmail from an entirely new device, Google warns you. If you approve of the device, then Google lists that new device along with the other personal gadgets.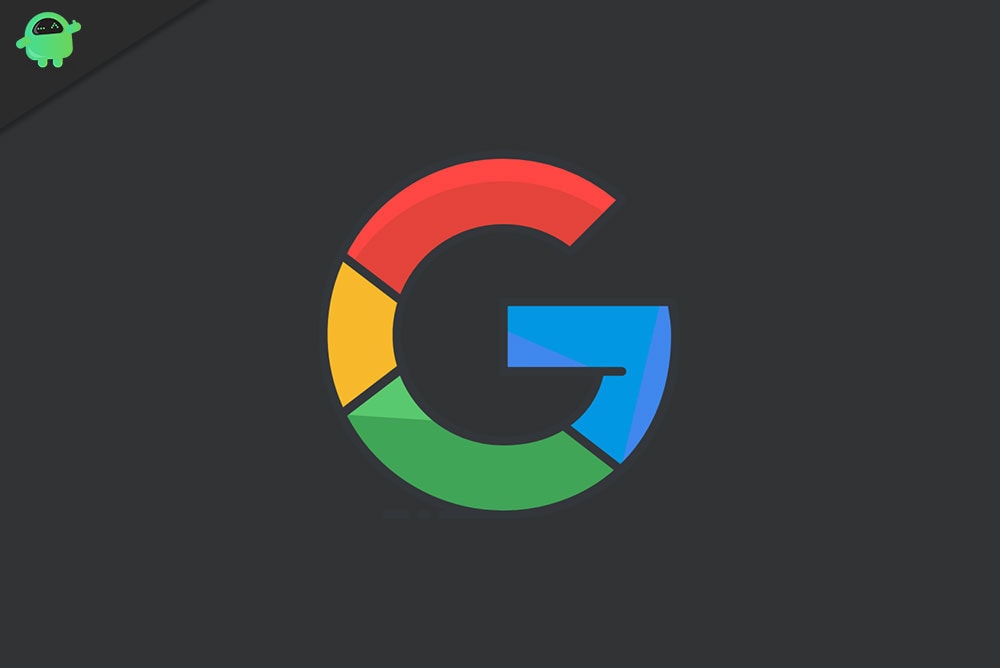 Remove Trusted Devices From Google Account
You have to re-login into your Google Account even though you may have logged in before. I have put up the detailed steps to remove the trusted devices from both a PC and a smartphone.
Steps for PC Users
Open your browser
In the address bar type the following address http://myaccount.google.com/security
Now press enter
On the left-hand side, the Security tab will be highlighted
Under that scroll a bit to Signing in to Google section

Click on 2-step verification
Keep in mind that for this process of removing trusted devices, you must have the 2-factor authentication activated for your Google account that you use to sign-in on any device.
Now, navigate all the way down to the Devices You Trust tab.

Click Revoke All to revoke the trusted status from all your devices that usually don't require the 2-Step Verification.
If You Use A Smartphone
Don't have a PC to carry out the above steps I mentioned.? Nothing to worry about. Get your smartphone and follow the same steps above.
Open the browser app and type in myaccount.google.com/security
Press Enter
Under Security tab > go to Signing in to Google
Then as we did above tap on the 2-step verification
You have to login again at this step to authenticate it is you

Navigate down to Devices You Trust
Tap on Revoke All
So, that's it. The process to remove trusted devices on your computer or smartphone is just the same. If you have too many devices list up as trusted and you wish to cut down on that, then this guide should help you out.
Next Guides,