If you have a Chromebook and run the latest Chrome OS 87 on it, then you can use the Nearby Share feature in it. It allows sharing data with nearby devices just as you do with Bluetooth. In this guide, I will show you how to enable this feature on a Chromebook. The feature is not available as a concrete feature. Only those who have opted for early users of the new Chrome OS 87 can use this.
The process is simple. You have to enable the experimental feature through the Chrome Flags. Then you have to select your file or multiple files. Next, the target device must have enabled the Nearby Share. Just one click and the file will move on to the recipient. File transfer speed is better in Nearby Share when compared to sending files through Bluetooth. Let's check out the steps in detail.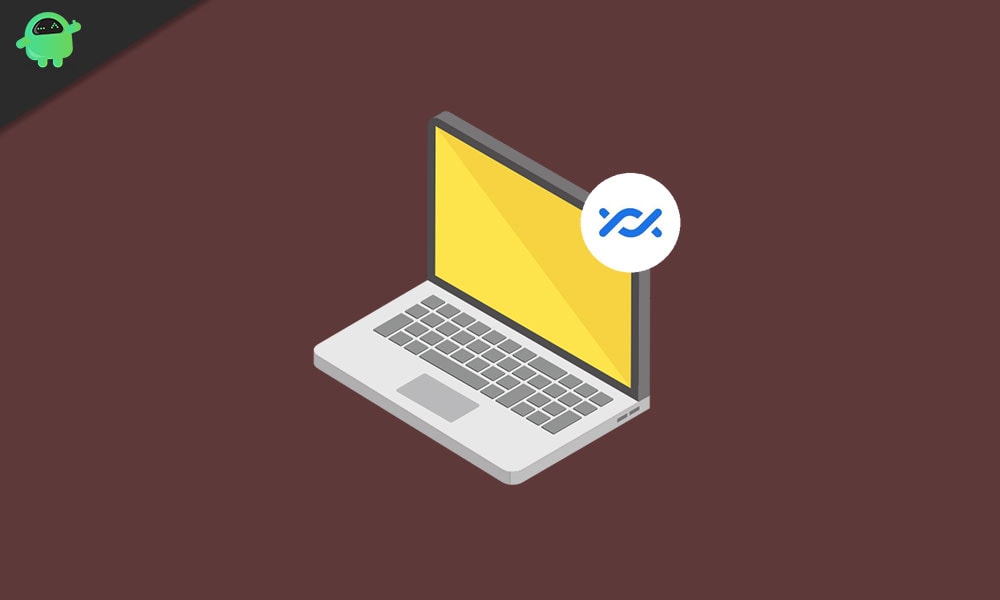 Enable Nearby Share in Chromebook
Start by going to chrome://flags on your Chrome browser address bar
In the search box, type Nearby
Now check in the result section
You should see an option Nearby Sharing set to Default
Click on Default and select Enabled [this will enable Nearby Share on the Chromebook]

Next in the search bar type Sharesheet
From the matching results, find Sharesheet and click on Default and change it to Enabled
Once you enable both Nearby Share and Sharesheet, now you have to restart your Chromebook to integrate the changes
Sending the Files to Other Devices
Let's see how to send a file using this feature on the Chromebook
Select the files you want to share by going into the Files app
As you select the file you will see a share icon at the top of the files list
Click on the Share icon
Then you will see the option for Nearby Share. Click on that
Now, your device will search for other devices that are nearby and have the Nearby Share feature enabled
Once the target device(s) is discovered then the file transfer process will begin.
So, if you wish to send various types of files to other devices from your Chromebook, then try out the Nearby share feature. If you are already using that, share your experience in the comments section.