In this guide, we will show you the detailed steps to fix or repair your hard-bricked Moto G8 Plus device. The G series from Motorola have always known to be among the user's favorite. And the same could be said for the tech enthusiasts as well. This is because there are a plethora of tweaks mods available for this device. Once you check-mark the sole requirement of an unlocked bootloader, you could flash tons of custom binaries.
However, flashing an incorrect mod or even an outdated one can have negative consequences on your device. In the worst-case scenario, it could even brick your device. Well if that ever happens, then this guide shall help you out. Given here are the required instructions to fix or repair your hard-bricked Moto G8 Plus device.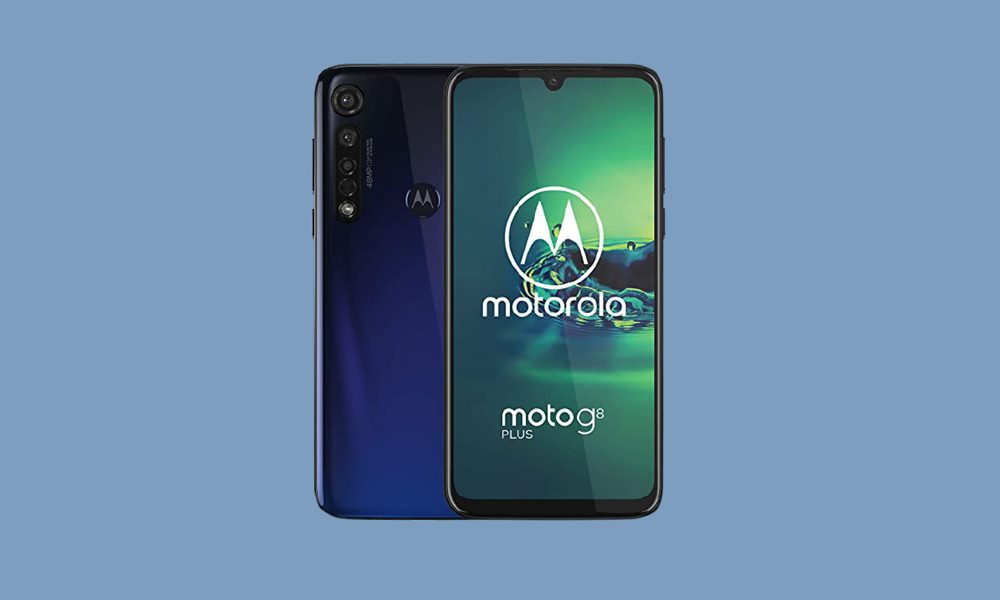 How to Fix or Repair Hard-Bricked Moto G8 Plus
To begin with, download and install the Qualcomm HS-USB QDloader 9008 drivers on your PC. This will make it possible for the PC to interact with your device in EDL Mode.
Then remove the back cover as well as the black plastic motherboard cover.
When that is done, you will have to Short-circuit the two pins using a tweezer, as shown in the below image. This shall help you to fix your hard-bricked Moto G8 Plus device.

Credits: XDA Senior Member madscientistdam

Now connect your device to the PC via USB cable. You should now see your device is recognized as Quectel QLoader 9008 under Device Manager.
After this, download the latest QPI30 blankflash and then double click to run it.
As soon as you do so, your device shall boot to the Fastboot/Bootloader Mode.
Now download the latest stock firmware for your device and then flash it via Fastboot Commands.
That's it. With this, we conclude the guide on how to fix or repair your hard-bricked Moto G8 Plus device. If you have any queries concerning the aforementioned steps, do let us know in the comments section. Rounding off, here are some iPhone Tips and Tricks, PC tips and tricks, and Android Tips and Tricks that you should check out as well.