Resetting network settings brings back all the network-related settings to their original state. By original state, we mean how they would appear and work in a new device or when you fully reset (factory reset) your device. Follow the below simple tutorial to reset network settings on Samsung Galaxy S20 (Plus) and S20 Ultra.
Samsung Galaxy S20 series is the latest premium and flagship smartphone from Samsung. Samsung unveiled the Galaxy S20 series i.e., Galaxy S20, S20 Plus and S20 Ultra as its latest flagship family at the Galaxy Unpacked 2020 event in San Francisco, California. The Galaxy S20 series ships with Qualcomm's latest Snapdragon 865 chipset, which features more powerful image processing, a new fifth-generation AI Engine, better power efficiency, basically everything you could ask for in a mobile processor.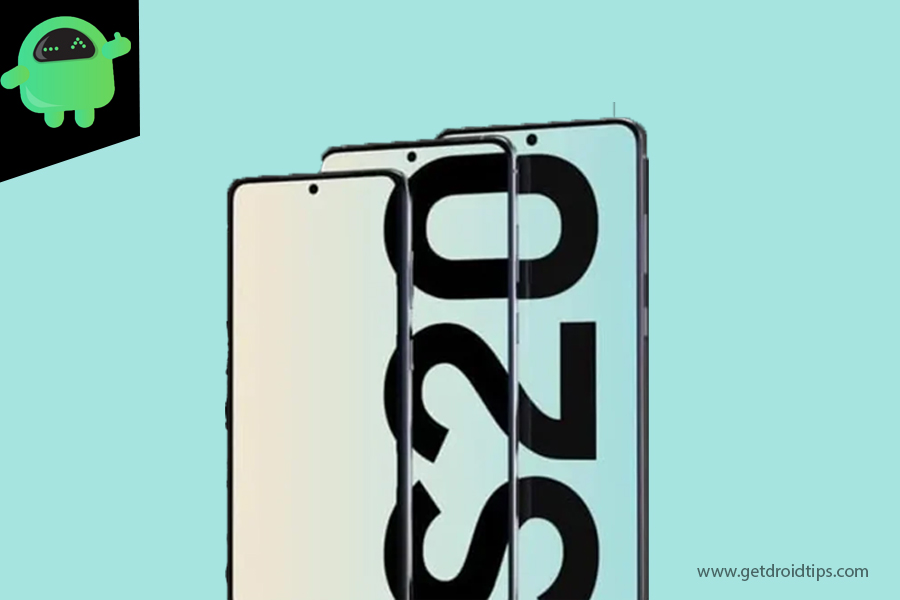 Reset Network Settings on Samsung Galaxy S20 (Plus) and S20 Ultra
Open Settings from either Quick Nav menu or the launcher.
Scroll down and tap on General management.
Then tap on Reset.
Finally, tap on Reset network settings.
Then tap on Reset settings.
Confirm with your lock screen password when prompted.
When You Should Reset Network Settings?
Some of the situations that lead to Reset Network Settings are as follows:
When Wi-Fi doesn't work properly.
Bluetooth doesn't work
Wi-Fi connection keeps dropping
Cannot make or receive calls
What happens when you reset network settings?
The Network settings reset:
Allows background data sync.
Turns on mobile data and clears mobile data limits.
Turns on Wi-Fi and deletes all Wi-Fi® SSIDs.
Turns off the mobile hotspot and disconnects all tethered interfaces.
Turns off Bluetooth and forgets paired devices.
Removes all app data restrictions.
Sets network selection mode to automatic.
Sets preferred mobile network type to the best available.
Turns off Airplane mode.
Turns off data roaming.
Turns off the VPN.
Do you own a Galaxy Device, or any Android device and need these types of simple tutorials? Then stay tunned to GetDroidTips' Android Tips & Tricks column because many simple tutorials for Galaxy are coming soon.

If you have any queries regarding this, the comment section always available for you.