In this guide, we are going to learn how to restrict access to the hard drives on Windows 10. You may want to do this to avoid someone accessing or deleting files/folders inside a drive. Usually, if you are managing computers in a cybercafe or an office, then you can go for this. There are several computers are used by the public. So, you don't want people unnecessarily accessing various drives and deleting files. Some may even misuse the drive and download obscene content to these drives.
To restrict access to the drives in a PC, you have to use the Local Group Policy Editor. I have explained the steps in detail. Keep in mind that Windows 10 Home edition does not come with the Gpedit feature. Either you can use the registry editing to tweak the setting. Otherwise, you can use the Gpedit installer as well.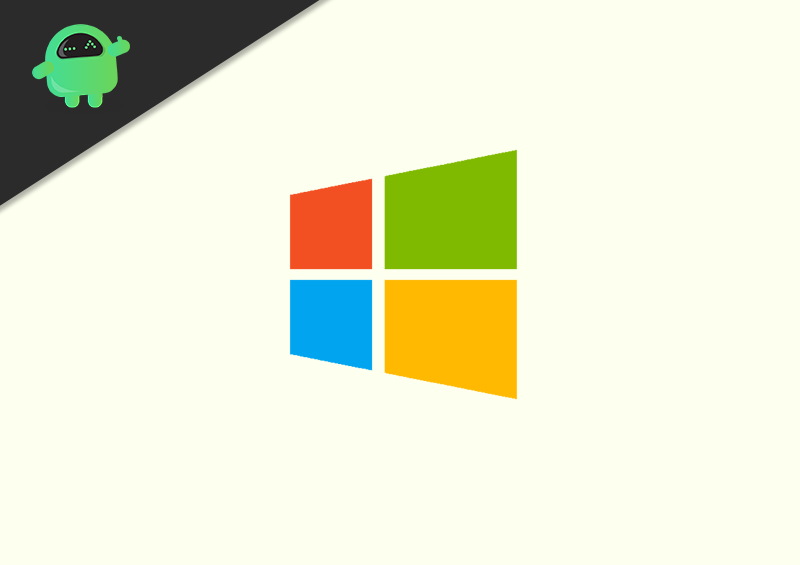 Restrict Access to Drives in Windows 10
Press Windows + R to open the run dialog box
The type in gpedit. msc and the Local Group Policy Editor will launch
On the left-hand panel, click on User Configuration
Then expand Administrative Template
Navigate to Windows Components > File Explorer
Then double-click on Prevent Access to Drives from My Computer
You will see three radio buttons Enabled, Not Configured, and Disabled
Select the Enabled option
Then expand Pick One of the Following Combinations
Select the drive for which you want to block the access
To finish click Apply and then click OK
In the same way, you can also revert the changes. Again, the hard drives of the PC will be accessible to everyone. Follow the same steps as above and then change the option to Not Configured.
As I said earlier, if you are using Windows 10 Home version, you cannot summon gpedit.msc via the Run dialog box. You can try using the Registry to make modifications. However, that may affect the overall working of your PC. So, you can get the Gpedit installer from Google. Though, it may or may not work. Usually, if the Windows 10 PC is 32-bit then the 3rd-party installer works.
So, that's all about how to disable the access to drives on your Windows 10 PC.
Next Guides,