Starting off, Robinhood becomes one of the trending topics from a few days in the US Stock Market due to its controversy with preventing traders to buy GameStop stocks and some other stocks after a price spike. Well, the controversy has somehow helped the Robinhood platform to attract more & more new users overnight. So, the increased number of active users in a very quick time has also increased the Robinhood app server overload. That means plenty of users are experiencing server errors or trading issues whatsoever. Meanwhile, a couple of Robinhood users are also reporting that they're getting not enough buying power error while buying cryptocurrency like Dogecoin.
So, if you're also a Robinhood user and encountering the buying power issue during purchasing cryptocurrency then you should follow this full article with possible workarounds below. Talking about the 'Buying Power' in the Robinhood platform, it's the amount of money that you can use to purchase stocks, options, or cryptocurrencies on the Robinhood app. All the trading in stocks and options can be done via your brokerage account with Robinhood Financial. Whereas cryptocurrency trading can be done via a separate account with Robinhood Crypto. Although users can still see all of their buying power in one place in the Robinhood app or web version, that's not the case every time.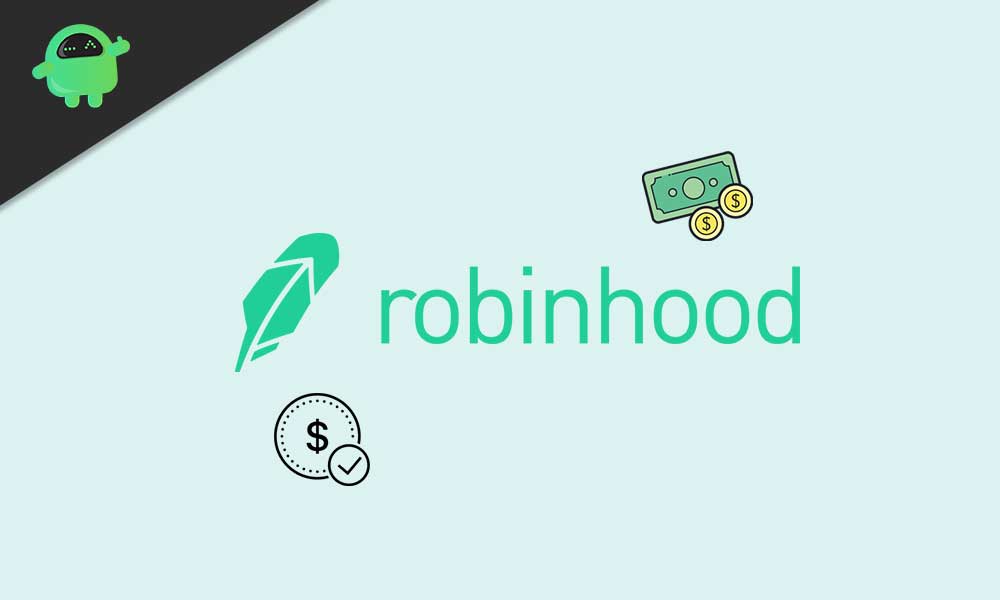 Fix: Robinhood Not Enough Buying Power Error
Now, if you want to reach enough buying power on Robinhood then you have to follow some of the steps mentioned below:
A user must hold at least +5% of the total value which has been invested. If GameStop ($GME) is standing at $325 per share (Jan 31, 2021) then the user should have to meet the required buying power per share.
The user must have to keep at least $210 in the account.
Similarly, the user must have to meet the requirements for buying cryptocurrencies via the Robinhood Crypto (at least +5% of the listed price) in cash in the account.
Therefore, the $325 GameStop ($GME) market order (Jan 31, 2021) may go anywhere between $300 and $400. Now, Robinhood users have to hold the additional 5% fund in their account before Robinhood will authorize a trade. It means you've enough buying power to purchase the respective stock according to your capacity like how many stocks you can buy.
This is how you'll be able to get enough buying power on Robinhood and while purchasing stocks, you should not receive such kind of error notice anymore. However, if you're receiving the same error consistently for a while, contact Robinhood Support for further assistance.
That's it, guys. We hope this guide was helpful to you. For additional queries, you can comment below.