Samsung Frame TV, the flagship of the Lifestyle TV series, has created a segment of its own. The USP of the device is definitely to create a painting-like experience for the viewer. But it is not free of faults. There have been reports about people struggling with the sound on their TV.
Many users had no sound output at all. If you are one of these troubled users, this article should help you out. Here, we have listed out all the solutions you can try from your end to solve the sound issue. So without any further ado, let's get into it.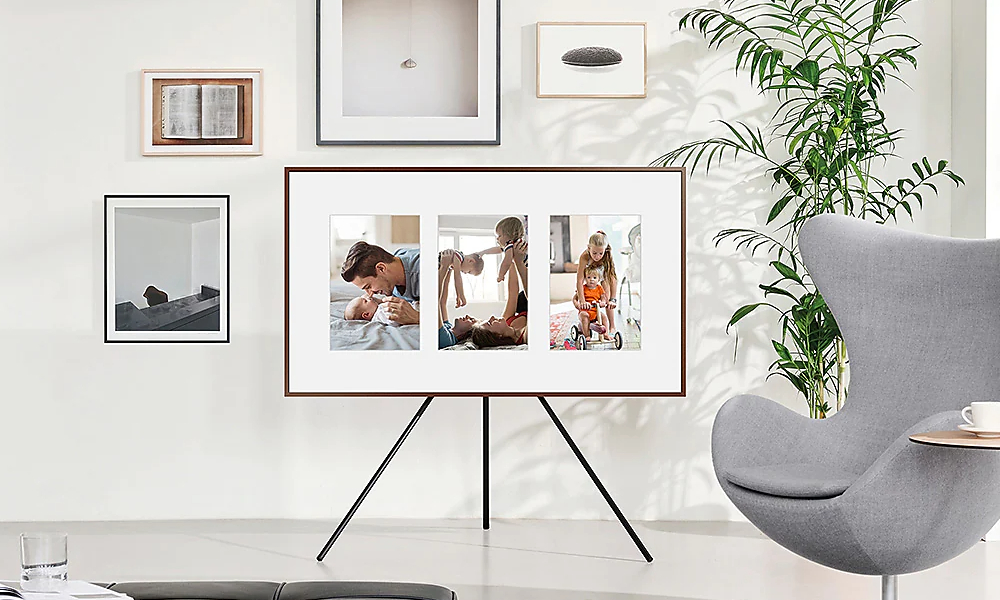 How to Fix Samsung Frame TV Sound Not Working?
It would be best if you tried all the solutions mentioned here, one after the other until you find the one that works for you.
Increase the volume:
Sometimes it can be as small an issue as a volume slider. If you have not yet tried it, try pressing the volume + button on your remote. If it does not show up anything on the screen, the batteries may have run out. Change the batteries and try using the volume button again.
After this, try restarting the TV as well.
If none of this works, move on to the next solution.
Check for software updates:
Much like any other device with an OS, the Samsung Frame TV also comes with Samsung's TV OS, and it needs to be updated frequently. So if you have not checked for an update recently, you should do that.
Go to Settings.
Navigate to Support.
Select Software Update.
If there is an update available, you will see it here. Install it on your TV.
After updating your Samsung Frame TV's OS to the latest version, if the sound is still not working, try the next solution.
Check the HDMI cable:
As an input for your frame TV, we have an HDMI port. If the HDMI cable is not connected to the port correctly, it will struggle to get the audio via the TV. So disconnect your HDMI cable and then click it again firmly.
If even this does not solve your problem, try the next solution.
Perform a sound test:
Samsung TV has a built-in diagnostic tool that can take care of minor issues on your TV. You can perform a sound test even with your problem with the sound.
Open your TV settings menu.
Go to support.
Select Diagnosis.
Select Sound Test. Let the test complete on its own, and then restart your TV.
Try the next solution if the sound is still not working on your Samsung Frame TV.
Connect an external audio device:
If you have tried playing audio on your Samsung Frame TV only via the internal speakers, you should also try external devices. The best choice would be to connect a Bluetooth audio setup to your TV and then try playing the audio through that device.
If you do not get any sound output even after trying this, move on to the next solution mentioned below.
Power Cycle your TV:
You will encounter several issues if there is any software inconsistency in your Samsung Frame TV. The sound not working is also one of them. To fix this, you need to power cycle your TV.
Remove the power cable of the TV from the power source.
Keep it disconnected for a couple of minutes.
Connect the power cable back to your TV and turn it on again.
If even this does not help with the sound issue, try the next solution.
Contact customer support:
You should contact customer support if none of the above solutions worked for you. You can either call them and wait for some from Samsung to come to your house to fix your TV, or you can take the TV to the nearest service center. It would be better to call for a technician from Samsung. The technician should be able to solve your sound issue.
So these are all the solutions to fix the Samsung Frame TV sound not working. If you have any questions or queries about this article, comment below, and we will get back to you. Also, check out our other articles on iPhone tips and tricks, Android tips and tricks, PC tips and tricks, and much more for more helpful information.