Samsung Galaxy S21 and Galaxy S21 Plus are among the best flagship phones from the South Korean giant. Despite offering top-of-the-line specifications, the device can be a problem for many users when it starts facing issues like screen freezing, screen flickering, etc. One of the most common problems you can face even on flagship phones is when the device refuses to turn on. If you struggle to turn your Galaxy S21 or Galaxy S21 Plus back on, apply the fixes mentioned in this article.
There could be many reasons why your smartphone is not turning on. Sometime it could be a hardware-related issue. Or, it could be a firmware-related issue that can be fixed without visiting a service center. Here are some possible workarounds that can take your phone back to its normal state.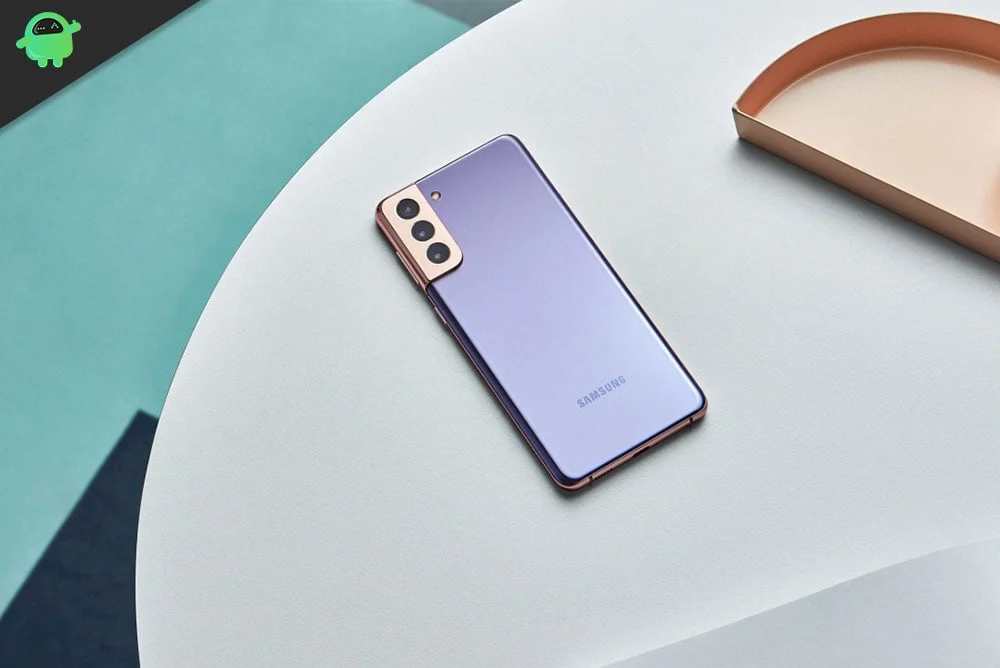 Also Read: How to Record Calls on Samsung Galaxy Phones
Here's What to Do When Your Samsung Galaxy S21 / S21 Plus Is Not Turning On
Fix 1: Use the Original Adapter and USB Cable
The most common reason your Samsung phone is not turning on is that the device has socked all the juice from the battery. In such cases, the device does not have enough juice to turn it back on. Plug the device into the charger and wait for a couple of minutes. Press and hold the power button and wait for the Samsung logo to appear.
If the device is not turning on, there may be some fault with the charger. We always recommend that everyone use the original charger as other chargers or USB cables sometimes fail to charge the battery. The company didn't offer a charger for the Galaxy S21 series, but you can get an original one from the Samsung store.
Fix 2: Check for Physical and Liquid Damage
Carefully inspect the phone and check for any dents or damage on all sides. It usually happens when you have dropped off your phone on a hard surface from some height. Also, check if the charging port is damaged. Make sure that the power button is not stuck.
Please check if there's any gap between the screen and the body or if the rear side is swallowed. In either case, some physical damage is not allowing the device to turn on. Although Galaxy S21 series is IP68 certified, it is not 100% protected from water. So, carefully check for moisture in the USB port. So, if you find your device to be hardware or liquid damaged, rush to the service center as soon as possible.
Fix 3: Forced Restart
A forced restart refreshes the memory, processes, and applications. In many cases, this method does the trick, and hopefully, it will also turn on your device. To perform a forced restart on your Samsung Galaxy S21 or Galaxy S21 Plus, press and hold the power button and volume down (-) button simultaneously for a few seconds until the Samsung logo appears. After that, release the buttons and wait for the device to boot completely.
Still, if your Samsung Galaxy phone is not turning on, charge your phone for at least 10 minutes and do a forced restart.
We believe that this troubleshooting guide would have helped you turn on your Samsung Galaxy S21 or Galaxy S21 Plus. Let us know which method worked for you in the comments below.