Around a month ago, Samsung continued releasing the new lineup in their S series. The answer is yes; I am talking about Samsung's recent "Galaxy S23 series" product. Last year, we enjoyed many new innovations in their previous model, the S22 series, highlighted with a 108MP rear with some capabilities such as Telephoto and 10x Optical Zoom.
This year, Samsung stepped up its S23 series, which features many new features, such as a new camera and performance enhancements. However, Samsung has still stuck with 25W charging even with its S23 series, with a maximum of 45W. Even though it is older, only some Samsung users have trouble using that maximum charging speed. To fix this issue, let's discuss it over here.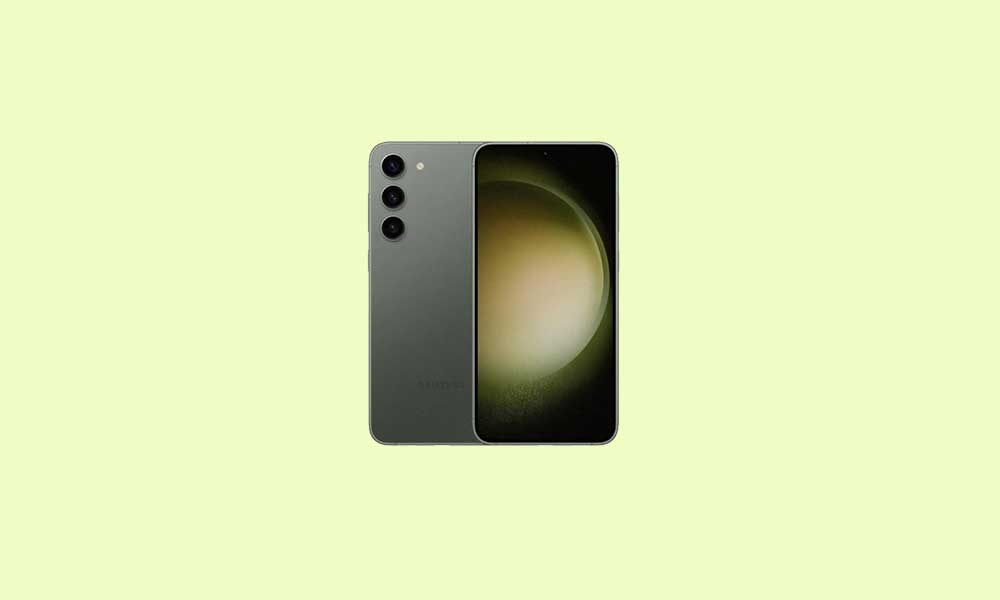 Samsung S23 Series Super Fast Charge Option Missing, How to Fix / Enable?
Samsung Galaxy S23 series has a battery capacity of 3900 mAh (S23 variant), 4700 mAh (S23 Plus) and 5000 mAh (S23 Ultra). These variants come with Samsung's standard 25W charging system that charges from 0 to 50% in 30 minutes. That was an underrated feature if we compare it to last year. But for variants like Galaxy S23 Plus and S23 Ultra, there is a particular charging option called Super Fast Charge.
Samsung's phones that feature Super Fast Charge will charge more quickly, claiming 0 to 68% charge in 30 minutes on S23 Ultra. It was not an exclusive feature with S23. This feature was first added to S10 5G with 25W support and later became available on other flagship and midrange phones. The same feature is available in a captive that can support super-fast charging up to 45W. But Samsung does not enable Super fast charging by default to maintain the standard.
As a result, a user thinks their phone does not have a Super Fast Charging feature. In fact, an S23 user who complained to Samsung Support about that issue got a response. In that response, Samsung stated that newly manufactured S23 series smartphone users must enable the Super fast charge option. Otherwise, they can't use it. Meanwhile, the missing Galaxy S23 Super Fast charge option is not an issue.
Instead, it is Samsung's standardization. But one thing you should keep in mind before enabling super fast charging. According to Samsung, you need a 5amp cable that supports a 45W adapter to use that Super fast charge. You must use something other than the 3-amp cable you received in the box here. Therefore, you should get that cable first or buy it from web. After receiving the line, follow these instructions to enable the Super Fast Charge feature.
Note: You must note that do not enable/disable this feature while charging the phone. Otherwise, you may encounter problems.
Open the Settings App on your phone.

Scroll down to the Battery section.

Under the battery, tap on more battery settings.

Now enable the option for the Super fast charging option.

That's it; Super Fast Charge is now enabled.
Furthermore, you should always ensure your phone apps and software are current or updated. From that moment on, you will get the Superfast charging option and can use the 45W charging speed on your S23 series. The good thing is that you received the proper guidance, so I hope you don't say S23 is disappointing. But even after explaining all the details related to Samsung's Super Fast charging, If some users still have queries with the same, ask them all below.