Samsung has launched the latest addition to their Galaxy S series, the Galaxy S23, alongside its flagship variant, the Galaxy S23 Ultra. The Galaxy S23 Ultra features a 6.8-inch QHD+ display and an upgraded Qualcomm Snapdragon 8 Gen 2 processor, offering enhanced speed and efficiency. While the device has garnered widespread interest, some users have reported call drop and connection issues with the Samsung Galaxy S23 Ultra.
Galaxy S23 Ultra users have also encountered other problems, including devices getting stuck on the lock screen, inconsistent camera HDR performance, and GPS-related issues. The call-dropping issue, where calls disconnect after only a few minutes, has been particularly frustrating. Some users have reported calls not lasting even a minute, while others have experienced difficulties connecting calls to the other party.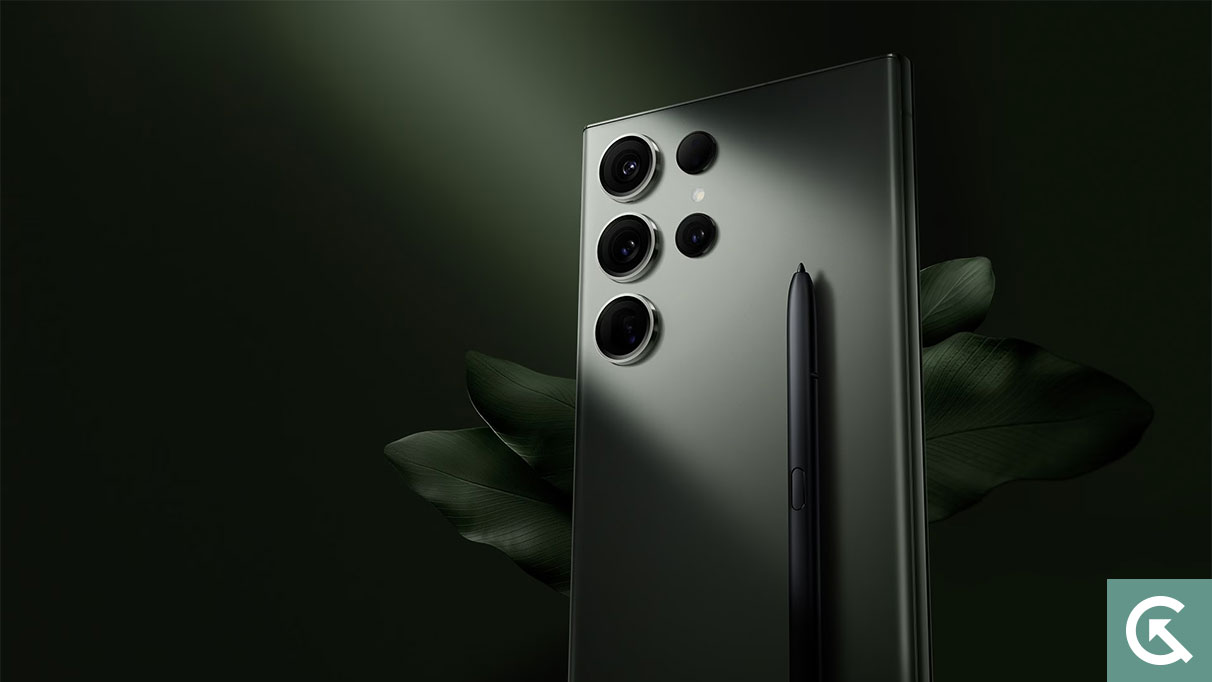 Potential Solutions for Call Drop, Call Connection, and Mobile Data Problems on Galaxy S23 Ultra
In this guide, we provide several workarounds to help address issues such as call dropping, calls not connecting, and mobile data not working on your Samsung Galaxy S23 Ultra.
Before diving into the potential fixes, it's important to note that some users have resolved these issues by installing the April update. However, this solution hasn't been effective for everyone. It's still worth trying the April update to see if it resolves the problems on your device. Now, let's explore the possible workarounds to tackle the call dropping and mobile data issues.
Fix-1: Switch the SIM Slot
Remove the SIM from slot 1 and insert it into slot 2
Test to see if the call drop issue is resolved, but keep in mind that mobile data issues may still persist
Fix-2: Use Wi-Fi Calling
Enable Wi-Fi calling to route calls via the Wi-Fi network, reducing dependence on the carrier network signal
To enable Wi-Fi calling:

Open the Phone app
Tap on the three-dot menu button in the upper right corner
Tap on Settings
Enable the toggle next to Wi-Fi Calling
Accept the terms and conditions
Fix-3: Switch Network
If experiencing call-dropping or connection issues on a 4G/5G network, try switching to a 2G/3G network
To switch the network type, go to Settings > Mobile networks > Network mode [Sim 1/Sim 2] > Select 3G/2G (auto connect)
Switch back to 4G/5G for internet access as needed
Fix-4: Clear Device Cache
Clearing the cache can often resolve software-related issues, including call dropping, mobile data problems, and call connection difficulties
To clear the cache on your Samsung Galaxy S23 Ultra:

Turn off your Samsung Galaxy phone
Press and hold the power button and volume up (+) key simultaneously to boot into recovery mode
Use the volume buttons to select Wipe cache partition
Press the power button
After the cache is wiped, select Reboot System Now and press the power button to reboot your phone
Try these methods and let us know which one works for you. If none of these solutions resolves the issue on your Galaxy S23 Ultra, you may need to wait for Samsung to release a fix