What do you do when you want to send out Emails on a particular date? Maybe you set a reminder for it in your phone and then send it on your own. But how about automatically sending an email from your iPhone or iPad? Yes, Gmail does allow iPhoneOS and iPadOS users to set a time to send out their Emails by scheduling a time for it.
Maybe it's an anniversary, a birthday, a holiday or a celebration of some sort and you are not sure whether you will remember to do it on time. In that case, Gmail, with its Email scheduling, can be a useful feature to have. Yes, the default Email app on iPhoneOS or iPadOS is integrated well with the OS, but it lacks a few useful features, email scheduling being one of them. Here in this article, we will see how you can use the Gmail application to send out Emails at a particular time slot.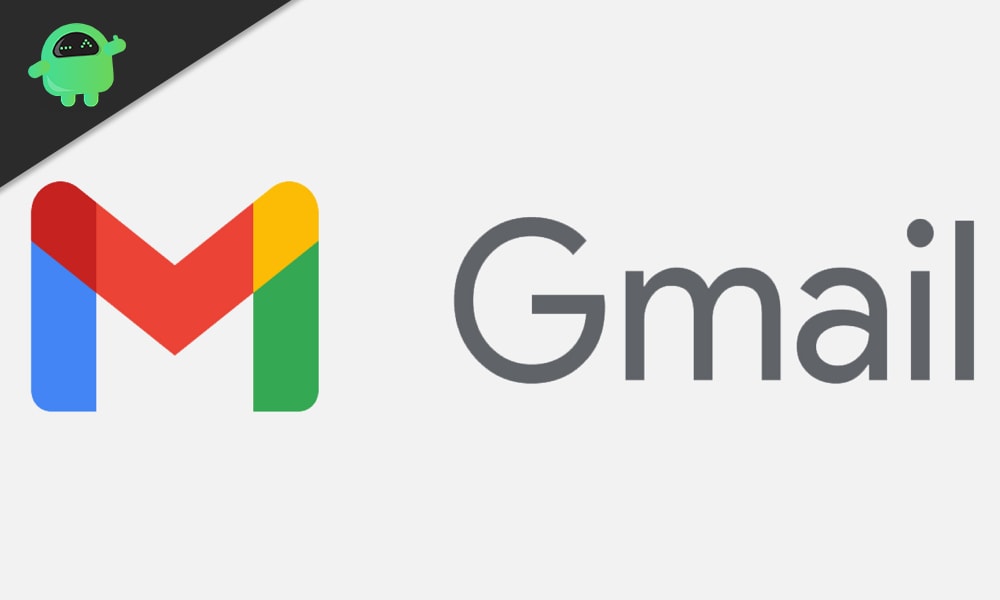 How to schedule Email on iPhone and iPad via Gmail?
Firstly, you need to get the Gmail application installed on your iPhone or iPad. It is a third-party application, so you will have to get it from the Apple Store. You don't need to have a Gmail account to use the Gmail app. In case you have an account in some other mailing application, you can load that account in your Gmail application.
Launch the application on your iPad or iPhone.
Log in to your Email account.
Click on the compose button in the bottom right corner.
Now type your Email and enter the Email address you want to send the email to.
After you are done filling in the details, click on the three-dot icon at the top right corner.
A menu will appear at the bottom. Choose "Schedule send" here.
Now a window will pop-up on your screen asking for details for the scheduling. By default, you will have options for "Tomorrow morning," "Tomorrow afternoon," and "Monday morning." If you wish to choose one of these three options, then tap on them.
But if you want to set a manual date and time for sending your email, then tap on "Pick date & time." Another window will show where you can set a date and time according to your liking. After you are done selecting the date and time, tap on "Save."
So that's it. That is how you can set a date and time for the scheduled sending of your emails. For now, you can't use this feature on your native iPhone or iPad email application. You can either opt for Gmail or some other third-party mailing application that allows scheduled sending. The best would be to pick Gmail as it is really convenient and only takes a few steps, as mentioned above in this article.
If you have any questions or queries about this guide, then comment down below, and we will get back to you. Also, be sure to check out our other articles on iPhone tips and tricks, Android tips and tricks, PC tips and tricks, and much more for more useful information.