Need to copy iCloud contacts to your Gmail account? Then, you jump into the right place. Yes, today in the article, I'll explain how to copy your iCloud contacts to your Gmail account. In my knowledge, there is only two genuine way to do so. However, this will help you transfer your contact details to your Gmail account and create a backup or restore point, so you can access them even after you change your device.
Basically, two methods are there using which you can sync your contacts to Gmail on your iOS devices. Yes, you can do so either manually or with the help of a third-party application. But, we recommend you to do it manually as third-party interference may not be reliable for your device. Anyway, without wasting more time, let's get started with the complete guide.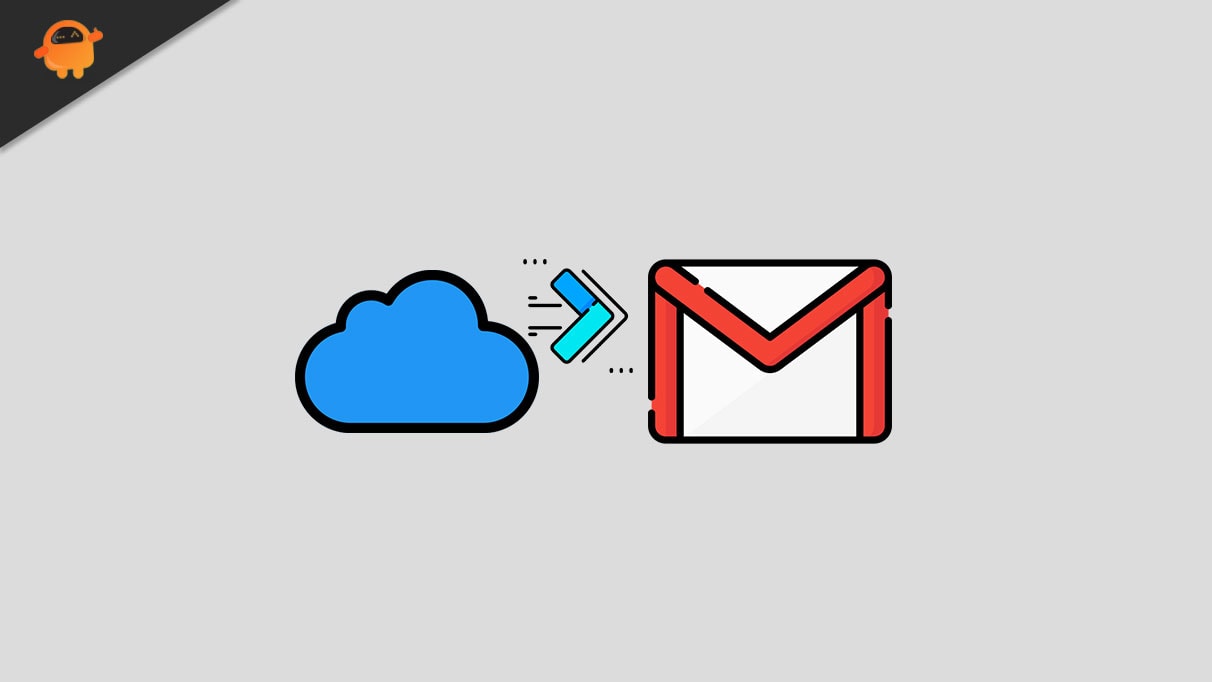 How To Copy iCloud Contacts to Gmail
Here are the two methods using which you can backup your contacts to your Gmail account. So, make sure to follow these steps one by one carefully.
Method 1: Manually Sync iCloud Contacts to Gmail
In recent times, many users face issues while syncing contacts list to Gamil via iCloud. In this situation, there is the various reason why they suffer from this kind of issue. But, after you follow the below step, we assured you that you could successfully sync your contacts. So, let's jump into those steps:
Open your iPhone and head towards the

Settings

.

After that, click on your name, followed by iCloud.

Then, you need to toggle the button located in front of the Contacts to On position.

Now, open your Safari browser and visit iCloud.com (better if you use a PC).

Then, login into your iCloud account by entering your Apple ID and password.

After that, select the

Contacts

option from the list of options.

Now, click on the contacts that you like to copy to Gmail via iCloud.

Now, look for the icon that looks like a gear and click on it. Then, select the

Export vCard

.

Then, open Google Contacts (using your browser) and sign in using your credentials.

After that, simply click on the

Import Contacts

located in the left pane of your Google Contacts page.

Then, tap on the

Choose Files

from the newel opened window.

Now, select the

vCard

that you've exported from iCloud and tap on the

Import

button.
So, that is how you can copy your iCloud contacts to Gmail. However, it looks like a lengthy process, and if you don't have patient, you can go with method two that we describe below.
Method 2: Use a Third-Party Application
Although it is the easiest method, we do not recommend this as it is not 100% secure for you if you've got a privacy concern. But, still, if you want to use it, you can go with it. There are numerous applications available in Google that you can use to ease your work while syncing contact and any type of data that you want to sync from time to time.
So, these were two methods that you can use to copy your iCloud contacts to Gmails. However, if you intend to sync your data without using iCloud, you can also do it from settings that we can talk about in any other guide. So, that's it for this guide. We hope this guide helps you. Meanwhile, if you have any issues while copying your contact, you can reach us in the comment box.