Segi.tv is a completely free-to-use entertainment company that offers an on-demand streaming service for movies, TV shows, and more without a single penny. It only generates revenue from advertising which is a good thing. It's available on Android, iOS, Roku, Apple TV, LG's WebOS, Samsung's Tizen OS, etc platforms. However, just like other streaming services, it seems that Segi TV Not Working issue is also troubling a lot of users quite often.
Now, if you're also one of the victims to encounter such an issue then you can follow this troubleshooting guide completely to resolve it. Well, the inability to launch and function the Segi.tv service on your device properly can frustrate you more than anything else. Plenty of affected users are reporting about this particular issue on the Reddit forum because of the poorly-made user interface, sign-in issues, stability issues with the application, etc.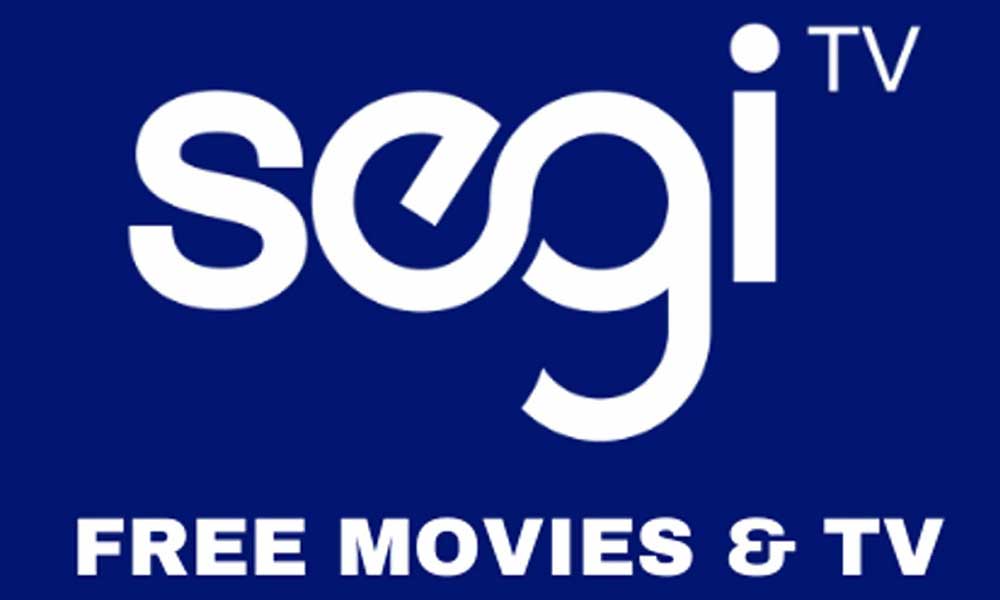 Segi TV Not Working, How to Fix?
It's worth mentioning that Segi TV offers live streaming of popular shows and events with on-demand content streaming such as TV shows & movies. As the platform is fully free-to-use and only depends on its advertising partners to generate revenue, it might be hard enough for the owner or developers to keep running this service fully bug-free. Whereas the service is available on most of the popular mobile and TV platforms which make the issue widespread.
Though Segi TV always tries to offer a better streaming experience to the users, it somehow fails to deliver that. Most importantly, the service or the specific app sometimes doesn't work at all which is another example of why some users don't recommend this streaming service. It seems that due to the higher number of active users at the same time, Segi TV users may find crashes or slow loading issues which indicates the servers can't handle the traffic.
Whereas even in the normal scenarios, Segi TV users may encounter issues with the content loading or streaming smoothly. Additionally, the app not working issue is literally painful. Luckily, here we've shared a couple of possible workarounds for you that should gonna help a lot. So, without wasting any more time, let's jump into it.
1. Reboot Segi TV
First of all, make sure to restart the Segi TV app on the mobile device or TV and then reboot the device also. Sometimes a temporary glitch can cause multiple issues with the app opening or running properly.
2. Check your Internet Connection
Try checking out your internet connection because a poor or unstable internet network can eventually trigger app crashes or can't connect to the server issue sometimes. If in case, you're facing a high ping delay or slow loading issue then we'll recommend you contact your ISP (Internet Service Provider) for further technical help. You should also upgrade the data plan to get faster internet speed for sure.
3. Reinstall Segi TV
Though clearing the application cache data from an Android device can do the job in some cases, it's always a better idea to completely uninstall the app from your device and then reinstall it from a reliable source. This is how you can be able to enjoy the latest version of the app along with more stability and features. You should try uninstalling and reinstalling the Segi TV app on the respective device to cross-check whether the problem is fixed or not.
4. Try using the Web version
If none of the methods worked for you then try using the web version on your specific device via a web browser to ensure whether the Segi TV is still not working or what. Make sure to use the same internet connection and login credentials to properly check for the issue.
That's it, guys. We assume this article was useful to you. For further queries, you can comment below.