Nowadays, a digital signature is needed everywhere, either you are applying for a job or online attending an examination. With such things necessary, it is crucial to know how to sign PDF with a timestamp and your signature. Here's how you can do it free with online and offline tools.
With increasing online hearings and interview process, more and more companies are demanding PDF signatures along with timestamp printed on it. If you're working on or applying for a company that requires a PDF, that must have a timestamp to ensure the legitimacy of your records and don't know how to do it. Then, you're in the right place.
Today, we are here with our latest article to guide you through signing PDF with Timestamp quickly. Meanwhile, timestamping an important document helps you to obtain and verify the digital signature.
How To Sign PDF With Timestamp?
Well, digital-signature not only ensures the legitimacy of the person but also provides a digital ID. However, signing a document along with a timestamp, isn't a challenging task to do. You need to follow the simple and easy step to sign PDF with Timestamp. There are two ways of doing it via online or offline methods.
Method 1: Using online PDF tools
There are several tools available to sign your documents with a timestamp. This helps to maintain the integrity of your documents and also proves their authenticity. One such online tool is "IlovePDF" which can help you with an online timestamp.
Open iLovePDF Signature and upload your PDF files.
Choose personal if you only need to put your signature. If you need to have multiple signatures, you may choose the multiple options.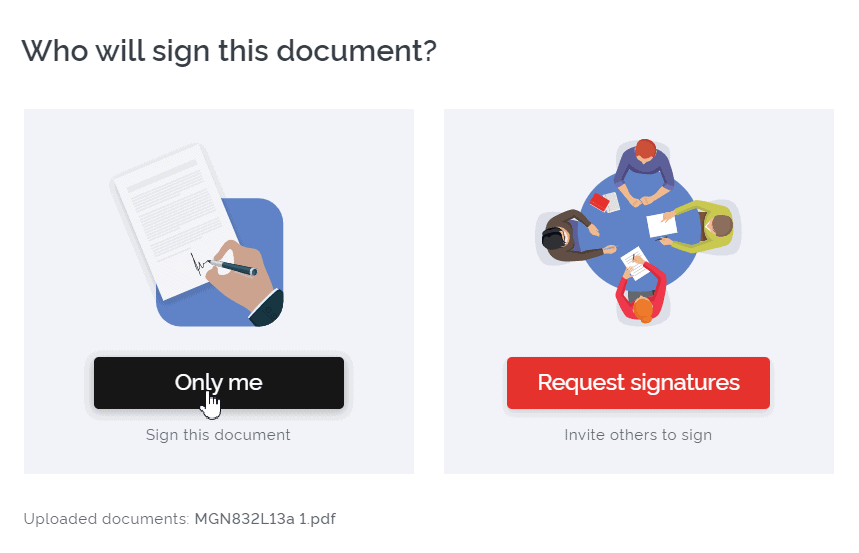 Customise your PDF signature. You can also upload one if you have a signature file.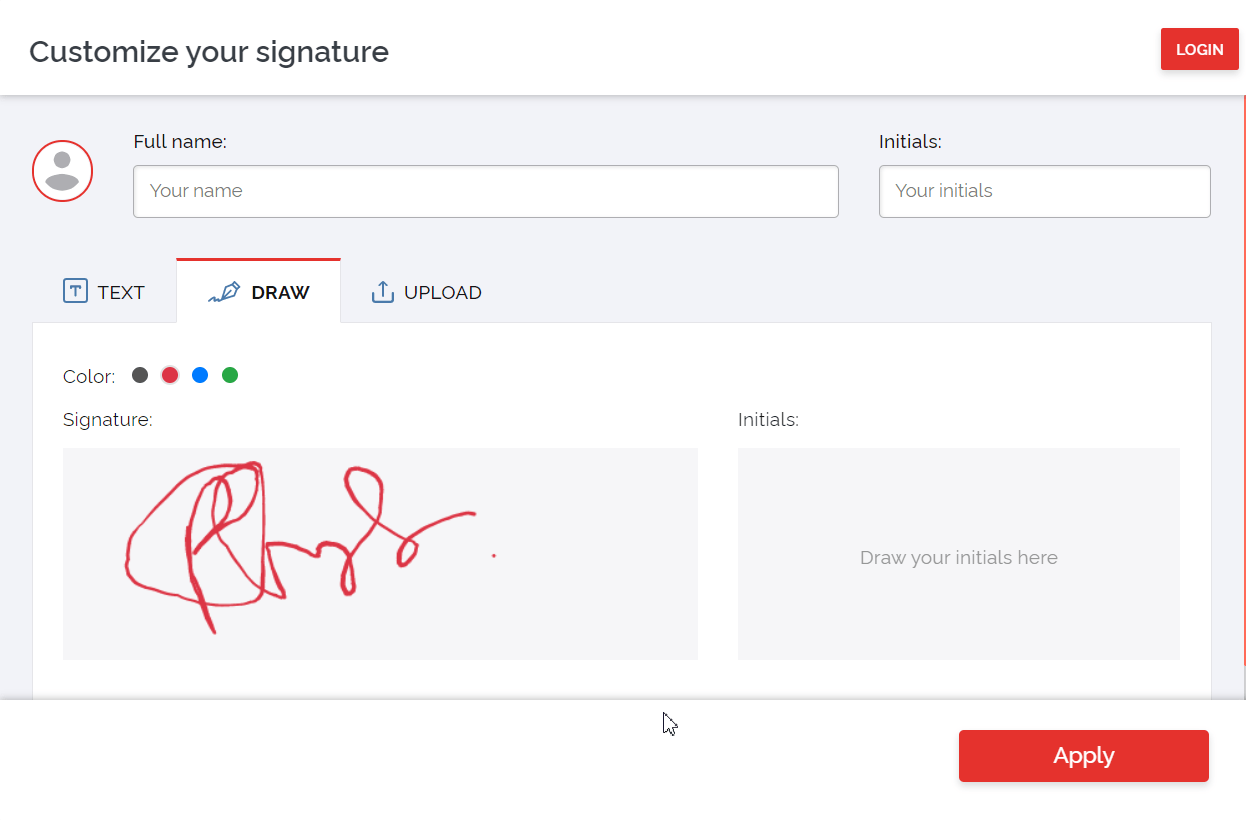 Drag and drop signature with a timestamp to add a timestamp to your PDF files.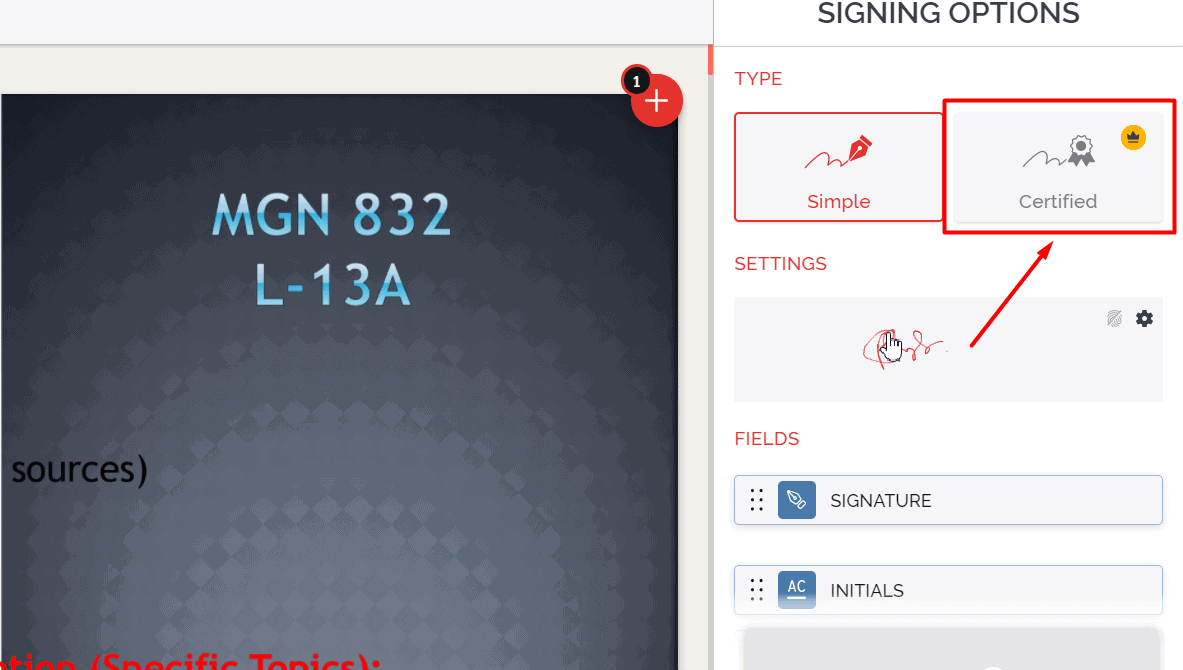 Method 2: Using PDF software
First of all, you need to create or open your document using Adobe Acrobat or whatever you have (we recommend using Adobe Acrobat).
Now, simply from the lowest tab, select "Work with Certificates."
After that, to timestamp, digitally sign. Choose the Certify options Visible or Not Visible as per your document type.
You need to hold and drag your signature where you want it to appear on the document.
After that, a pop-up will appear, which permits you to choose Sign As option.
Then, under the pop-up dialogue box, you can check the certificate details simply by clicking on the Info icon.
Moreover, if you want to change your signature's Appearance, you need to click on the Appearance and then select a signature that you used previously. You may also opt to create your own by clicking on it.
After that, inside the Permitted Actions After Certifying option, you can limit or expand your document's authority that can open your document.
Then, in the next window, tap on Sign. That's it. Now, you can send your document to whom you want to send it.
Conclusion
PDF signature and timestamp are some important aspects of digital documents in our digital era. In a few years, it would be important to add a timestamp to all official files to secure them. I hope the process above will help you to add a timestamp to your PDF files. I recommend you to use online tools as you don't have to install any extra PDF software.