Skullcandy never fails to amaze its users every time they come with a new device. Yes, we are talking about the Skullcandy Sesh Evo. These earbuds are premium, lightweight, and give you an excellent output sound. However, there are a lot of Skullcandy devices available in the market. But, people are easily get confused when it comes to choosing which one is perfect for them.
Anyway, if you have recently purchased the Skullcandy Sesh Evo, then it might be possible that you are getting an error because the audio sound is not working on your earbuds. If so, you are landed in the right place because today, we have some methods to eliminate this issue. So, if you want to again enjoy your favorite music on your Sesh Evo device, then stick with this guide till the end.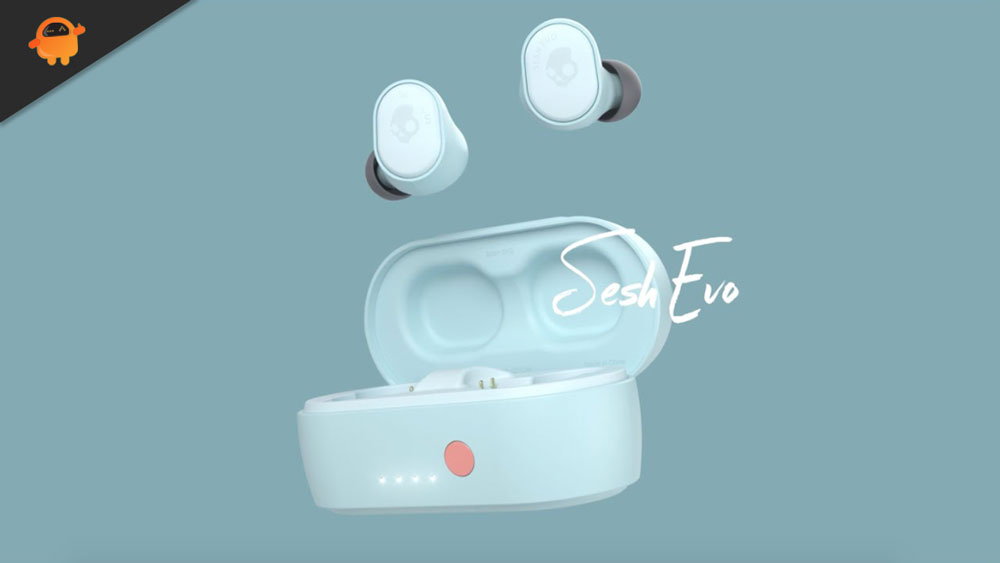 How To Fix Skullcandy Sesh Evo Audio Sound Not Working Issue
So, if you are looking for some methods that help you to get out of this situation, then simply follow the guide further all the way till the end. So, here are the methods that you can try:
First of all, you need to check if your source isn't the main culprit.

Repair your Sesh Evo headphones again.

Make sure you use the earphone within 10 meters of distance from your phone.

Also, try pairing your earbuds individually.

Check if there is any other device that is connected. If so, then disconnect it immediately.

Update your firmware.

If there is any audio processing going on, then turn it off.

Also, adjust your Bluetooth audio codec.

Did you check if your is compatible with your device or not? If not, then check.
So, these are some methods that you can use to fix if your Skullcandy Sesh Evo audio sound is not working. We hope this guide has helped you. Also, if you are still stuck on the same error, the last option you have is to go to the nearest service centre and ask them to fix it.