Generally, users love Skullcandy for its unique sound quality. Sound and the EQ features always be a perk for users. However, users are getting furious noways because of its battery life. The complaint that after continuously using for 30-40 minute, the earbuds voice says Low Battery and after 1 or 2 minutes it gets shut down.
In the meantime, when they try to charge them using the case, they find that the case is not working. Well, this is definitely a glitch due to which users have a shoddy experience with this Skullcandy product. But, now more worries because in this guide we will explain some tricks using which you can easily get rid of the Skullcandy Sesh Evo case not turning on issue. So, let's get started.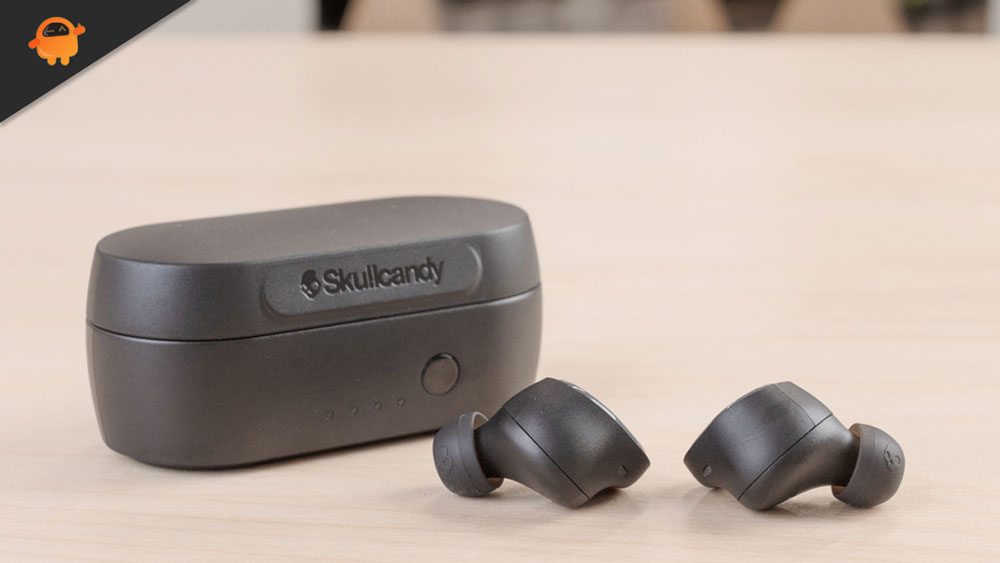 How to Fix Skullcandy Sesh Evo Case Not Turning On
Here in this guide, we mentioned four methods using which you can fix this issue. So, make sure to apply them one after the other.
#1. Check For Firmware Update Using App
If you haven't checked for firmware updates from eternity, we recommend you check for firmware updates using the application. However, if you find that there is an update available for your Skullcandy Sesh Evo, install it immediately and then check if the issue gets resolved or not.
#2. Use a Different USB Cable And Charger
It may be possible that due to a damaged cable or charger, Sesh Evo's case is not charging and resulting in issues like the case not turning on. So, in that case, you can simply try charging your Evo case using a different USB cable or charger.
#3. Check Battery Level
Most of the time, due to low battery level, our case is stopped working, and do not able to turn it on properly. So, to fix it, you can simply check the battery level lights found in your case. However, if you notice that the battery level is low, then charge it immediately and check if the issue gets resolved or not.
Also Read: SkullCandy Sesh Evo Case Not Charging: Fix It This Way
#4. Reset Skullcandy Sesh Evo
We regret if none of the above tricks works for you. But that doesn't mean that you won't have any other option to fix this issue. You can simply reset your Skullcandy Sesh Evo. So, to reset it, you need to power cycle it. Touch the back of your earbuds for about 15 seconds and wait until it gets turned on again.
So, that' how you can fix the Skullcandy Sesh Evo not turning on the issue. We hope you find this guide helpful. However, if the issue is still there, then we recommend you send it to the service center for replacement (if it is still in the warranty period).