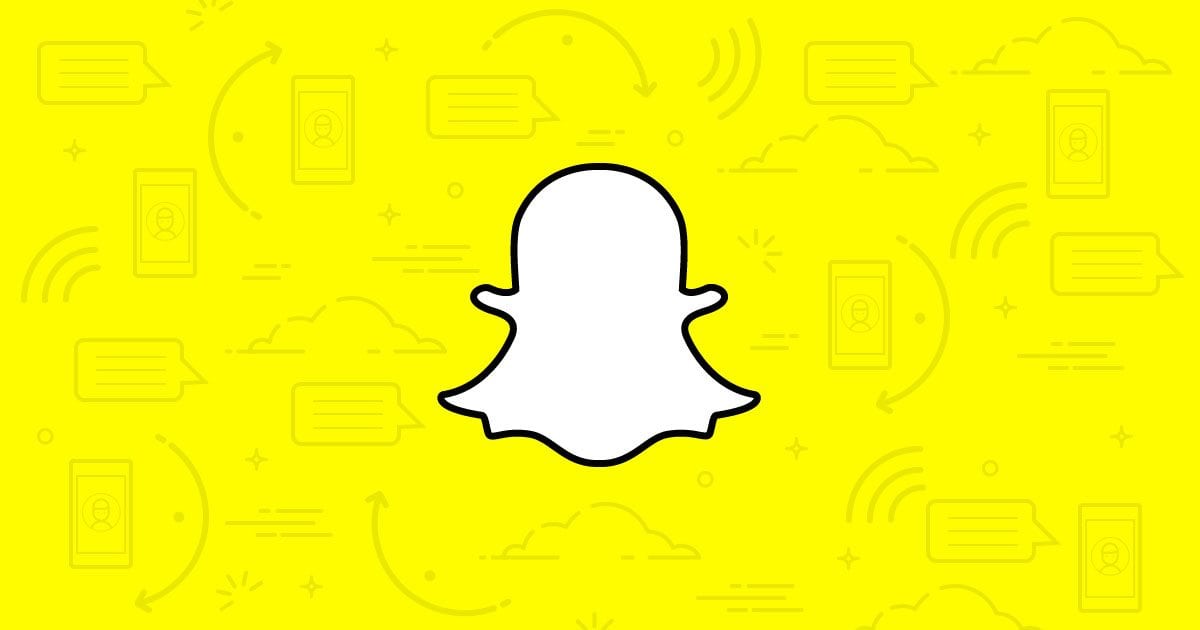 As we know social media apps bring together friends and dear ones. Well, it also helps various businesses on digital platforms to gain their foothold. Speaking of which you must know that every social networking site runs advertisements. That's how they earn revenue. Also, products and services are sold to customers. Snapchat Ads are a popular way of presenting brands to the public. It helps them reach out to a large cluster of social media users.
Sometimes, Snapchat Advertisements do not work. Technical snags show up out of nowhere and the whole campaign goes haywire. In this guide, I have mentioned the possible reasons for Snapchat Ads not working. Also, I have explained how to properly create an ad campaign for Snapchat and what factors to take care of while setting up your advertisement.
Why Snapchat Ads Do Not Work
Of course, several technical snags affect advertisements. Here are some of the most prominent reasons.
Maybe Your ad got rejected. You need to check your email if Snapchat Ad reviewing team has mailed you about why a certain ad has been rejected.
Expiration of your campaign. If the duration within which the advertisement was supposed to run has been over, of course, no Snapchat Ads can be seen.
Issues with Payment can also lead to Snapchat ads not showing. This means maybe the card that you have set for the transaction is declining payment. Also, there may be an issue with the merchant. When there is no payment, then no advertisement will display. You need to figure out what exactly is the issue and sort that out.
Do check whether the Ad status is still active or not.? Ensure that all the aspects related to your ad campaign are running actively and nothing is disabled or paused.
Troubleshooting the Issue
Now, let us fix the problem of Snapchat Ads not showing.
Use Instant Create Option to Create Advertisement
Here is one really working method to create an advertising campaign using Instant Create through Snapchat ad manager.
Why Use Ad Manager to Create Snapchat Ads?
The simple reason to use this platform is for the variety of tools it provides to create, analyze, and market an advertisement. With the Ad manager, you can target your specific set of audience to whom you wish to sell your product/service. It also provides you with the latest tools for photos and video editing. It provides a great way to customize your experience.
Creating the Campaign
Now, let's see how to use the Ad manager to create the Snapchat Ads.
Launch Ad Manager and log into your account
On the top-right corner, click on the drop-down menu
Then click on the Ad Account option
Now, with the Ad account created, next, click Create Ads
Click Instant Create
select the advertising objective
The next steps include designing the advertisement and giving it a name,
Make sure to include a catchy caption to make the campaign more attractive and unique
Do not forget to add a logo but make sure you don't copy it from somewhere. Be original with your ideas.
You have to set the budget and duration of your advertisement
After that set up the payment method through which you will compensate for your ad. Make sure to link to a card that is active and has enough balance on it.
Finally, click on Publish, to make your ad campaign go live.
So, that's how you fix the issue of Snapchat Ads not working properly. Make sure to check what exactly is causing the problem. I suggest using the Ad Manager to create and customize your ad properly from the scratch. This will ensure that you do not miss out on any factor leading up to a messed up ad campaign.