We can fulfill all our adventurous dreams with Sons of the Forest, a recently released horror survival game. A unique way of assigning challenges initially made the game difficult to understand. After passing the first challenge, the game seems interesting and urges players to progress. From that point forward, the moment came when Sons of the Forest triggered.
It was around a week ago when Sons of the Forest was launched. You will be surprised to know that only the Steam listing says Sons of the Forest received 9 out of 10 positive user reviews. This is a large user base. A few streamers are also looking forward to streaming this game. There is a GPS Tracker bug in this game that is annoying. As a result, we are here to discuss the solution available for it.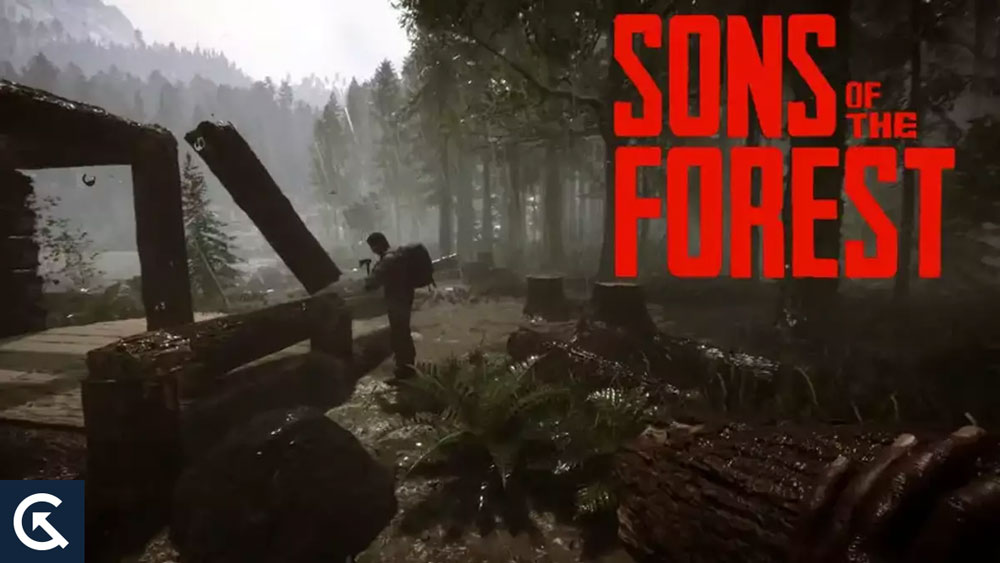 Everything About Sons of the Forest GPS Tracker Bug
Sons of the Forest is getting a positive response from the player base. Nevertheless, a few Steam users are Complaining about the GPS tracker bug. The game is based on survival, where the Player marks their location and uses a GPS tracker to return to the place they marked. When the Player hits the ground, he or she can mark any location. Players report that their GPS tracker shows Green Soda instead of what they have chosen when they try to do that.
In Sons of the Forest, a girl named "Virginia" fights alongside the Player and protects him from different angles. The problem with Virginia is that she always keeps away from players. For that, the Player keeps a GPS tracker on Virginia to track her down through the GPS locator. However, it is difficult to do this with the GPS tracker bug. After shooting the enemies and pressing the M button to open the GPS locator, the previously marked location is blank.
But as we all know, even a minor bug can disrupt the gameplay environment. We told you that Virginia Girl's situation was where GPS trackers were essential. Additionally, we raised a request with Endnight Games support to learn more about this issue. Unfortunately, there has been no response from the developers regarding it. It may take some time to determine the exact cause behind it.
To Sum up, Sons of the Forest GPS tracker is almost a development bug. The developer will soon recognize it and take action. But for the sake of ensuring that there is no issue from your end. You can check your system requirement. Also raise a request help from the developers and wait for the official solution. Also, if you have any questions about this bug, please let me know in the comment section below.