Sons of the Forest – a survival horror game – didn't take too long to become popular after getting released in February. The game has been rated highly and has garnered positive reviews from the players. However, there are a few questions related to Sons Of the Forest that keep dancing in our minds. Most of us already know that the game has a multiplayer mode with up to 8 players. But when it comes to the crossplay feature, the majority of the gaming folks are unclear about it. If you are among them, keep reading this guide as we'll tell you everything about the crossplay feature on Sons of the Forest.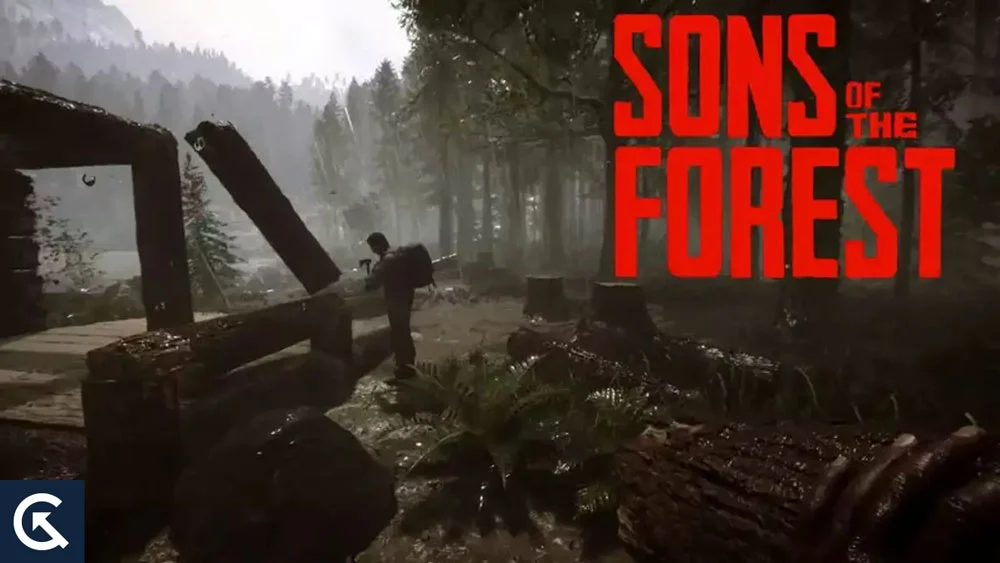 Endnight Games' latest horror game, Sons of the Forest, is a sequel to one of the best survival games from 2014 – The Forest. The game is best played with friends. And, not all of them may have the same device. That's where the crossplay feature comes into play. This will allow PC players to play with console users and vice-versa.
Is Sons of the Forest Crossplay?
Currently, Sons of the Forest is exclusive to PC owners. It has not been made available to other platforms. So, there is no crossplay feature in the game.
Now, you may be wondering, will Sons of the Forest be released for consoles such as PS4, PS5, Xbox, etc? The answer seems to be yes. The game is a sequel to 2014's The Forest which was released for PC as well as for PlayStation 4. So, there's a high likelihood that the Sons of Forest will also come to PS consoles. But, when it will happen, we don't know.
The Forest received an overwhelming response from the players and the gaming community, but it lacks crossplay functionality. So, there is a very high demand for crossplay on Sons of the Forest. So, don't lose hope, and keep your fingers crossed. Hopefully, Endnight Games will announce the crossplay feature after releasing Sons of the Forest for consoles.
If you have got a PC with Sons of the Forest installed on it, you'd definitely want to check out the best mods, the best locations to build your base, and the best weapons to start the game. Also, do check out the suspension bridge guide, map size, and the list of enemies, mutants, and cannibals.