Sons of the Forest places a strong emphasis on resource management, resource collection, and crafting. You and your buddies must quickly create weapons, ammo, and shelter for yourselves and each other because you are trapped on a remote island that is inhabited by flesh-eating cannibals and other strange monsters.
You will end up creating numerous homes and elaborate structures as you struggle to survive on the island in order to protect yourself from the dangerous animals that lurk in the dark. The suspension bridge is one of the various buildings that you can create in Sons of the Forest. Although the suspension bridge appears to be a straightforward design, creating one can be a real problem.
However, there are some users who are not knowing how to build this suspension bridge. If you are also one of them and searching for it, then don't worry because your search ends here. We are here with a guide in which we will discuss about how to build the Suspension Bridge in Sons of the Forest. So, make sure to read the full guide to know about it. Now, let's check out the guide without any further ado.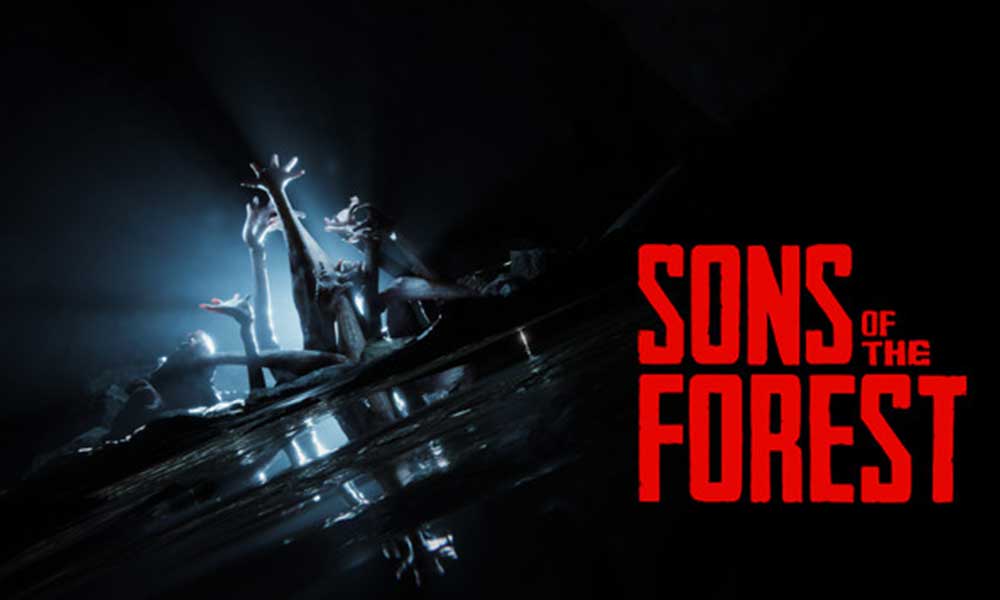 How You Can Build The Suspension Bridge in Sons of the Forest?
You can navigate your base via the suspension bridge, one of the basic constructions you can construct. To create a suspension bridge, all you need is wood and ropes, and the idea is quite straightforward. First of all, you will have to place two parallel logs on the ground, leaving a gap between them. After that, you will have to join the first two logs from the top, and insert a third log now. As a result, a straightforward rectangular framework is produced, serving as the bridge's framework.
Now, you will have to build similar structures again, but this time make sure they are spaced one log apart from one another. Use three logs for each pillar as you erect a row of supporting structures. After that is finished, you will have to locate ropes. These items are rather popular in the game, and you can find them near camps, in front of caves, and in a number of other locations all across the landscape. You can cut down wood using the axe that you will find in your emergency kit. To quickly chop down trees, we advise locating the chainsaw or the firefighter axe.
Now, you will have to position yourself between the pillars and equip the rope in your hand. After that, you will find that the rope is expanding a white arrow line. You can check it in the image given below.
To make the base for the planks to be placed on, pull this line and join it to the pillar in front. Then, start putting planks on the ropes to complete the suspension bridge after the base structure is ready. While arranging parallel logs, keep in mind that you will frequently discover that one of them is larger than the other. You cannot stack a connector log on top if this occurs. Simply you will have to take out your axe and cut off the top of the larger wood. By doing this, you will be able to fix the problem.
Conclusion
This was all for the guide on how to build the suspension bridge in Sons of the Forest. There are many more interesting things that you will have to do. If you want to know how to do them, then do check out our website. Now, if you have any more questions or doubts, then feel free to share them with us in the comment section below. We will try our best to solve them. Also, do tell us whether this guide was helpful to you or not.