The Sony Pulse 3D headset works perfectly with PS5 and PS4 consoles, but with some fiddling, you can also get it to work with your PC. It's not that it won't work out of the box when you connect it to your PC, but some features on it might not work correctly.
One problem that has troubled both PS5 and PC users is the microphone. The microphone on the Pulse 3D won't work at all, no matter how much the user connects the headsets repeatedly. There are some simple solutions to fix this, and here in this article, we will look into them. So without any further ado, let's get into it.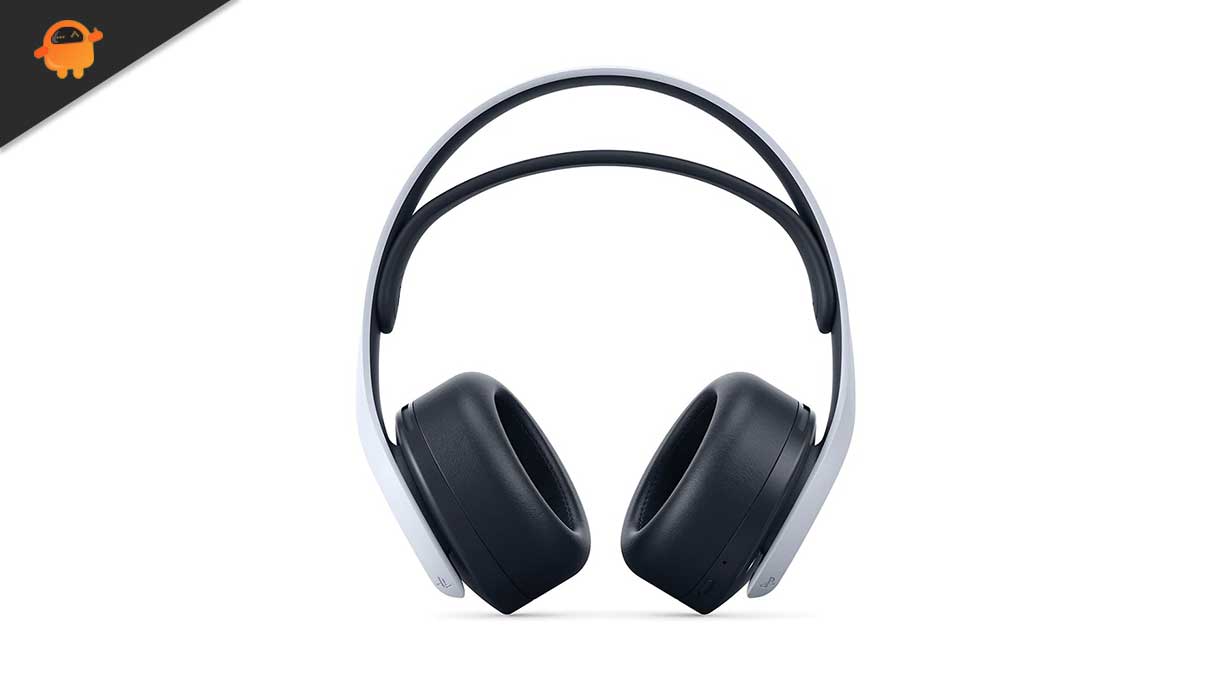 How to Fix Sony Pulse 3D Mic not working or loud enough issue?
Firstly, we will look into solutions that work with the PS4 or PS5 console. And then, we will move to solutions that should also solve the problem for PC users.
Turn off Mute:
Open the Quick menu.
Go to Sound/Devices.
Press and hold the PS button on your controller. This will turn off the mute on all microphones.
If this solution does not work for you, try the next solution.
Adjust Microphone level:
Go to your home screen.
Open Settings.
Go to Sound and then select microphone.
Now go to Adjust Microphone level.
Slide the Microphone Level fader 2 to 4 notches to the left.
This will get rid of any echo sounds from your microphone.
Try the next solution if even this does not solve your problem.
Reset headset:
If none of the PS5 solutions mentioned above worked for you, try this solution.
Turn off the headset.
Connect the USB wireless adapter to your console.
Insert a pin or toothpick into your wireless adapter's hole surrounding the reset button.
Push in for at least a second and then release it. This will reset the headset.
To hard reset your headset, you need to follow additional steps.
Keep the headset set to Off.
Press and hold the Chat and Volume + buttons on your headset.
While holding the Chat button and the Volume + button, slide the headset's power switch.
Try the next solution if the hard reset does not solve your mic problem.
Allow access to your microphone:
Now we move on to PC solutions. Windows can use the microphone on your Pulse 3D for all programs when the headset is connected to the computer. But for all that, it first needs access to the microphone. Let's see how we can grant that.
Click on the search bar and look for Microphone privacy settings. Once it shows up in search results, click on it.
Click on the change button and then turn on the toggle for Microphone access for this device.
Turn on the toggle for the option Allow apps to access your microphone.
Scroll down and find the option for allowing microphone access on the desktop. Turn on the toggle for that as well.
Now close every window and try using your mic on the headset. If it still does not work well, try the next solution.
Update the audio drivers:
Occasionally, problems with the mic and Sound can be resolved simply by updating the audio drivers. Windows need up-to-date drivers to stay compatible with every possible device out there. So if you are on outdated drivers, update the audio drivers immediately. That might solve your problem with the microphone on your headset.
There are three ways to update a driver. You can do it automatically, manually, or using a third-party application.
To do it automatically, you can use Windows device manager.
Press and hold Windows Key + X and choose "Device Manager" from the list of options.
Expand Audio inputs and outputs in the device manager window and right-click on your audio device's name.
Choose "Update Driver."
Choose "Search automatically for updated driver software."
Follow the on-screen instructions and install the driver update that shows up.
You must visit the Logitech support website for the manual process and look for the driver setup file. It will be like any other software installation file. Once you find the setup file, install it on your computer as with any other application.
Besides these two methods, you also have a third option. You can install a third-party driver utility tool on your computer, which will automatically scan your computer for outdated or missing drivers. It will also install the latest drivers on your computer with a simple click. However, these utility software tools usually have a price tag. But the price is well worth it as you don't need to worry about drivers on your computer again.
Now close every window and try using your mic on the headset. It should work fine.
So these are all the solutions to fix Sony Pulse 3D Mic not working or loud enough issue. If you have any questions or queries about this article, comment below, and we will get back to you. Also, check out our other articles on iPhone tips and tricks, Android tips and tricks, PC tips and tricks, and much more for more helpful information.