If you are a fan of American TV series streaming app Spectrum, then you may have come across this pop-up message, which says that service will be unavailable. The error can stop you from watching your favorite TV-series and will tell you to try again later. The error is otherwise known as the WUC-1002.
If you see this error on your screen, then you don't have to panic. The Spectrum app has many errors like this easily fixable one. You are in the right place because we are going to tell you what is this error WUC-1002 and how you can fix this.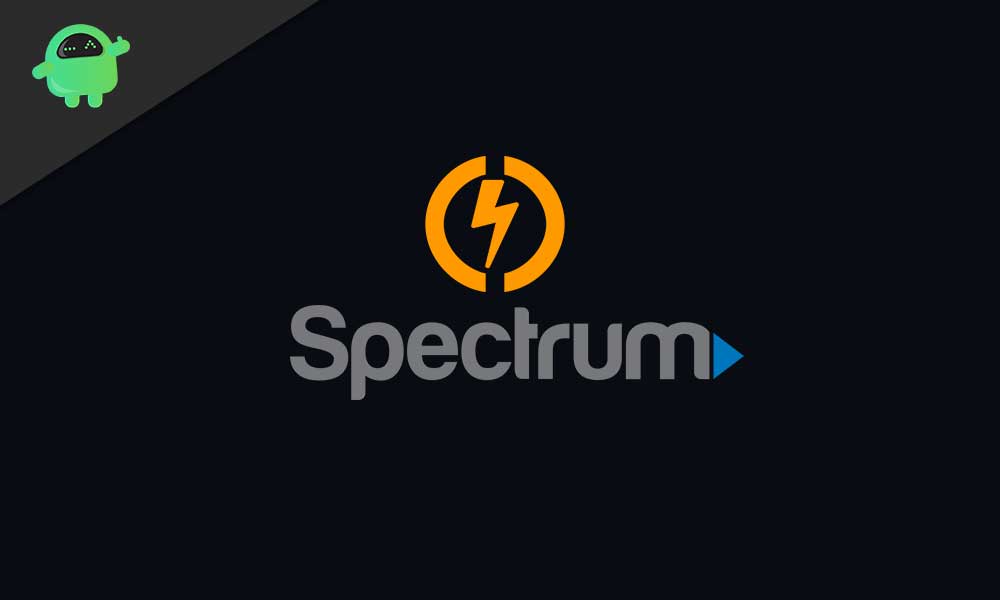 What is Error code WUC-1002?

It is a basic Spectrum application error. When you are watching Spectrum TV, this error comes up. Typically, the error arises when the user surf through multiple web pages at the same time. The error can be the result of the improper device set up when the installation of your device is not done properly. It also happens when the users try to access a channel that they not subscribed to.
Moreover, this error needs your attention. You won't be able to watch your favorite shows on the Spectrum app until you fix the error. Here's a list of methods for you to try so that you can resolve this issue.
How to resolve the error code WUC-1002?
Check your subscribed channels.
First, you have to make sure the channel that you are watching belongs to your subscribed package. Sometimes the problem comes up when, by mistake, you try to watch a channel that you are not subscribed to. Once you are done with checking, restart your channel and see if the error resolved.
Restart your device
When the error arrives, restart your device and see if it can solve the problem. You only have to disconnect the power source to which your device was connected. Wait for two or three minutes. Replug your device and open the Spectrum app.
Check your connection
Before trying out the next methods, ensure that your connections are in the right place. Check your internet connection; also, your cable connection since the additional devices and television are connected by cables. You should check the wires for any fault. If there is any, replace them.
Online Troubleshoot
You can perform an online troubleshoot by signing into your Spectrum account.
● Go to the official Spectrum website and log in to your Spectrum account by inputting all the necessary details.
● You will find the Service tab and under the service tab, search for "Experiencing Issues" tab.
● Now, click the "Reset Equipment" option, and your device will reset.
Uninstall and reinstall your Spectrum app
If you are still facing the error, you should try uninstalling the app. Then go to the Google Play Store and select the Spectrum app and press the "Install" button. The downloading may take some time. When the download is complete, install the application. Check for any error.
Account Activation
If you haven't already activated your Spectrum account, then follow these steps to know how you can activate your Spectrum account.
● Visit spectrum.net
● Sign up to your Spectrum account by choosing an appropriate username and a password for yourself.
● You will receive a verification code.
● Go to this link given below to activate your account
https://watch.spectrum.net/activate
● Now, you can select any channel and add the channel to your list.
Spectrum Support
In case none of the above solutions applied to your problem, you can always seek help from the Spectrum Support Team. You can call them or online chat with them. Just give the name of the error code WUC-1002.
You can reach them by clicking on this link.
https://www.spectrum.com/contact-us.html
or,
You can also call them by this number 1-855-707-7328
Spectrum is one of the best platforms for TV channels. But like any other app, it throws a little tantrum sometimes. The error WUC-1002 is one of the app's many errors. We have written down all the possible reasons for this error to show up on your screen.
Generally, you can avoid the error by not surfing multiple pages at the same time. If you are still stuck with the error code WUC-1002, then go through our solutions. I hope you get rid of this issue. If you have any queries or feedback, please write down the comment in the comment box.