Star Wars Battlefront II video game has turned 16 years old in 2023 and still, it's pretty much beloved among Star Wars action shooter franchise. Although some of the players may not like the game mods for several reasons, Star Wars Battlefront II mods are way more interesting and indulging than anything else. The original Battlefront II was released back in 2005 by Pandemic Studios and taken over by DICE later. So, whether you're a die-hard fan of the original BF2 2005 title or the latest one, here we've shared 10 Best Star Wars Battlefront 2 Mods For Star Wars Fans.
As Battlefront II is getting older in terms of gameplay or additional features or missions, the mods have a significant role to play currently if you want more things to see. Plenty of mods offer simple graphics upgrades, changing the gameplay, missions, characters, and more. But as a dedicated player which one is the best among the bunch of mods? Well, don't worry. You can find the most valuable and exciting mods that you should try once.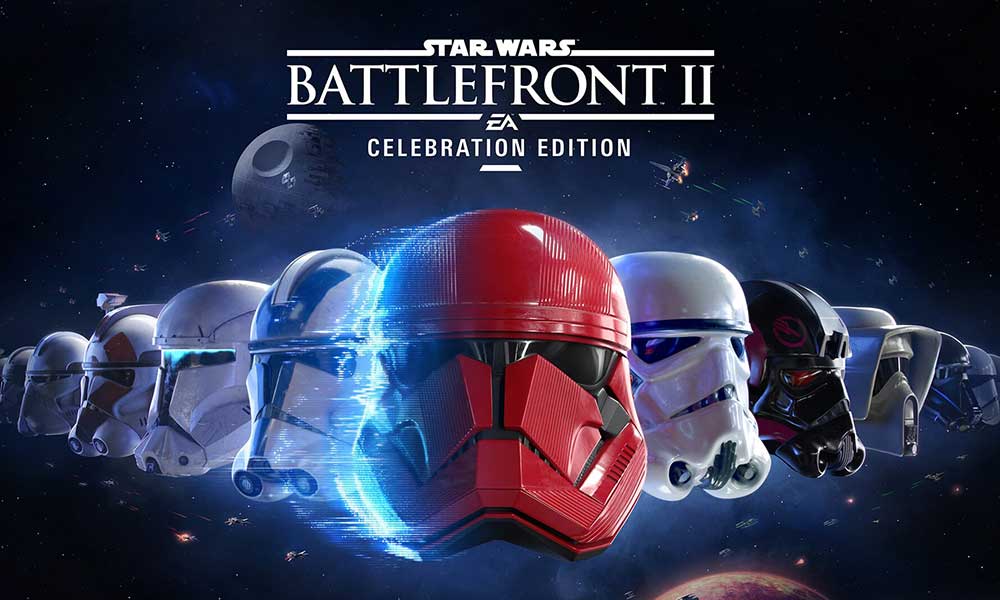 10 Best Star Wars Battlefront 2 Mods For Star Wars Fans
Now, without wasting any more time, let's jump into it.
1. Battlefront III Legacy
Battlefront Legacy III is one of the biggest additions that you can get as a Star Wars fan. This mod basically adds two new eras along with content that includes all eight Star Wars films, The Force Unleashed, and Battlefront II by Electronic Arts.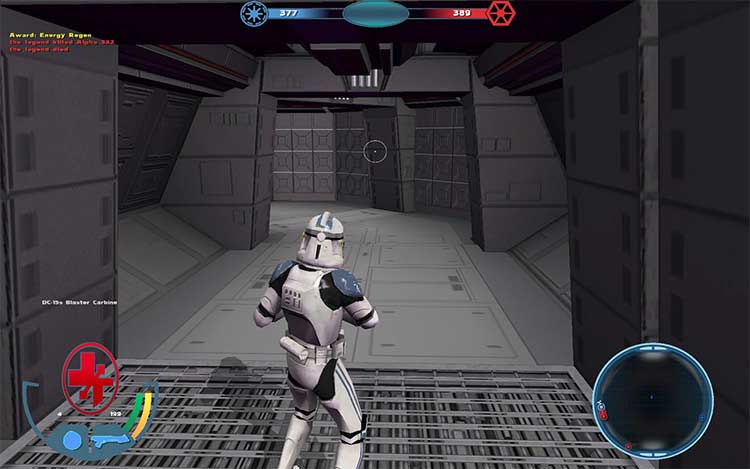 Almost 50+ playable classic heroes are available like Luke and Vader apart from the current generation including Rey, Finn, and Kylo Ren. With continuous updates, this mod becomes one of the must-play content for each era.
2. Battlefront The Clone Wars
It seems that The Clone Wars mod of Battlefront has become popular for the 2005 edition of Battlefront II video game. It has an individual version from the 2008 animated TV series.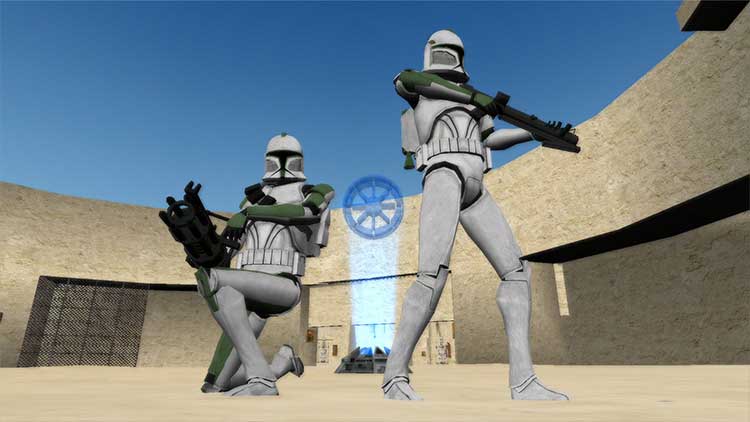 That series is very popular and running for almost 6 years which can give a sign that you should try out this mod at least once. It basically adds 3 new factions with 5 unique clone legions, a total of 17 playable unit classes, a new custom HUD, and better sound effects that have been directly inspired by the TV series.
3. TRON: The Grid
TRON: The Grid completely removes the Star Wars from Star Wars: Battlefront II lineup that's why everyone recommends this mod for both the 2005 and 2017 Battlefront edition players. TRON: The Grid is a mod that transports players to the TRON universe. If you're a TRON fan, this mod will definitely need some appreciation.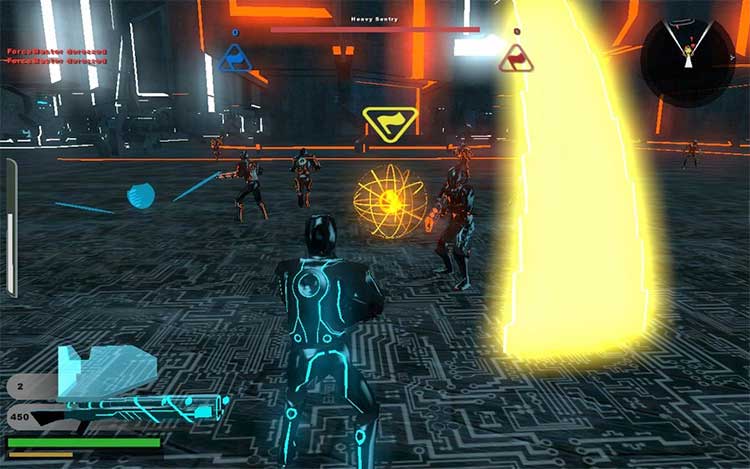 It replaces Jedis and Lightsabers with light runners, programs, and sentries. It also includes 13 different levels of game modes across maps of the most popular TRON locations such as Tron City, Disc Arena, Lightcycle Arena, etc.
4. Grogu
Star Wars Battlefront edition video games have a separate fanbase since 2005 but after taking over the franchise by DICE and published by EA, plenty of Star Wars fans are upset that they didn't include any Mandalorian characters. Thanks to a modder nanobuds who has added Grogu character in the game by implementing the mod.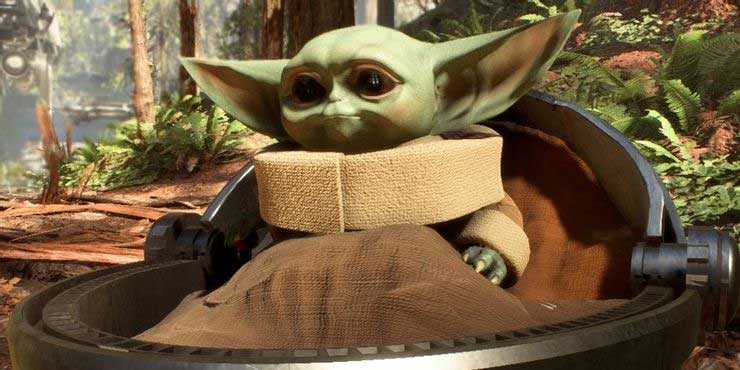 In this mod, Grogu's character replaces BB-8 and uses the droid's abilities. This character model sticks to the ground as BB-8 would rather than hovering in the air. Still, most of the Battlefront II players are preferring this perfect little mod character in the gameplay.
5. The Dark Times
Battlefront is one of the online multiplayer video games and players love this game very much. A modder Maveritchell offers a new and improved way to enjoy the single-player game mode of Battlefront II with 'The Dark Times' mod.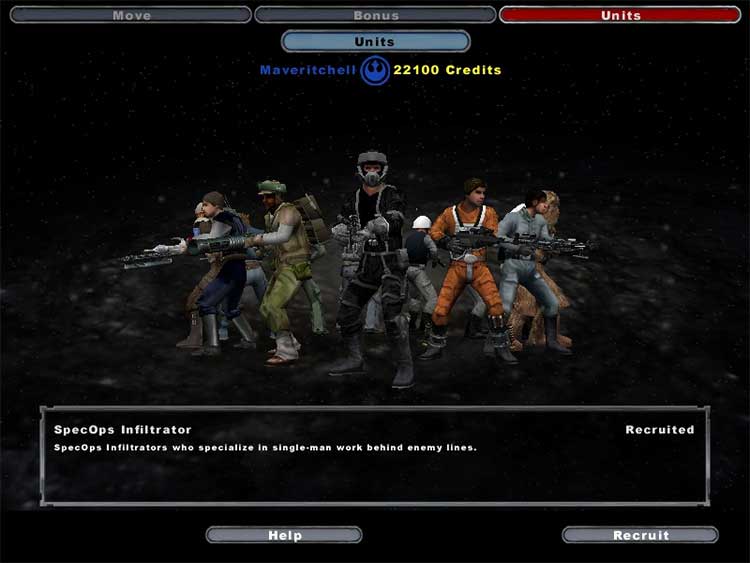 This mod focuses on the era just before and during the Galactic Civil War that adds over 20 new heroes regarding the time period. It also introduces maps covering the Star Wars universe. The Dark Times mod improves lightsaber mechanics that add a whole new depth to the in-game combat system.
6. Second Sister
The Second Sister mod has impressed a lot to the Star Wars Jedi: Fallen Order fans. Interested players will find the character useful because plenty of details has been put on this character model.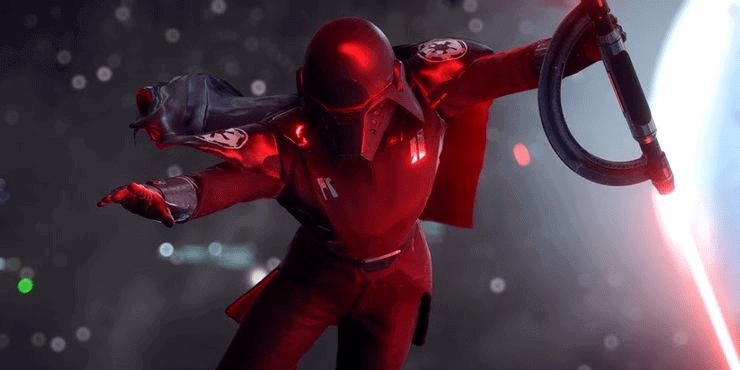 The Inquisitor moves and acts like Darth Maul as the mod changes to the Sith Lord for her. Maul players will get used to her quickly and may start enjoying the lightsaber. So, this mod can be 10 Best Star Wars Battlefront 2 Mods as of now.
7. BetterSabers X
The lightsabers in the original version of the Battlefront II game weren't that dim or not movie accurate. This BetterSabers X mod has fixed all the lighting and accuracy faults completely.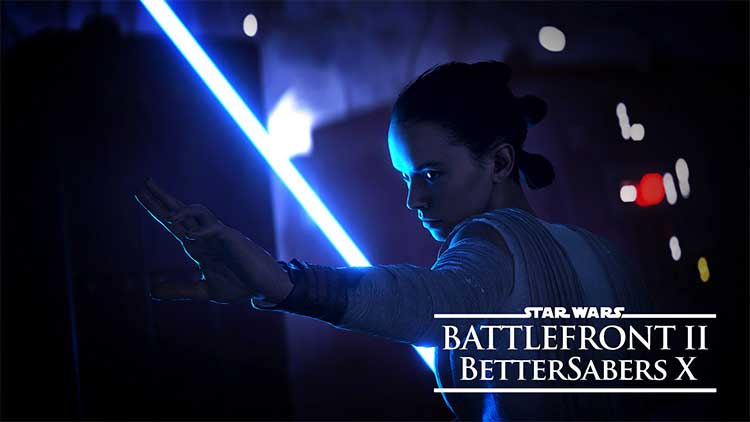 BetterSabers X also fixes issues with motion trail and adds more spark effects during combat. If players aren't satisfied with the saber look or performance in the original game, this mod will help them out.
8. The Huttslayer
There is another popular Star Wars costume that can be used in the game called the 'Slave Leia' outfit (now officially named 'Huttslayer'). It has been available in the Battlefront II game a special thanks to modder nanobuds.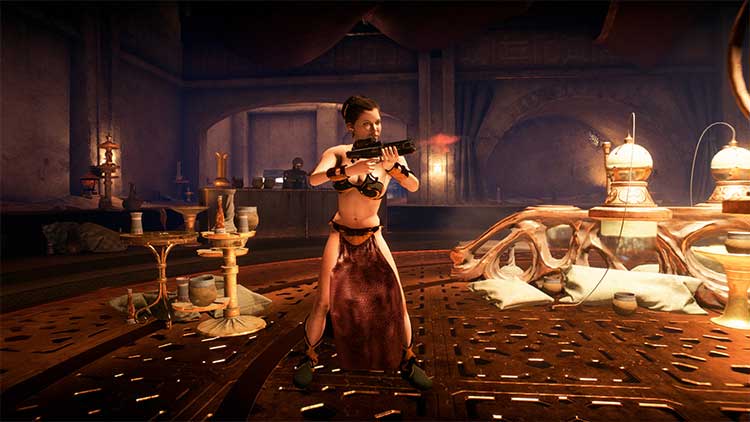 This Huttslayer skin mod will replace Princess Leia's Boushh outfit. Once it's installed, you'll be powerful enough to fight some clones in this popular suit.
9. The Mandalorian
This is the most disappointing thing that Electronic Arts have pulled out the Mandalorian character from the Battlefront II game along with his abilities, star cards, and weapons. The modding community has decided that the favorite laconic bounty hunter should be there in the game.
That's why Dulana57 has crafted a mod that offers Din Djarin's full beskar armor set, disruptor rifle, and IB-94 blaster pistol. So, interested players should be ready to sacrifice their Finn slot as this mod replaces the ex-Stormtrooper. So, we can say that this is one of the 10 Best Star Wars Battlefront 2 Mods currently.
10. TORfront
Although it's a good option to have stock maps that we already see in the game, the TORfront mod adds a completely new set of maps to play on it completely. TORfront is one of the mods that's dedicated to the Old Republic era of Star Wars lore.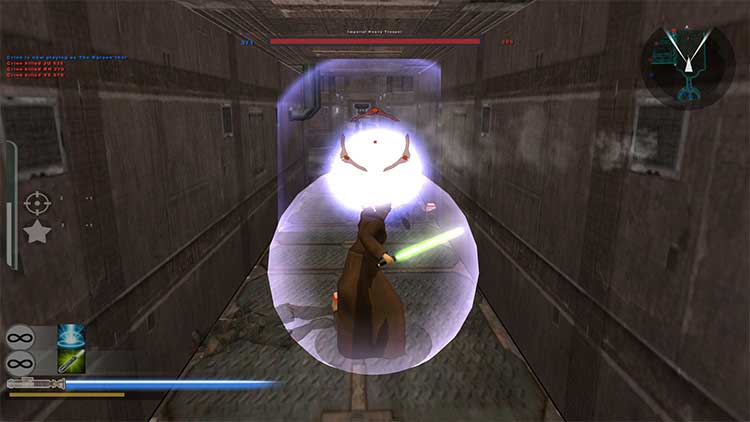 This pack gives you 5 new playable maps to start with like Alderaan: Treefall, Belsavis: Icebound, Makeb: Broken Paradise, Dromund Kaas: Labyrinth, Coruscant: The Works, and more.
That's it, guys. We assume this article was useful to you. For further queries, you can comment below.