To bring about some spice into the Battlefront 2, the modder community has developed some interesting, unique, and best mods for players to enjoy.
Star Wars Battlefront 2 is the fourth installment to the ever-popular Star Wars Battlefront game series. Ever since its release back in 2017, the game has gone through a lot of changes and fixes.
In this guide, we will go through all the latest mods for Star Wars Battlefront 2.
Best Star Wars Battlefront 2 Mods – Latest 2020
Star Wars Remastered Mod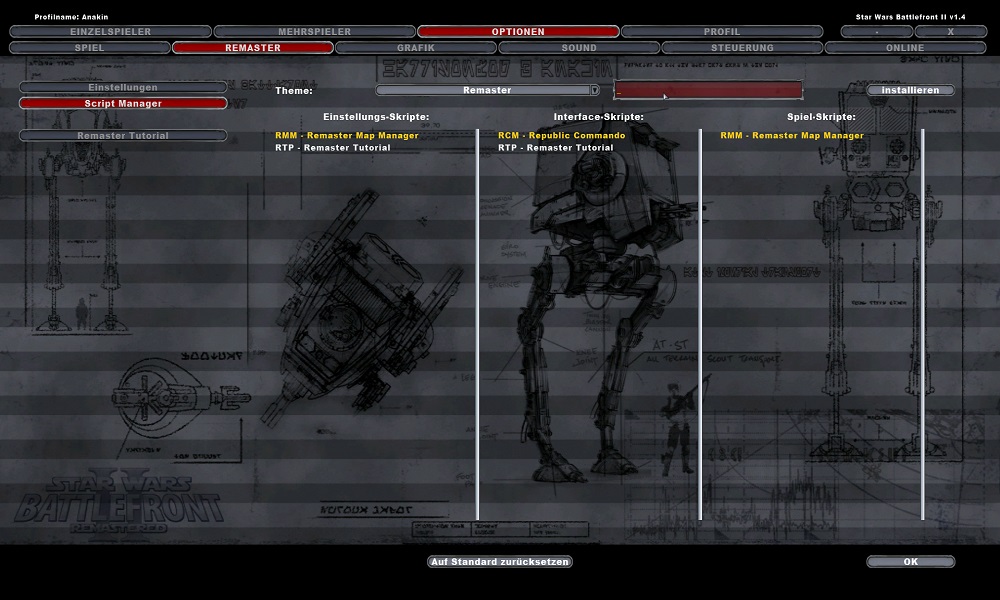 Kicking off our list for one of the best mods in Battlefront 2 comes from 'Harrisonfrog.' With several years into polishing and creating the mod, the output is exceptional. The Remastered mod is split into 3:
HD Graphics
Improved Sides
Realistic & Rezzed
The maps in the mod need to be downloaded separately. Overall, players will get to experience a much nicer version of Battlefront 2.
But it is well worth it, especially in multiplayer mode!
Better Lightsabers Mod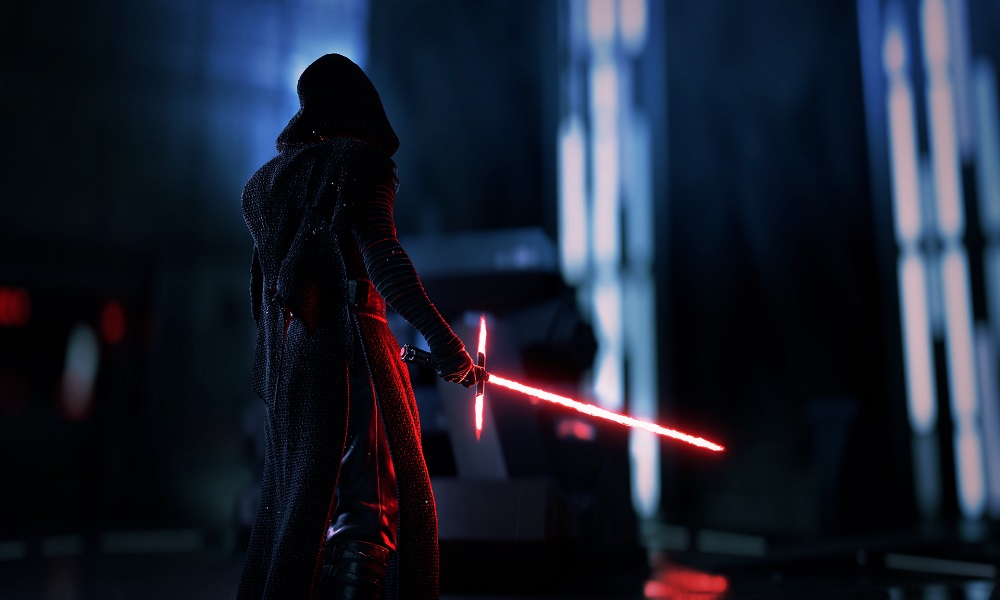 The second mod on our list comes from Dulana57. The Better Lightsabers mod introduces enhanced lightsabers with a refreshed design that makes them feel much more realistic. Players will notice that the lightsabers will be much brighter and give off more sparks. Fans who have seen the film will be able to quickly pick up the resemblances ;)
Tron: Grid Mod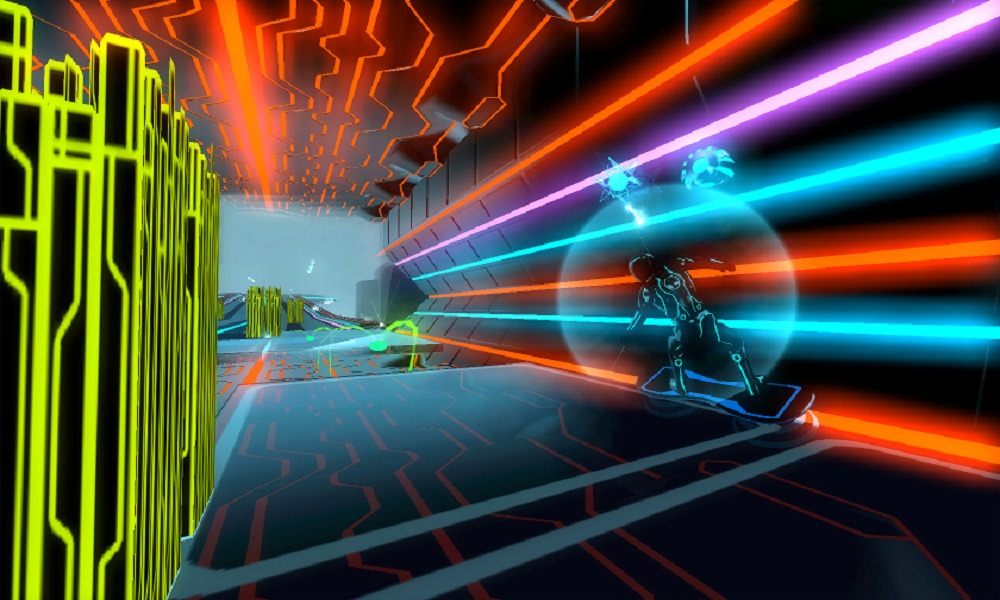 As the name suggests, this mod from ForceMaster 14, is entirely based on the Trone series and is arguable one of the most interesting mods out there. Absolutely everything that a player can imagine has been converted into a Tron theme with its bright funky neon settings. However, in this mod, there is only one map.
Reimagined Galactic Empire Mod
This is another popular mod among players. The Reimagined Galactic Empire mod is by Inenormis. Here players will notice a change in all the textures and objects. This mod basically makes all characters look better and makes the environment snowy. This lets you play in an icy cool environment.
Autumn on Endor Mod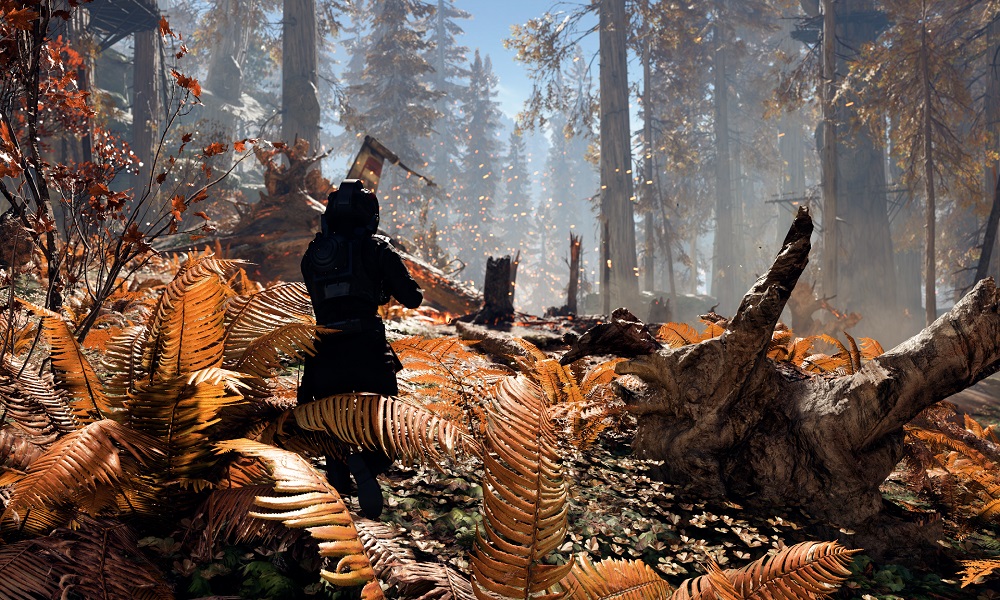 This mod comes from modder Spiffyskytrooper, and as the name implies, it gives an 'Autumn' aesthetic to the forest moon in Endor. Everything is changed to match the fall season with greater saturated hues of red and brown. Both campaign and multiplayer modes work fine.
Scorch Marks Mod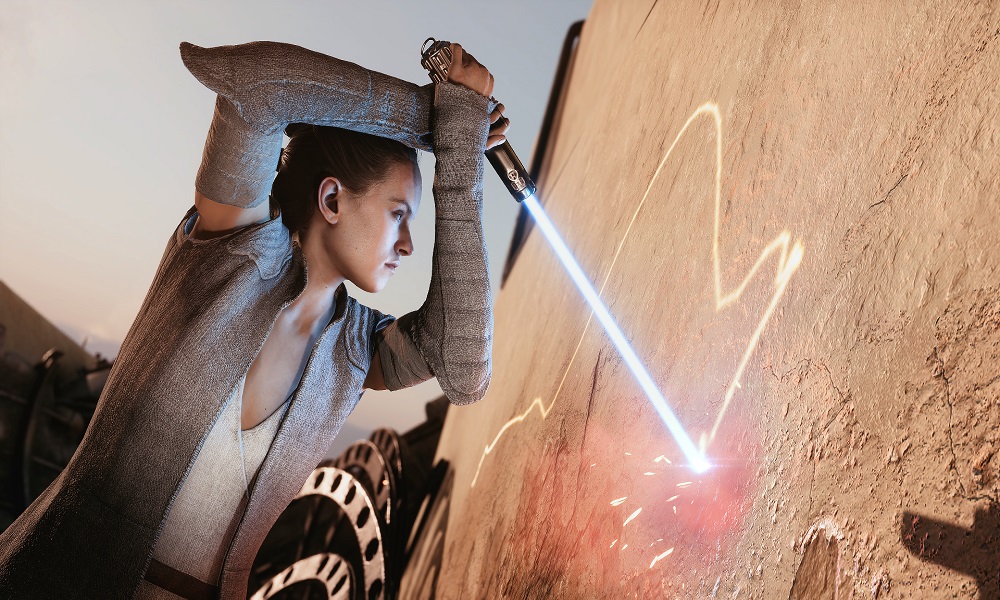 This mod came due to the fact when players use the lightsaber against an object, and it doesn't leave a mark behind. Which is strange? Isn't it?
So, modder Derwangler released this mod that actually makes the lightsaber experience much more realistic. So, go ahead and check out the Scorch Marks mod for those who are interested in using the lightsaber to write or draw things wherever they please.
Naboo Thunderstorm Mod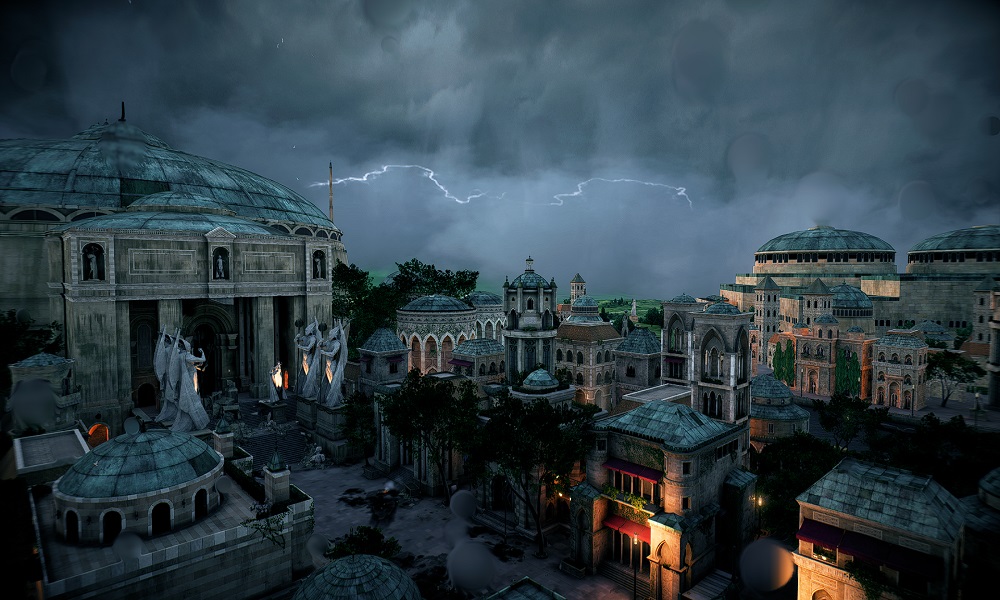 This mod comes from modder RepublicOfAviators, and here players will notice that there is a crazy thunderstorm over the world of Naboo. With realistic thunder effects and sound to go along with the game, this one should be fun!
Mandalorian Mod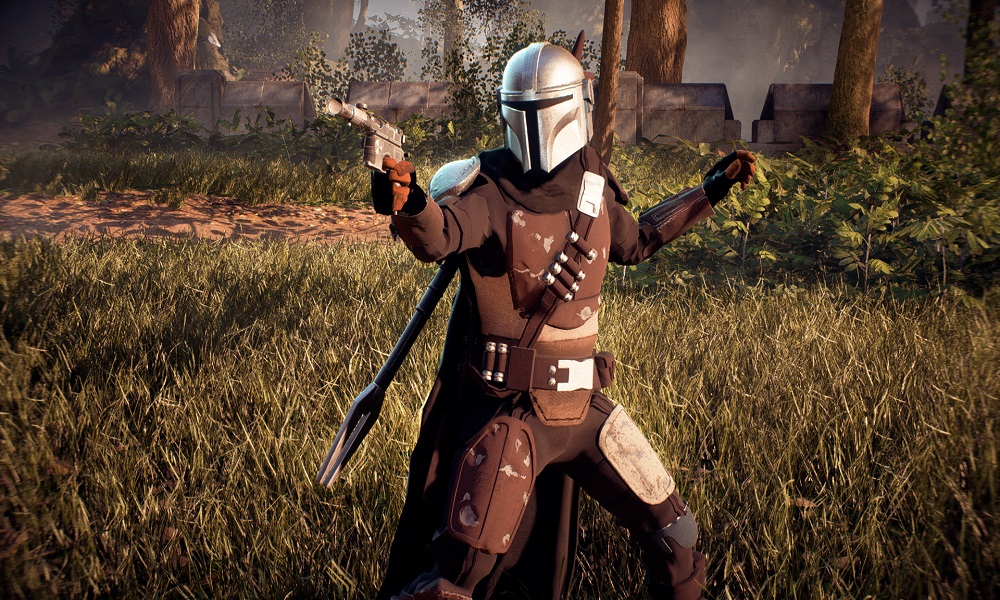 Another popular mod from Dulana57, this mod is inspired by Star Wars: The Mandalorian. Ever since it was first shown back in 2019, the bounty hunter, along with the newly introduced Baby Yod, which has gained a ton of popularity in pop culture, is brought in to replace Finn in Battlefront 2.
So, in this mod, players can select Mando during multiplayer mode.
Assassin Droid Mod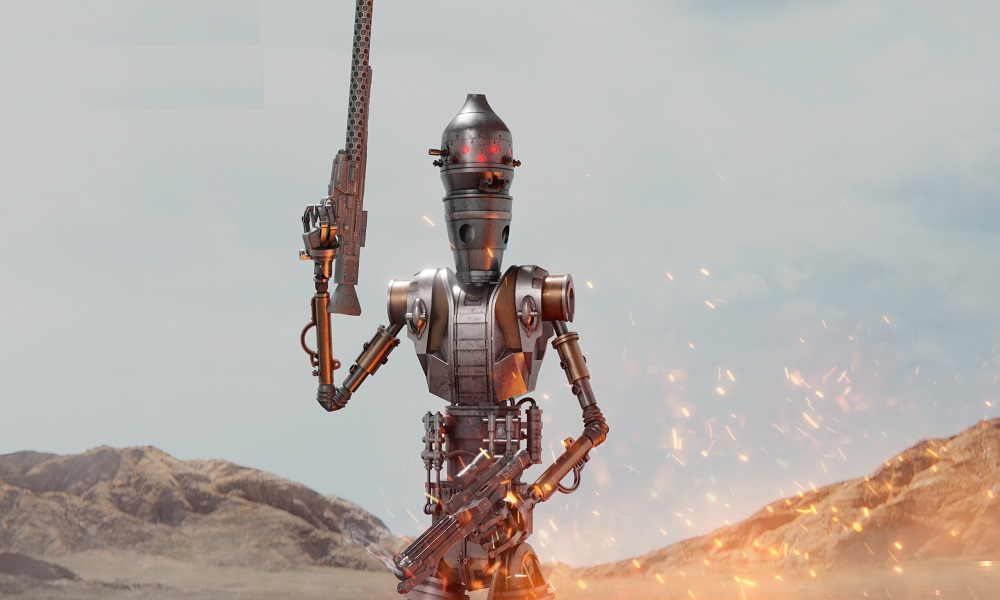 Fans who have already seen the Star Wars: The Mandalorian, need no further introduction to this mod. In this mod, the IG-11 Assassin Droid from The Mandalorian is brought in to replace the custom ISB character.
Young Solo Mod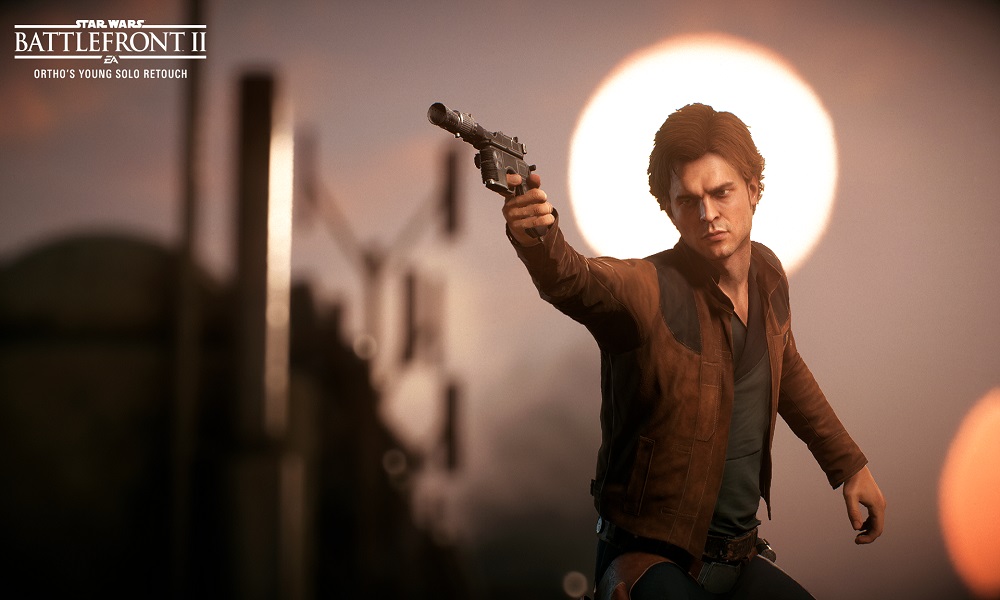 This mod comes from Orthohex, and here players will get to play as younger Han Solo. Along with some facial retouching and a customized character set, Han Solo looks much younger and healthier.
This completes our list of Best Star Wars Battlefront 2 Mods – Latest 2020. We hope you find this helpful in finding the best mod suitable for you. You can check out our Windows tutorials, Gaming Guides, Social Media Guides, iPhone Guides, and Android Guides for more great guides. Subscribe to our YouTube Channel to participate in the $150 giveaway contest. If you have any queries or feedback, comment down below with your name along with e-mail ID, and we will reply shortly. Happy Gaming!