There are plenty of errors or bugs that start appearing to EA Star Wars Battlefront 2 players mostly after the recent release on the Epic Games Store. The progression lost is one of them and EA should fix this problem as early as possible. Currently, this is one of the major issues for the Star Wars Battlefront 2 players as the Progress Lost / Levels Restore or Not Sync Issue seems to have a critical effect because losing the game progress isn't expected at all from such a popular franchise. If you're also facing the same issue, check out this article whether there is any fix available or not.
Though EA has acknowledged this particular issue, the team is working on it. There is no official fix available yet from EA. The game progress data lost means affected players have to start over their mission or multiplayer match again which is literally frustrating. Meanwhile, the issue is quite weird because some of the players are facing level progression lost on several characters. It means the star cards for higher levels are still there but the levels have been dropped ridiculously.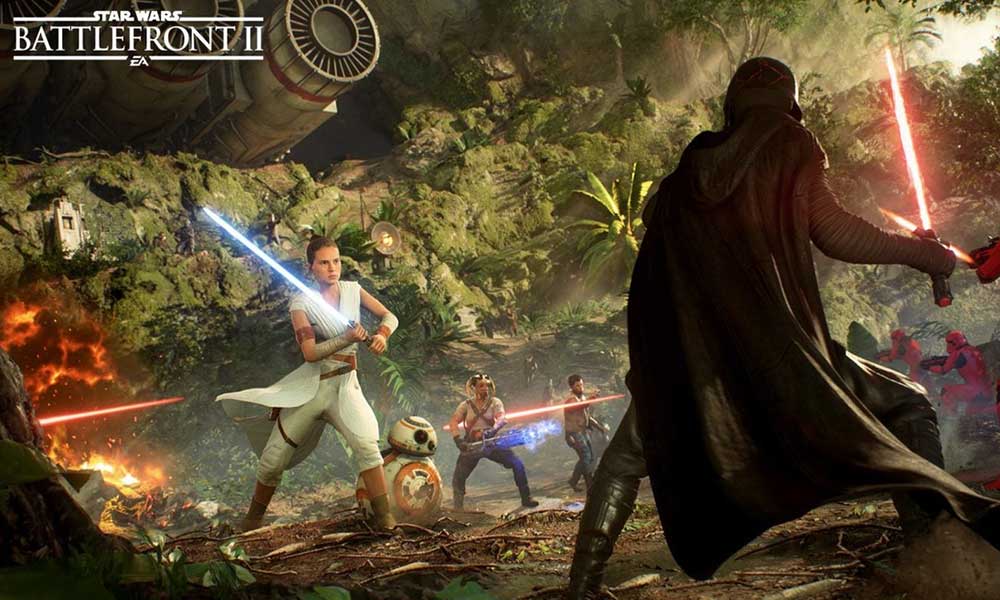 Star Wars Battlefront 2 Progress Lost / Levels Restore or Not Sync Issue
Although some of the suggestions are coming that there may be a sync issue with the game server. So, closing the game and restarting it may force new sync but somehow this trick doesn't seem help to most of the players. Whereas some of the unlucky players have also uninstalled and reinstalled the Star Wars Battlefront II game to try out their luck but that too goes in vain.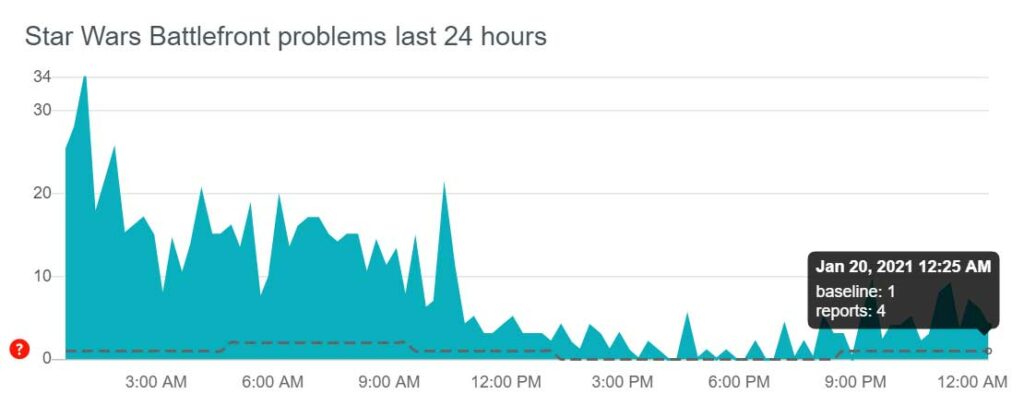 Additionally, you should follow the EA Star Wars Twitter handle to get updated with all the latest info. You can also keep checking the Star Wars Battlefront II server status from the third-party DownDetector website. It's clearly visible at the time of writing this article that there are plenty of players encountering server and login issues with the game.
To recall, there is no permanent fix available yet and we've to wait further until we receive any patch fix. Till then stay tuned for more info. You can comment below for further queries.