Recently, Epic Games Store is providing the EA Star Wars Battlefront 2 video game for free maybe for a limited timeframe. Now, Star Wars Battlefront 2 players are experiencing Error Code 623 that basically prevents them to connect or go online in multiplayer mode. It also shows an error message that says "You are offline." Whenever they try to connect, it seems that there is something causing an issue at the server-end. Well, if you're also facing the same problem, make sure to check out this article to fix it.
To elaborate the particular error code with the notice, the Star Wars Battlefront 2 says "A large amount of players are trying to connect right now. Please wait for a few minutes and try again. Error code: 623." As the game is currently available on the Epic Games Store for free of cost, more and more interested players are installing it. Therefore, the sudden increase of the active multiplayer in the game is one of the major reasons behind the error code 623.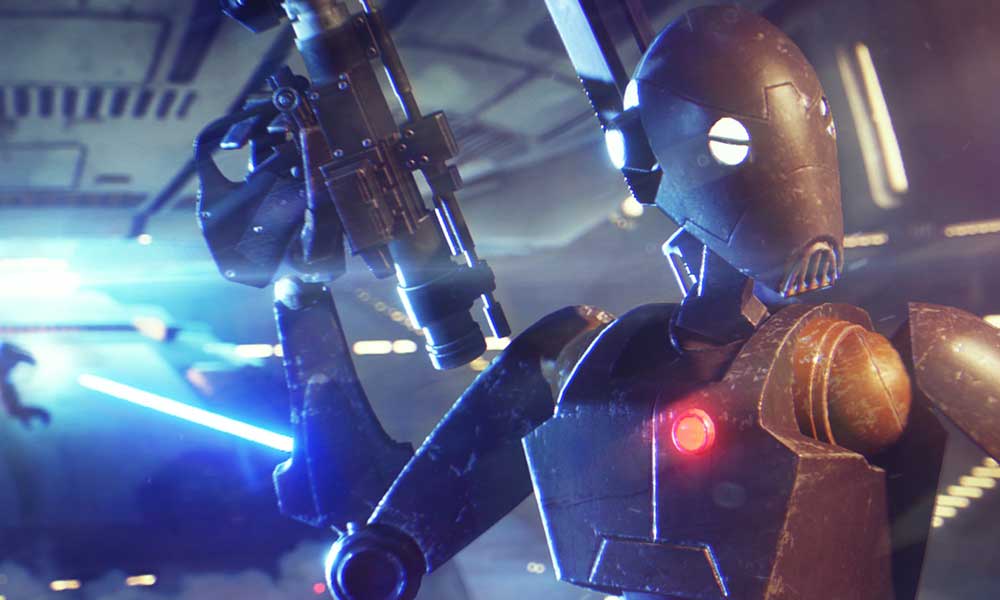 Fix: Star Wars Battlefront 2 Error Code 623
To fix this particular error, do the following steps:
1. Check Internet Connection
Make sure that you're using a faster and stable internet connection. It can also possible that maybe something interfering with your internet connection causes server connectivity issues. If you're using a Wi-Fi network, try rebooting your router for sure.
2. Go Offline and Online on Origin
You should also check whether you're online on the Origin client or not.
Launch the Origin client on your PC.
Click on the Origin menu > Select Go Offline mode.
Once done, restart your client and select Go Online mode again.
Finally, check for the error whether it's bothering you or not.
Also Read: Fix: Star Wars Battlefront 2 Black Screen
Well, you should also know that whenever an increased number of active players are there, the game servers may get down, obviously. Therefore, you can also wait for a couple of hours or so until the number of active players reduced a bit. Then you can try running the Star Wars Battlefront 2 game.
Additionally, you can cross-check the third-party DownDetector website to know more about the Star Wars Battlefront 2 server status. However, if the problem is still there, ensure to follow the official EA Star Wars Twitter handle for further info.
Till then stay tuned for more info. You can comment below for additional queries.