In this article, we will be looking at some of the potential fixes to solve the issue and get your Steelseries Apex 3 RGB keyboard back into a working state. Therefore, check out the resolves mentioned below to get your fix if you are going through a similar phase.
Steelseries has never failed to bring up impressive products when it comes to computer peripherals. Talk about their keyboards, mouse, etc, Steelseries always comes up with iconic items. The Steelseries Apex 3 RGB keyboard is another such example of it.
This keyboard launched back in 2021, comes with a sleek design, jaw-dropping functionalities, and eye-catching RGB lighting. On top of that, the IP32 water-resistant rating and the magnetic wrist rest come as a fully justified feature at its price. Even so, being electrical items, it is commonly expected to see certain problems from time to time. And the same thing also applies to the Apex 3 RGB as well.
Over the past few months, there had been many queries from users about the Steelseries Apex 3 keyboard not working properly on Windows PC or laptops. Well, this might either be the result of a faulty keyboard or maybe some configuration issue. Whatever the reason might be, our primary intention is to find a quick fix for the problem.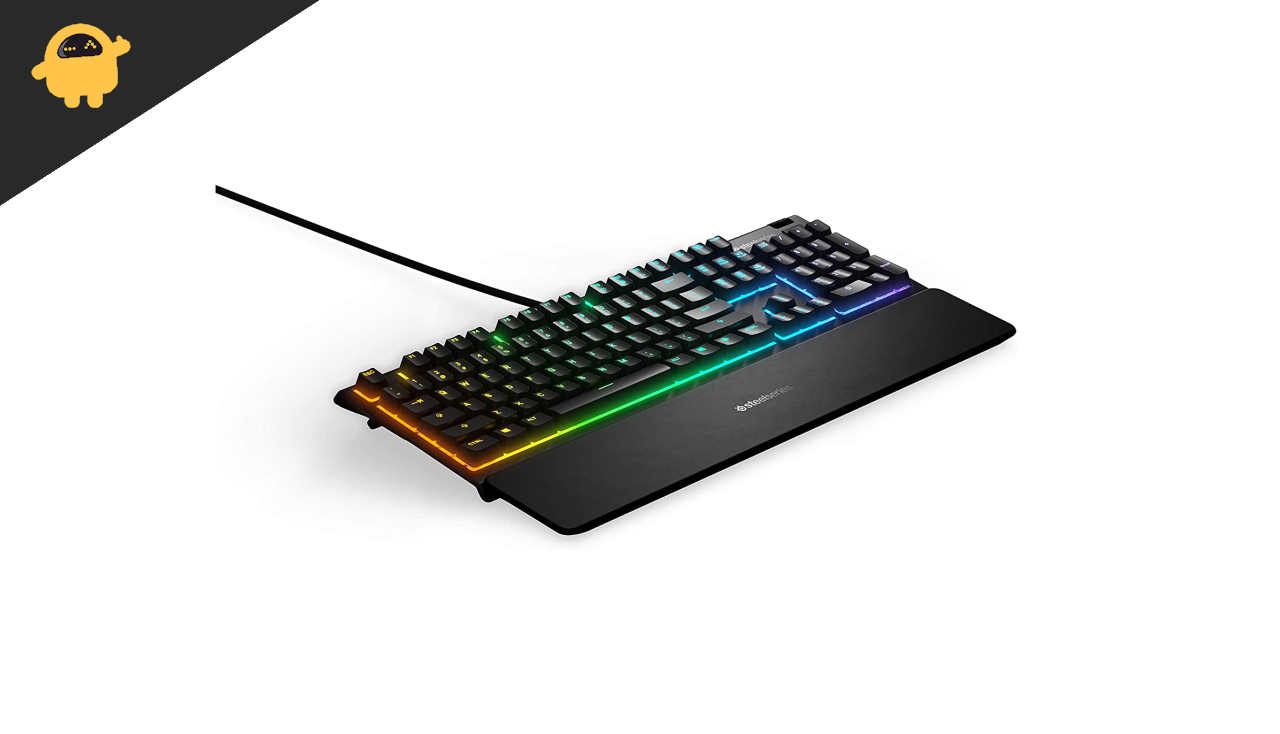 Fix: Steelseries Apex 3 RGB Keyboard Not Working on Windows PC or Laptop
In this article, we will share a few methods to fix Apex 3 not working on your Windows PC. Each method will help to depend on the root cause of the problem. So, start from the first method and proceed accordingly. You shall eventually identify the problem and fix it for good with one of these resolves.
1. Change Your Keyboard USB Port
If you are having issues with turning on your Steelseries Apex 3 keyboard, there are high chances that it might be a problem with your USB port. Now, it doesn't necessarily have to be a faulty port. But sometimes, the USB port where you have plugged in your keyboard might have trouble recognizing the device. In that case, try changing the port and check if that works. Suppose you have plugged in your keyboard to a USB type 2.0, then re-plug it to a 3.0 port. In most cases, these have been seen as an effective fix.
2. Reset Your Apex Gaming Keyboard
The next method states a resolve that almost fixes every small to big glitch on your keyboard. To perform a reset on your Apex 3 RGB keyboard, follow the steps below:
Press and hold the media button for a couple of seconds. This will show a menu on your screen.
Now, scroll down and click on the 'Settings' option.
Again, scroll down and click on the Factory Reset option on the OLED.
Select 'Yes' to confirm device reset.
This is one of the easiest methods to reset your keyboard and start a fresh session on your keyboard.
3. Update Device Drivers
Another reason why your Steelseries Apex 3 RGB keyboard might be having trouble working with your PC is because of outdated device drivers. In that case, you can easily update your device drivers within a few minutes. The steps to update drivers are given below:
Press the Win + R key on your keyboard and let the Run window prompt up.

Now, type 'devmgmt.msc' and click on the OK button. This will open the device manager window.
Now, click the arrow button beside 'Human Interface Devices.
Look for Steelseries Apex 3 and right-click on it.

Select Update driver.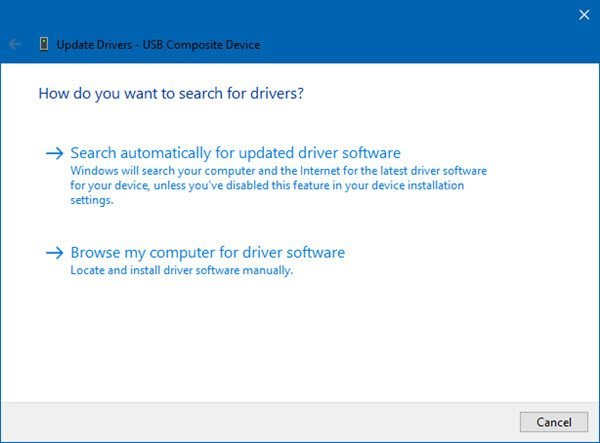 Scan automatically for updated drivers and install them on your system.
4. Reinstall Device Drivers
Sometimes a buggy or a faulty driver can cause such problems. In that case, you can consider reinstalling the driver again.To reinstall the driver, you can take references from the following steps.
Press the Win + R command to open the Run window.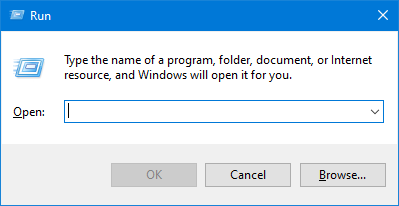 Type 'devmgmt.msc' and click on OK.
Click on Human Interface Devices.
Now, right-click on Steelseries Apex 3 and select Uninstall.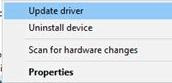 Once, the device driver is uninstalled, go to the Steelseries website and look for Apex 3 drivers.
Download and install the latest driver.
5. Install All Pending Windows Update
Windows keep receiving frequent updates. These updates make sure the system is bug-free and protects from any abnormal behavior. However, if you are using an outdated windows version, it might cause such types of issues. To avoid this, always keep your Windows up to date. Here is how you update all your Windows updates.
Firstly, go to Windows Settings.

Now go to Update and Security.

Click on 'Check for Updates'.
Repeat the process until it shows your system is now up to date.
Conclusion
So, that was all the problems Steelseries Apex 3 users come up with. Generally, these are the most common causes behind it. And if it is one of them, then the given solution shall fix the issue instantly.
However, none of these fixes works, it might be due to a faulty device as well. In that case, try contacting Steelseries support and ask for expert advice. Anyways, let us know if this article has been helpful. And if yes, let us know what actually the problem was and how accurate was our fix.