Sometimes Windows updates take hours to complete, disrupting all workflow with popups and restart messages. Ideally, these updates come in a variety of categories and are even sourced from multiple sites. And with Microsoft providing such less control to users over their OS, there isn't any surefire way inbuilt in Windows 10 to stop these updates from happening.
Finally, I'd had enough I needed to have less raucous going around when I'm working. At last, it had me wondering, is there a way to stop these updates from happening altogether? This is when I came to know about Wu10Man. Wu10Man is free of cost software, which can help you stop Windows 10 updates easily. This software works by disabling the services responsible for windows updates.
I think we've all been there, you're about to charge your laptop before leaving for a trip, or trying to save our data for some work later on, and boom comes the Windows Update!
So if you are suffering from Windows updates and want to stop them using Wu10Man, then in this guide, we'll do just that. I'm going to tell you how to download and setup Wu10Man on your device and use it to stop all Windows 10 updates.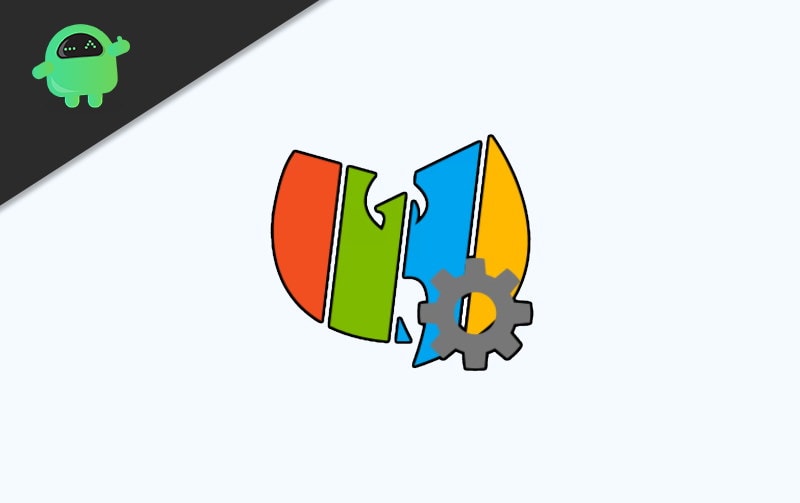 How to Stop Windows 10 Updates Using Wu10Man
Wu10Man was first launched in 2018 by geeks for geeks on GitHub, the popular coding repository. But seeing its popularity, it's developer added a few new features and quite user friendly.
Despite its track record, we do suggest setting up a system recovery point before installing it on your device. The same goes for all software that works at the OS level, so if you're done, let's download Wu10Man.
How to Download Wu10Man?
As with all open-source software, Wu10Man is available for download at various sites on the web. If you're up for it, you can download it straight from GitHub repository, where it was originally uploaded. However, for user-friendliness, we chose a site with a download process which common users are more accustomed to-
1) Search for Wu10Man on Softonic.
2) Click Download, and it should take you to another page> click on Download For Windows.
3) The Zip File should be downloaded quickly, and then select Save File > click OK.
4) Go to Downloads in your computer, Right Click on the downloaded file > and select Open With > WinRar. (You can use any archiver, in my case it's WinRar)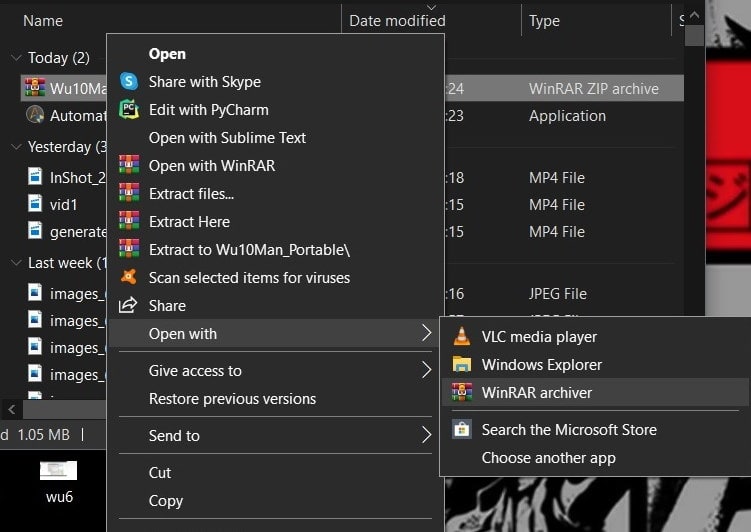 5) Right, Click on the folder icon and select Extract Files to Specified Folder.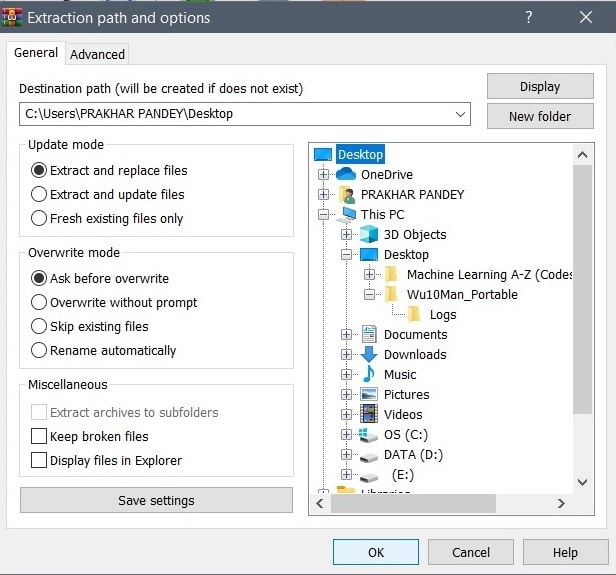 6) Select Location where you want to save this software from the option in the right and click OK.
If you followed the steps properly, installation should be finished pretty quickly. And now you have Wu10Man installed!
How to use Wu10Man?
Wu10Man's UI is fairly basic and can be used even by a child. And since there are no ads and popups, it's pretty much just smooth sailing from here on. So, to disable Windows 10 updates using Wu10Man follow these steps-
1) Open the folder where you have saved Wu10Man and then open Wu10Man Application File, a window will appear.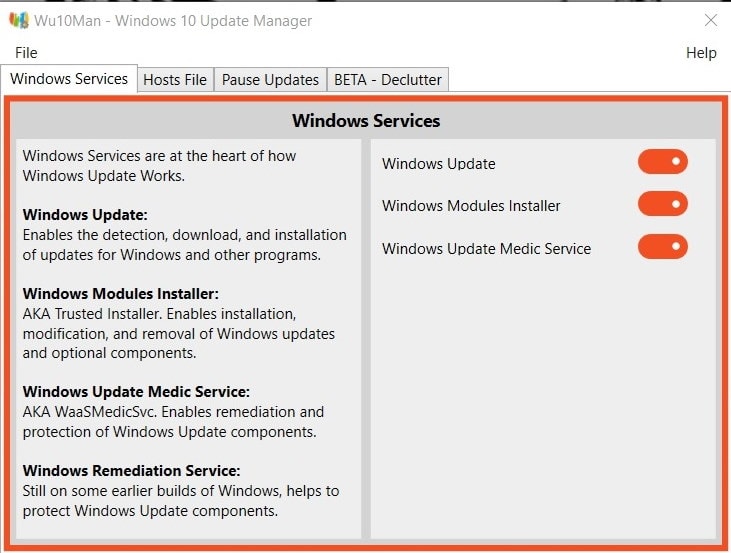 2) On top are four options- Windows Services, Host Files, Pause Updates, and BETA Declutter.
3) On the left-hand side are the description of each of these services, and on the right-hand side are controls to enable and disable each of these services.
4) Open Windows Services tab and toggle to disable all three options on the right-hand side.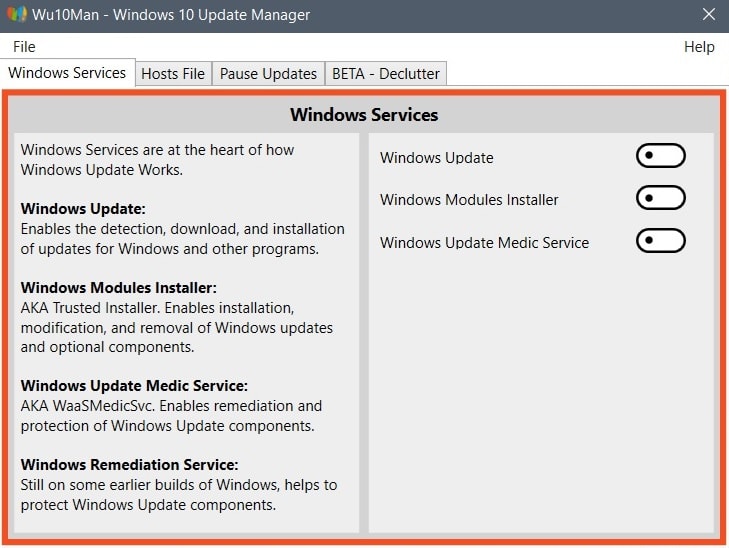 5) Now open Host Files and click on Block all Hosts > a window will appear > click OK.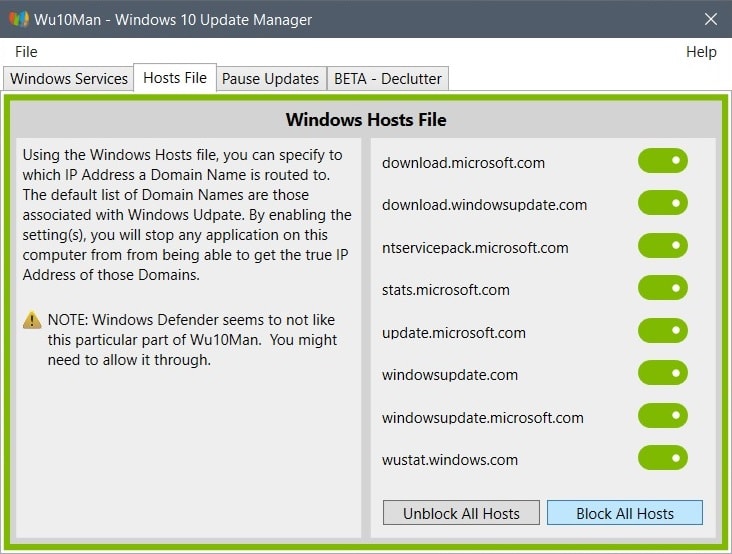 There you have it, you have successfully stopped all the continuous stream of updates from ever bothering you again during working periods.
Conclusion
System updates, although they are annoying but give our devices a slight edge over others when fending off unwanted, bugs, and viruses from corrupting and stealing our data.
Softwares like Wu10Man are not made to avoid updates forever; on the contrary, it gives us more control over when to update our devices. And with cybersecurity becoming a more looming threat than ever, I'd say it's high time for us to be more aware of these things.