Digital entertainment has reached a new height of success in the past few years. All the streaming portals catering thousands of movies and web series have become the new favorite of audiences. Even many popular dramas, sitcoms that used to telecast on TVs, are now streaming online. Now HBO max has joined the bandwagon of streaming applications. Currently, it is only available in the US territory. Anyways, it offers a free trial for its new users and charges a premium of $15 per month. I'm sure HBO being the brand in entertainment, will attract a lot of viewers to its camp.
In this guide, I will tell you how you can stream HBO Max content using your cellular data. I mean not everyone has access to a robust Wi-Fi. So, if you happen to have a cellular plan then you can easily binge your favorite TV show. If you ask me, most of the times I watch my online content over cellular data. I believe a lot of folks are in the same league as well. So, let's dive into the guide. This tutorial is a pretty simple one. It will actually help out those who are new to the HBO Max.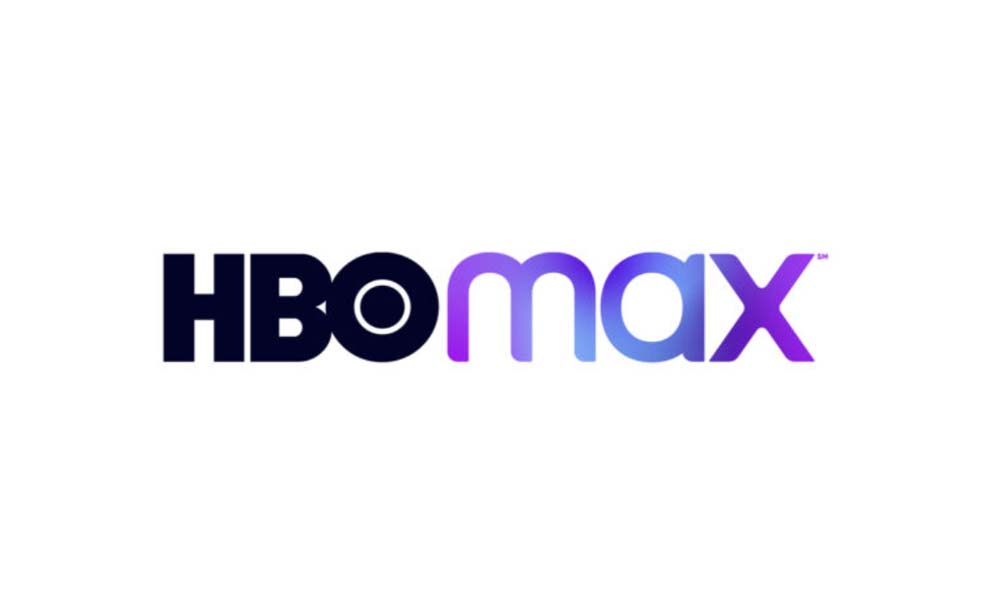 Guide | How to Edit An Instagram Story After You Publish It
Enable Cellular Data to Stream HBO Max
The steps are identical for both iOS and Android users of HBO Max. Here is what you should do.
Launch HBO Max on your smartphone
Go to Settings by tapping on the gear button on the top left corner
Then select Video Options
Then under the Streaming tab, you will see a number of options.
Turn off the toggle for Stream Over Wi-Fi only

Similarly, to be able to download your favorite TV shows/movies, turn off the toggle beside Download over Wi-Fi Only.
How to Get Notified for Data Usage Warning.?
Most of the viewers like to stream content over Wi-Fi network. Besides, when you make the streaming accessible on phone data a problem may happen. Somehow if the Wi-Fi connection will cutoff then the cellular data will take over without compromising your stream. However, some people may use a limited cellular plan. So, they may run out of data which is not a favorable condition.
When the Wi-Fi goes dead and cellular data starts to get spent, the user must know after a certain limit that what amount of data is left as per his data plan. Otherwise, his phone will eventually run out of data. We know high-quality content consumes a massive amount of data. So, knowing of data details will help in conserving and spending it wisely.
Go to Settings > Video Options
Toggle the Cellular Streaming Warning to On
Similarly, enable the toggle beside Cellular Download Warning
So, that's it. Follow this guide and stream your favorite movie on HBO Max with cellular plans without having to stick to a Wi-Fi network.
Read Next,