If you are a social media savvy person, then I can bet you use Instagram. This platform enables users to share their life via pictures, short videos, and stories. Insta stories are a collection of pictures and videos presented in slide show form. Each story runs for a few seconds, then the next story shows up. The avid users of Instagram know that it is not possible to edit an Instagram story once it goes public.
>However, there are certain aspects of the story that you can edit. When I say edit, it is more like controlling the viewership and engagement for a particular story. You can disable replies to your stories. Again, being the source of the post, you can decide whether someone can share your story or not.? All these edits and changes you can make to a story that you already published. I will explain how you can do this. So, don't skip this guide.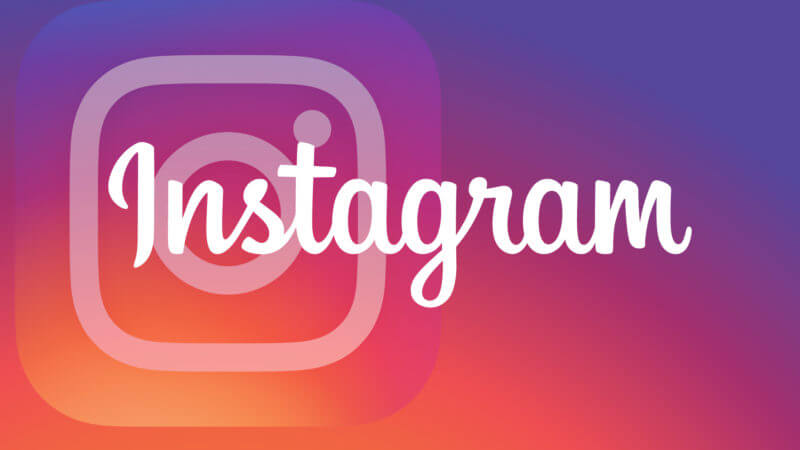 How To Edit Instagram Story After You Post It
First, you need to post a story on Instagram. Then you can make necessary changes to the shareability, viewing, and engagement. Posting an Instagram story is quite easy.
Login or launch Instagram [from smartphone]
On the homepage, on the top left side you should see My story with a + symbol. Tap on it.
Otherwise, you can swipe left directly on the homepage to trigger the story insertion page.
Now swipe up to browse for photos or videos for your story
You can add any text that relates to that particular story
If you want you can use emojis, stickers, or draw any doodle.
Once you are done resizing the texts and emoticons, tap on Your Story to publish the story.
Customize the Reachability of your Story
You must know that once published, an Instagram story remains online for 24 hours. Then it disappears on its own. However, it will remain on Insta if you choose to save it. Now, let's see what aspects of the story we can exercise our control.
For instance, I posted a story. To make any changes I need to do it from the Story Settings.
Launch Instagram
Tap on your Story to open it > Tap on More
Then from the menu, tap on Story Settings

Next, you will see a lot of options to customize and present your story

You can enable/disable resharing of your Instagram stories by other people on the app.
If you want only a particular person or a few people to see your story, you can hide your story from specific people(including followers). It is usually helpful when you are communicating with someone, in particular, using stories and don't want anyone else to interrupt.
To stop unknown people from messaging you via your story, you can turn off message reply to your Instagram stories.
So, this is how you can edit an Instagram story you already posted. Though you cannot change the content, you can still control the reach and shareability of the post. If you are new to Instagram, then this guide should help you out. Do check out our other guides on various social media applications.