T-Mobile Revvl 2 Plus Software update begins rolling officially from the T-Mobile. The Revvl 2 Plus is the latest device from the carrier T-Mobile. It is exclusive to tele-carrier T-Mobile and basically targets the US market. The device packs all-new hardware and software.
Talking of the new software, T-Mobile Revvl 2 Plus is now receiving monthly security patch update over-the-air. As we normally see with tele-carriers, it is kind of a late update for the device. We are already in 2019, and every month new security vulnerabilities are creeping up. So, the update cycle should keep up with Google. Anyways, the OTA for Revvl 2 Plus is knocking into devices with software version 1AIAUMA5. Post this update your device performance will improve.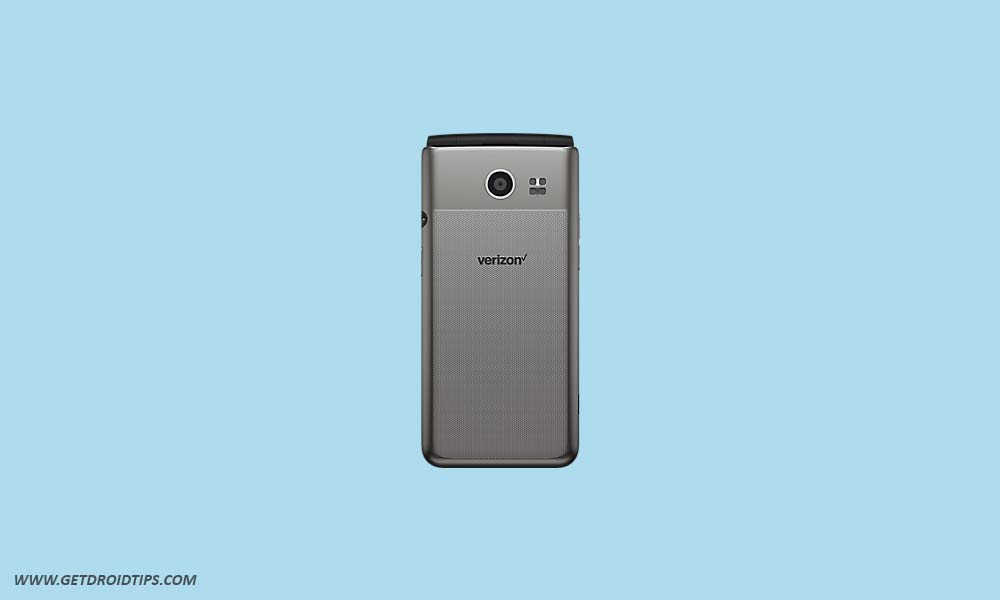 Also, we have set-up a Revvl 2 Plus Software Update timeline. So, if you stay tuned to us and want to get all the latest updates about your Revvl 2 Plus, then you can find them in one place.
T-Mobile Revvl 2 Plus Software Update Timeline Tracker
Release Date
Software Version
Changelog
April 17, 2019
1AIAUMA5
Google April 2019 Security Update

8.1 Oreo

March 22, 2019
AI7UM75
GPS updates

8.1 Oreo

January 20, 2019
A4ZUMZI
Google January 2019 Security Update

Maintenance Release 2

8.1 Oreo

November 19, 2018
A4ZUMUI
Maintenance Release 1

Latest Android Security patch

Play Store app version update

Improved RCS (Rich Communication Services) experience

Fix for messaging issues; support GIF files, remove emoticon package

November 16, 2018
A4LUML1
Original software
The OTA update should find its way into your devices automatically. However, if you are not seeing the update, you can manually look for it and capture if it's available. First, recharge your battery above 50%. Then use a good Wi-Fi network and go to the device Settings. In there go to System Update > Check for the updates. If the new update is available, then download and install it.
T-Mobile has always been punctual with software updates so we expect T-Mobile to keep up with that. The Revvl 2 Plus is a promising device aiming to perform well with limited hardware coupled up with the latest software. Routine software support will definitely add icing on the cake. So, install the new Revvl 2 Plus software update and enjoy.