Cheap fiber optic internet deals are available from TalkTalk, including high-speed full-fiber broadband. Furthermore, it can combine TV, broadband, and phone services into a low-cost triple-play bundle. Still, its customer service could be improved. Depending on where you live, TalkTalk offers a variety of broadband speeds; you can check what speed is available in your area using our postcode checker.
According to a report, their home broadband survey shows that TalkTalk customers aren't very satisfied with their home broadband service. Yes, you heard it right. There are some users complaining that TalkTalk is not getting guaranteed speed or, in an easy word, the internet connection is not good.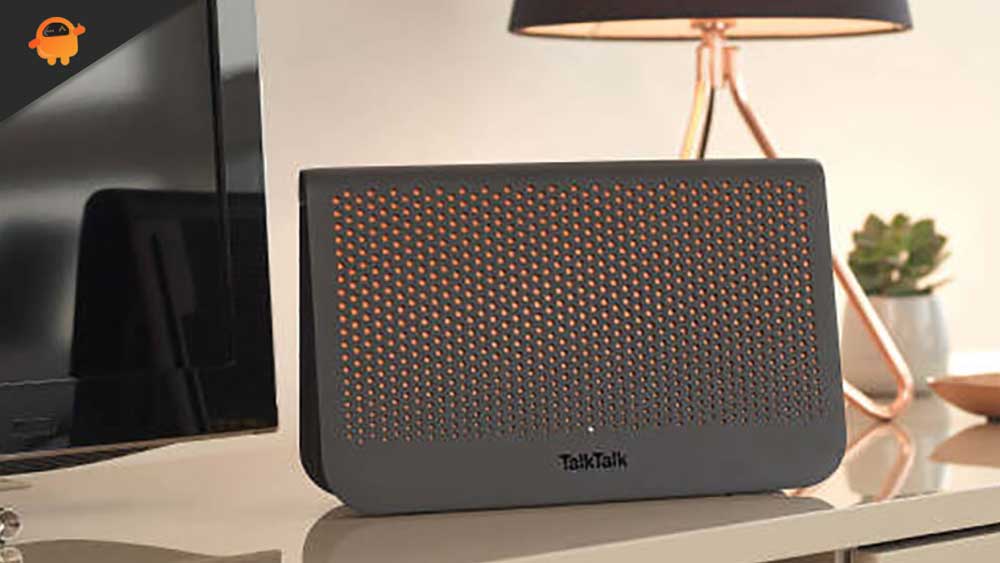 Why is TalkTalk Not Getting Guaranteed Speed?
There are many reasons to why TalkTalk is not getting guaranteed speed. However, some of the most critical reasons are mentioned as follows:
Your Router is Outdated.

Distance Between Router and Your Device is Too Far.

Random Glitches.

The Network is Weak in Your Area.
Is There Any Method to Increase TalkTalk Speed?
Yes, possibilities are there that you can fix the network issue with your TalkTalk. So, in case you want to know how to do that, make sure to read this guide until the end:
Fix 1: Reboot TalkTalk Router
It is possible that due to some random bugs or technical problems, your TalkTalk doesn't give you proper speed. It is not an issue that we generally see, but everything is possible. Therefore, you must try rebooting your TalkTalk router, as many users previously reported that this helped them to resolve the issue. So, reboot the device and check if it fixes the low-speed issue or not.
Fix 2: Power Cycle It
If case TalkTalk doesn't give you proper speed even after rebooting it, then possibilities are there that your router may have some temporary cache files that are stored due to which you are getting this problem. So, now you must try power cycling your router in order to remove those cache data. Once you power cycle your TalkTalk device, you will see that the network issue automatically gets resolved.
Fix 3: Reset The TalkTalk Router
Chances are there that you are still getting the same error even after performing the above fixes. So, you must try resetting your TalkTalk router, as many users previously reported that they successfully fixed this issue after doing so. Therefore, you must also try this out and check if it helps or not. To do so, you must check the back side of your TalkTalk router and look for a reset button. Once get it, press for 10 seconds to reset the router.
Fix 4: Check The Servers
Possibilities are there that the TalkTalk servers may be down due to which you are facing this error. Therefore, it is advisable to check if the servers are down due to which you are having a low connection speed issue. To do so, hover over to the DownDetector and check if there are other TalkTalk users who have reported the same or not. However, if you find that this is a server issue, then except waiting, you have no other option.
Fix 5: Contact Support Team
Still, no luck? Well, don't worry; you should contact the TalkTalk support team and ask them about this error. You can simply contact them and ask them about this issue; they will surely help you resolve this error.
So, that's all on why your TalkTalk is not getting guaranteed speed and how to fix it. We hope that you have understood something new from this guide. Meanwhile, in case you have any doubts or queries, comment below and let us know.