Horror games will be in trend again in 2023. Have you ever played a horror-survival game? Of course, you have! If not, why would you search for The Forest Best Base locations? Choosing a spot for building a base is always a challenging task. In this article, we have listed down the Forest's best base locations.
The Forest is a horror-survival game developed and published by Endnight Games. The game was released on 30 April 2018. It is fun to play the game as long as you like a horror-survival genre. The Forest is a First person perspective game and involves building your equipment, camp, etc.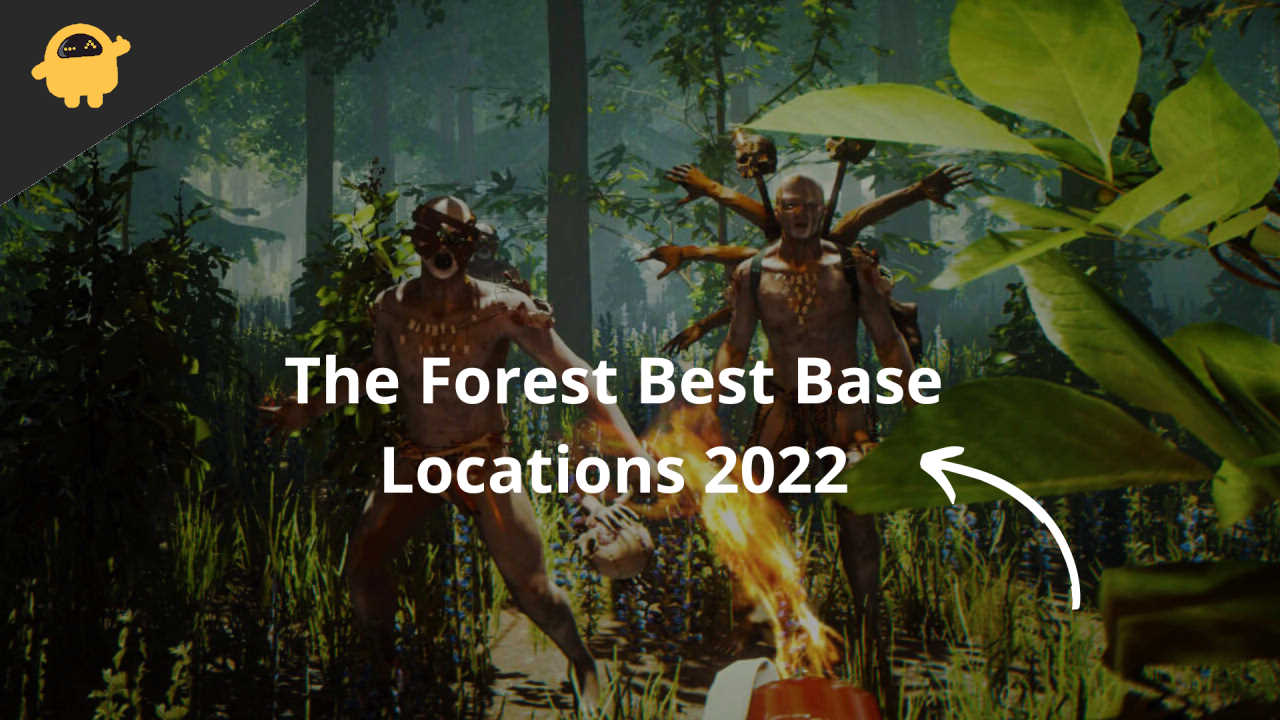 The Forest Best Base Locations 2023
The locations are mentioned based on resource availability:
1. Goose Lake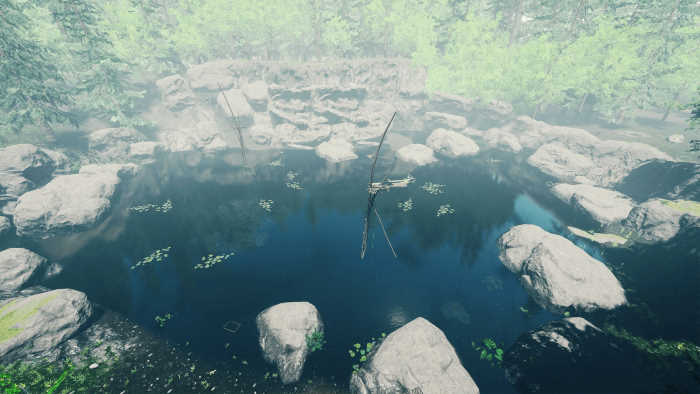 How about a Base built beside a lake full of geese? You can eat those juicy geese and drink water from the lake. Goose lake is a perfect spot to build your Base because of the huge availability of resources and caves.
Most importantly, if you build a lake by this lake, there is less chance of getting attacked because of a nearby mountain that will block the enemies. This location is perfect because it balances the resource availability and safety of the Base. This place would be great for people who are learning the game.
2. In The Trees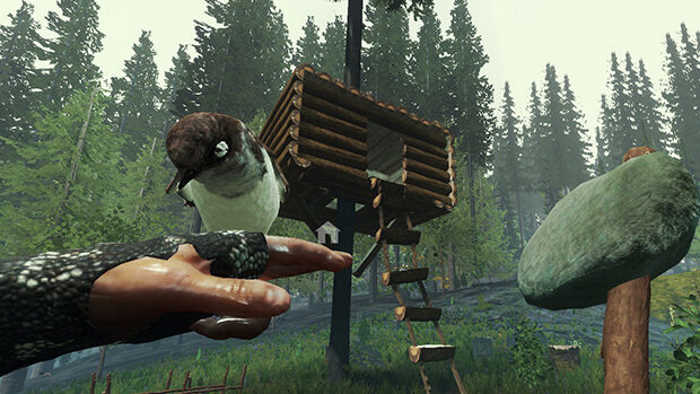 Tree houses are fun, whether it is a game or real life. You can build a tree-house base in The Forest. At first, it might seem silly but trust me; it's a very good idea.
If you are a beginner, try building your first tree house in The Forest. Don't light up a fire because that will reveal your location, which will put your Base in danger. The main reason why a Treehouse is a feasible option is because of the huge availability of resources in some places.
3. The Snow Biome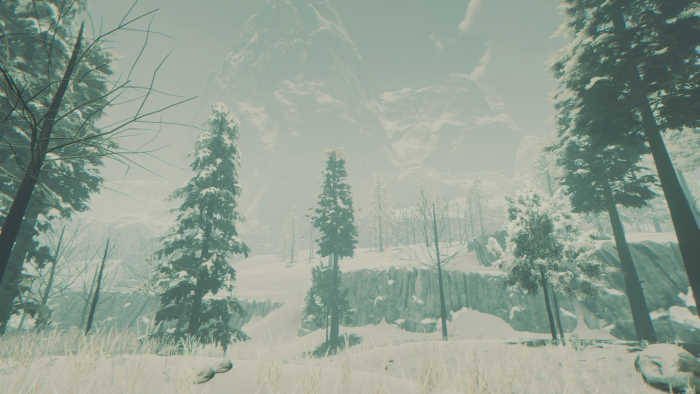 Who builds a Base near Snow Biome? That's what makes this one of the best options to build a base near a Snow Biome. In the island's northern part, a huge mountain is covered with snow. Players without warm suits can't stay there unless they out a huge fire.
One of the main reasons The Snow Biome is on this list is because if you build a base here, you will probably face fewer cannibal attacks. Also, the western part of the mountain is full of resources. So, why miss this opportunity?
4. The South Beach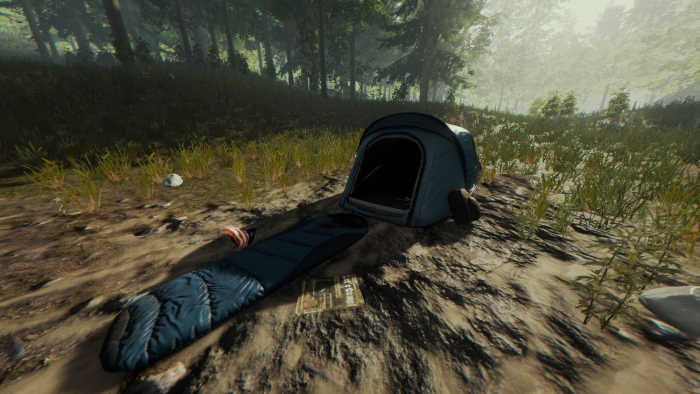 Building a Base near a Beach have multiple advantages:
You can plan many escape routes.
Also, You have many resources available near you.
Finally, You have a cave near you, a yacht, and a camp left behind.
With a strong defence on your side, this is a perfect place to build your Base.
If we talk about food, you have plenty of seagulls and blueberries available near you. So, you don't need to worry about the food.
5. The Valley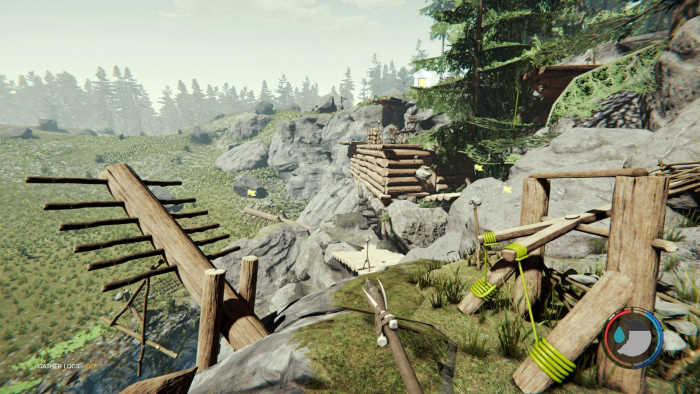 This place doesn't have a perfect name, but the location is ideal for building a Base. This place improves your defence; you can easily defend with weak weapons too.
If you build a single big wall, you can keep the cannibals from invading you and protect your Base. The place is famous for its resource availability. If you don't want to hustle to gather food and build shelter, this might be an ideal place for your Base.
6. The Islands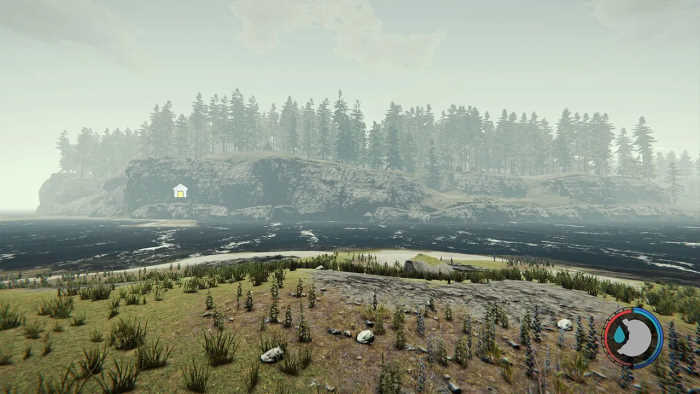 The final option on the list but not the last chance. An island might be a good place for building a base, but if your main concern is to run away from cannibals. Then you are barking the wrong tree because cannibals can spawn on smaller islands too. But, on these islands, many resources are available, so you don't need to look for resources the whole time.
Conclusion
These are some of the best The Forest Base locations in 2023. The main criteria for selecting these bases are resource availability and safety. As you play the game, you will understand more about the game and other better places to build your base. If you have any further queries about this article, please comment below.