When you have the discipline of maintaining a task list and completing them sequentially, Todoist is the go-to app for you. To make the tasks list management more efficient you can also add Google Calendar to Todoist. In this guide, I will explain how to do it. Adding the Calendar will make the task lists and dates sync in real-time.
You can easily manage all kinds of tasks you have put up on our Todoist. Once you create any task with a due date, then it will integrate with Google calendar automatically. Alternatively, if you create events on google Calendar it will add to Todoist. Any changes you make either on Google Calendar or Todoist will reflect on each application. This feature is available for all the free, premium, and business account holders of Todoist.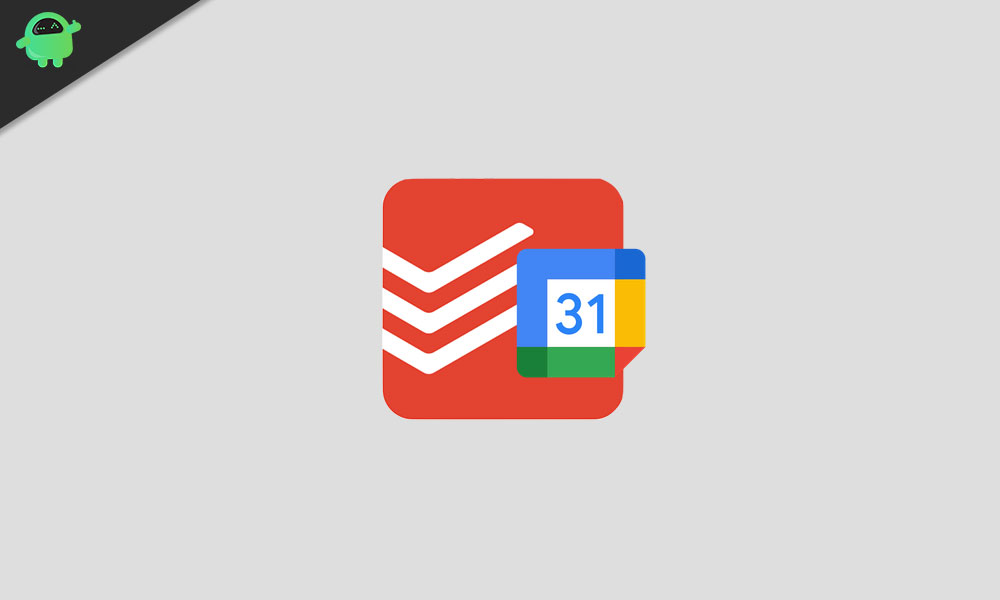 Todoist Google Calendar: How to Connect and Use
To integrate Google calendar you have to use the web version of Todoist. Here is how you have to do it.
Go to Todoist.com
Log in to your account
Click on gear icon > click settings
Next click on integrations
Click on Connect Calendar under Google Calendar
Now you have to log in to your Google Account
click Allow grant access permission to Todoist to integrate with Google calendar
Setting Up Connection Between Google Calendar and Todoist Projects
Use Pick A Calendar to select which calendar you wish to sync with Todoist. Either you create a new calendar or choose an existing calendar. Once you create the events, they will add up to Todoist tasks.
Make use of Sync to sync all projects or a specific project to a selected calendar.
To sync selected tasks with Google calendar click Tasks created on Google Calendar will go to
Then you can set a default event duration for one or more tasks. For that use Set event duration for new tasks
You can also classify certain tasks without setting due time. These are mostly the events you repeat each day. Classify these tasks through the option Tasks without due time.
To add labels to a task from the calendar use Label added to Google Calendar tasks. If the label is not a default one, then automatically it will be created post calendar integration
There is When a task is completed option that you can select when you want to eliminate a task from the Calendar once it is accomplished in Todoist.
Finally, click Connect to integrate
What To Do If Google Calendar and Todoist Are Not Syncing?
Sometimes, you may find that the integration between Google Calendar and Todoist is not working. To fix that,
Check under the Integrations tab which tasks have been synced with Google Calendar
Also, check if you are logged into the right Google account. Normally, people use multiple Google accounts, so make sure you're logged in to Calendar through a correct account. It is not allowed to sync calendars from different Google accounts.
You cannot set up multiple connections for one calendar.
How to Remove An Integration?
It is very simple to delete existing sync between Google Calendar and Todoist.
Go to Todoist settings
Besides the connected Google Calendar click on the X button to remove it
Click OK to confirm the action
So, that's all about how to connect and use Google Calendar with Todoist task manager. Try it out if you have a lot of tasks that need efficient management. I hope this guide was useful.
Other Guides,