While range extenders, as the name implies, are used to expand the coverage area of your WiFi, there might be scenarios when you'll have a hard time locating the signal of your WiFi Extender. If you facing a similar kind of problem on your TP-Link AC750 WiFi Extender, don't get stressed too much as you are not alone.
Many TP-Link extender users are also facing the same issue with their WiFi extenders where they can't see the extender's name on their device. The problem can be triggered by various reasons. It might occur due to an outdated firmware version, selecting improper channels, etc. In this guide, we'll walk you through the best possible ways to fix the issue where the TP-Link AC750 WiFi Extender is not showing up.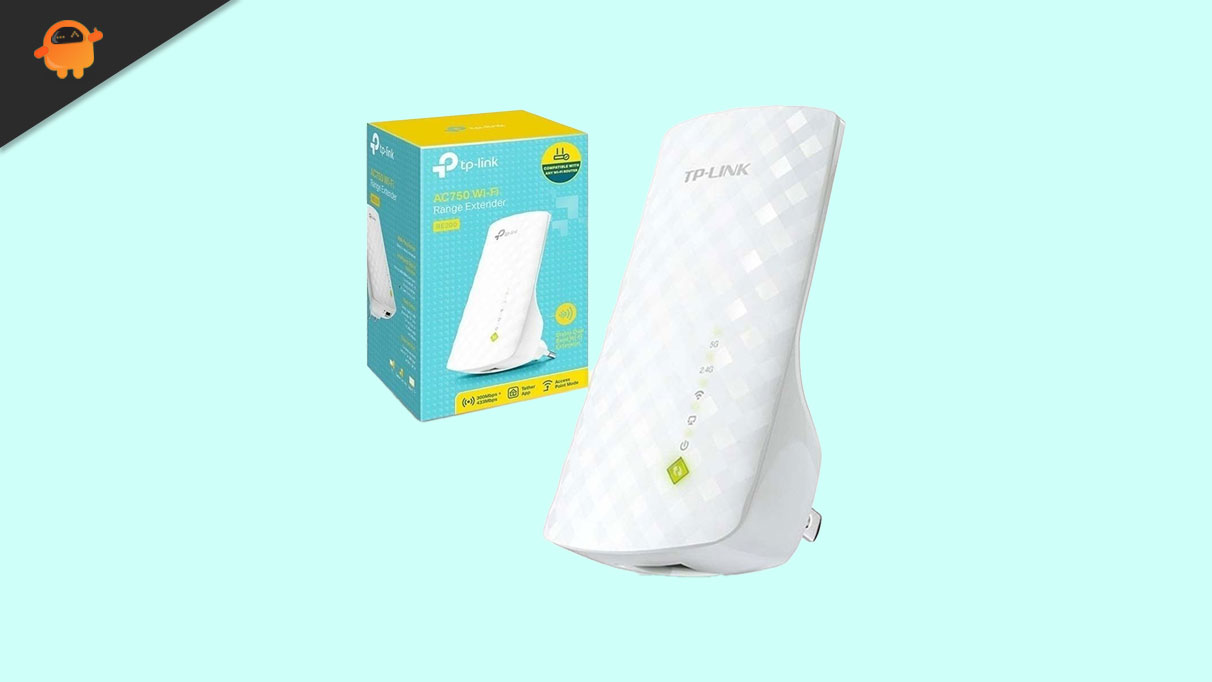 Here's What to Do When the TP-Link AC750 WiFi Extender Is Not Showing Up
Hard Reset Your TP-Link WiFi Extender
Hard resetting your TP-Link AC750 WiFi Extender does the trick in most cases. Many users have successfully managed to fix the issue by resetting their range extenders. Probably, it will work for you too.
To reset your TP-Link AC750 WiFi Extender, locate the reset button on the device and long-press the button for 2-3 seconds. Now release the button and wait for the reset process to finish. The device will reboot automatically. Check if the issue is fixed. Otherwise, move on to the next method.
Tweak Router Settings
In response to a user on the same issue, a TP-Link member suggested some minor changes to the router's settings to fix the issue. According to him, you should use channel 1, 6, and 11 for 2.4GHz and channel 36, 40, and 44 for 5GHz. Also, make sure that the WiFi Extender is not placed too far from the main router.
Firmware Update
The latest firmware often includes fixes to all previously known issues. Updating your WiFi Extender to the latest available firmware version might fix the issue. It's always recommended to have the latest firmware version on your TP-Link WiFi Extender.
Here's how to update the firmware version on your TP-Link AC750 WiFi Extender:
Download the latest firmware version for your WiFi extender by visiting

www.tp-link.com/support

website.

Open

http://tplinkrepeater.net

on your phone or PC on which you've just downloaded the firmware.

Go to

Settings >> System Tools >> Firmware Upgrade

.

Click

Browse

and select the downloaded firmware file.

Tap on

UPGRADE

to install the latest firmware version.
We hope that you've managed to fix the problem with your TP-Link AC750 WiFi Extender. Just in case, if none of the methods have worked out for you, reach out to TP-Link support.